Easy Homemade Apple Ginger Cider Recipe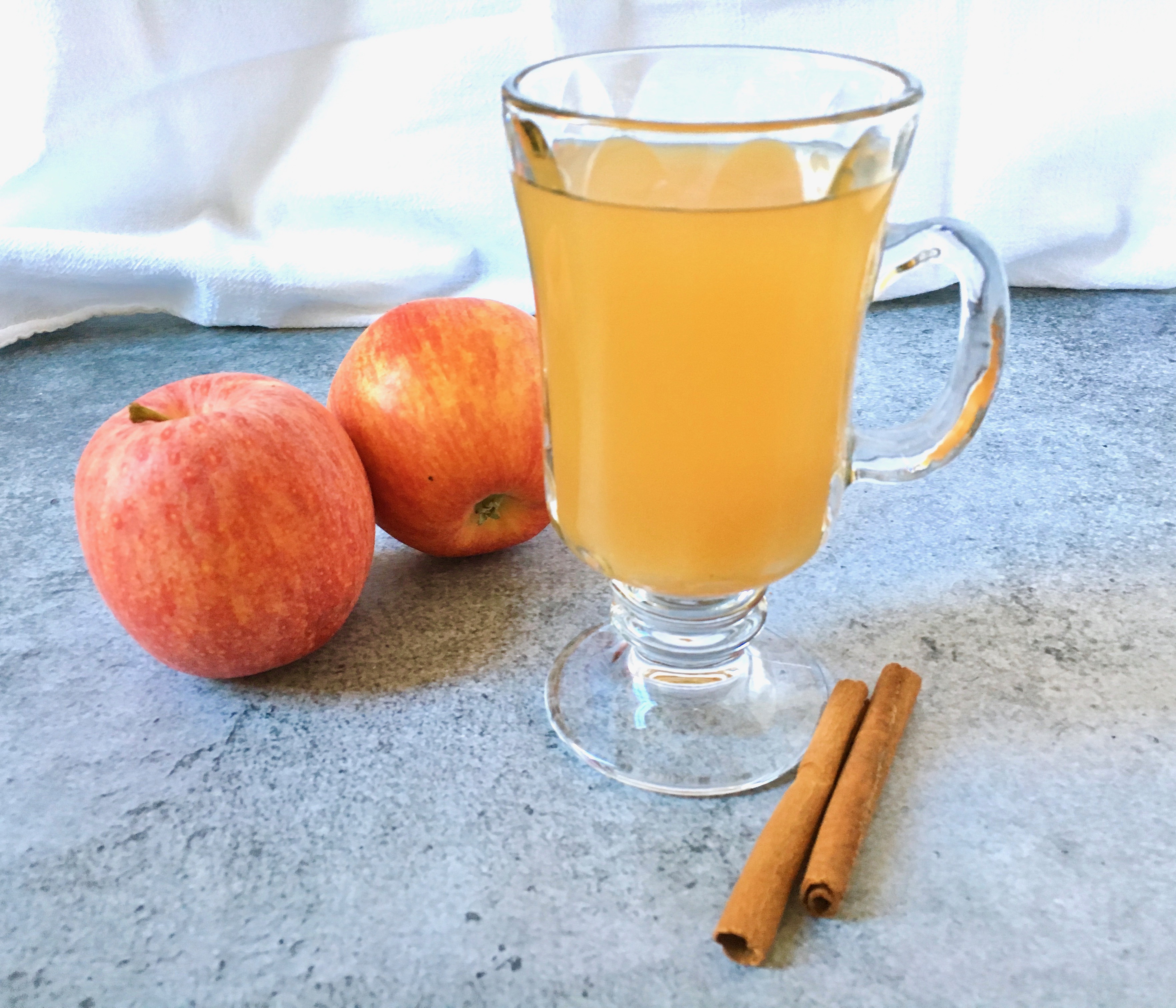 10 fresh organic apples, any variety
1 large organic orange
3 cinnamon sticks
3-4 slices of fresh ginger
¼ tsp. of ground nutmeg
½ tsp. ground cloves
1 gallon of filtered water
Wash the apples and orange really well and cut them into quarters. No need to remove the seeds and peels because this will all get strained out later. Add the fruit to the slow cooker along with the cinnamon sticks, ginger slices, ground nutmeg and cloves.

Pour filtered water into the crock pot. Cook on high for 3-4 hours or on low for 6-8 hours.

An hour before the cider is done cooking, use a potato masher to mash the fruit. Cook for another hour.


Strain the cider through a fine-mesh strainer (or cheesecloth) into a clean pot. Serve hot or let it cool and refrigerate it for up to 1 week.