Healthy Homemade Dairy-Free Eggnog Recipe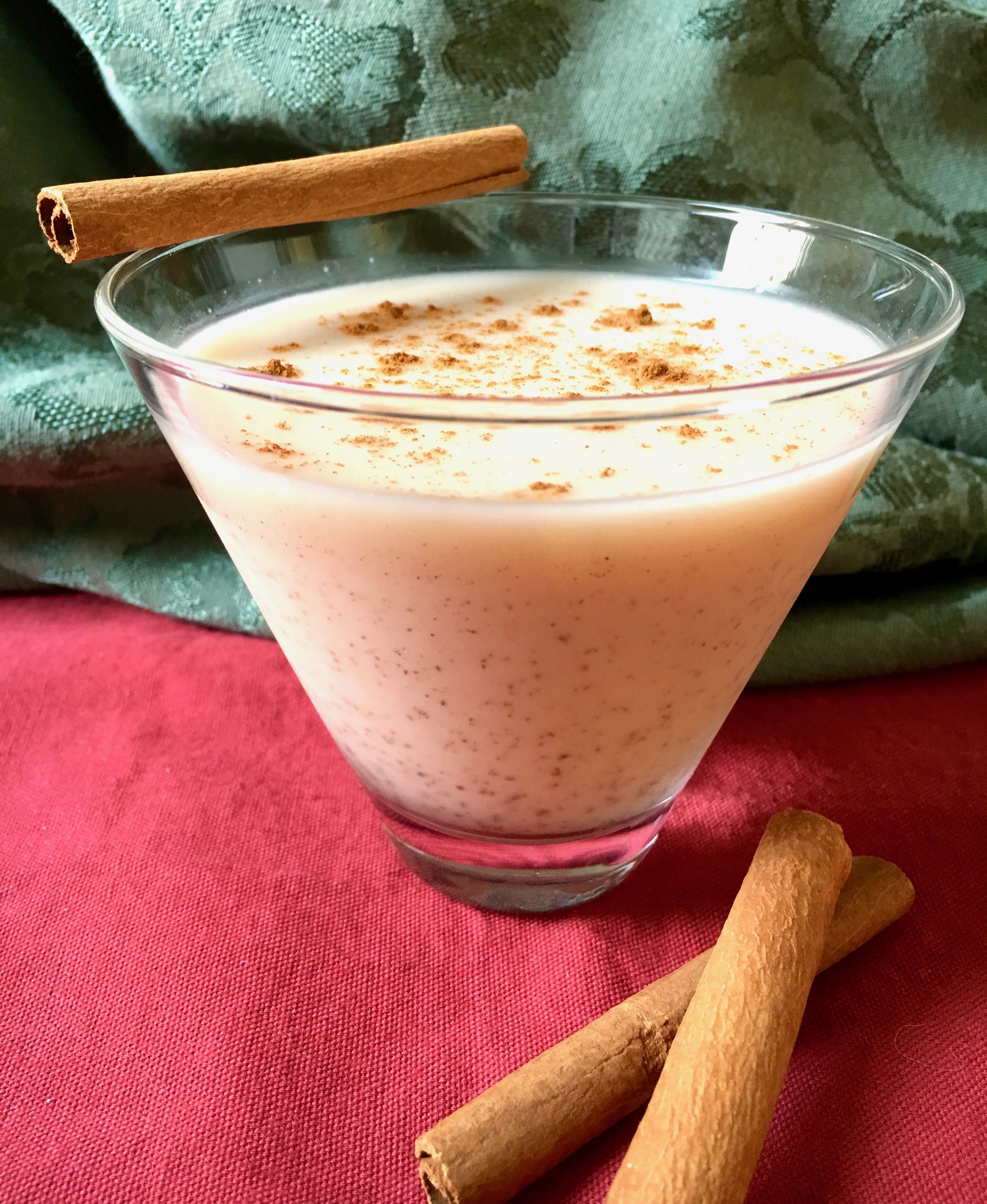 3 (13.5 fl.oz) cans of full-fat coconut milk
6 organic egg yolks
1 tablespoon of vanilla extract
¼ cup organic maple syrup OR ¼ cup Swerve granular sugar replacement
½ teaspoon of ground cinnamon
½ teaspoon ground nutmeg
¼ teaspoon ground cloves
Rum or Brandy (optional - add a splash to individual servings)
Separate eggs. Reserve egg whites for another use.
Add milk, egg yolks, vanilla extract, sweetener, and spices into a high-speed blender, such as a Vitamin, and blend until smooth.
Pour contents of blender into a sauce pan and heat very slowly (never boil this mixture) on medium heat until eggnog starts to thickened. Stir often.
Once the eggnog begins to thicken remove from the heat.
Pour eggnog into a glass container and chill overnight in the refrigerator.
When ready to serve, add and stir in alcohol if desired.