This Easy Homemade Apple Ginger Cider Recipe with no added sugar will fill your home with aromas of the season: apple, orange, ginger, cinnamon and cloves, while it simmers in your crock pot.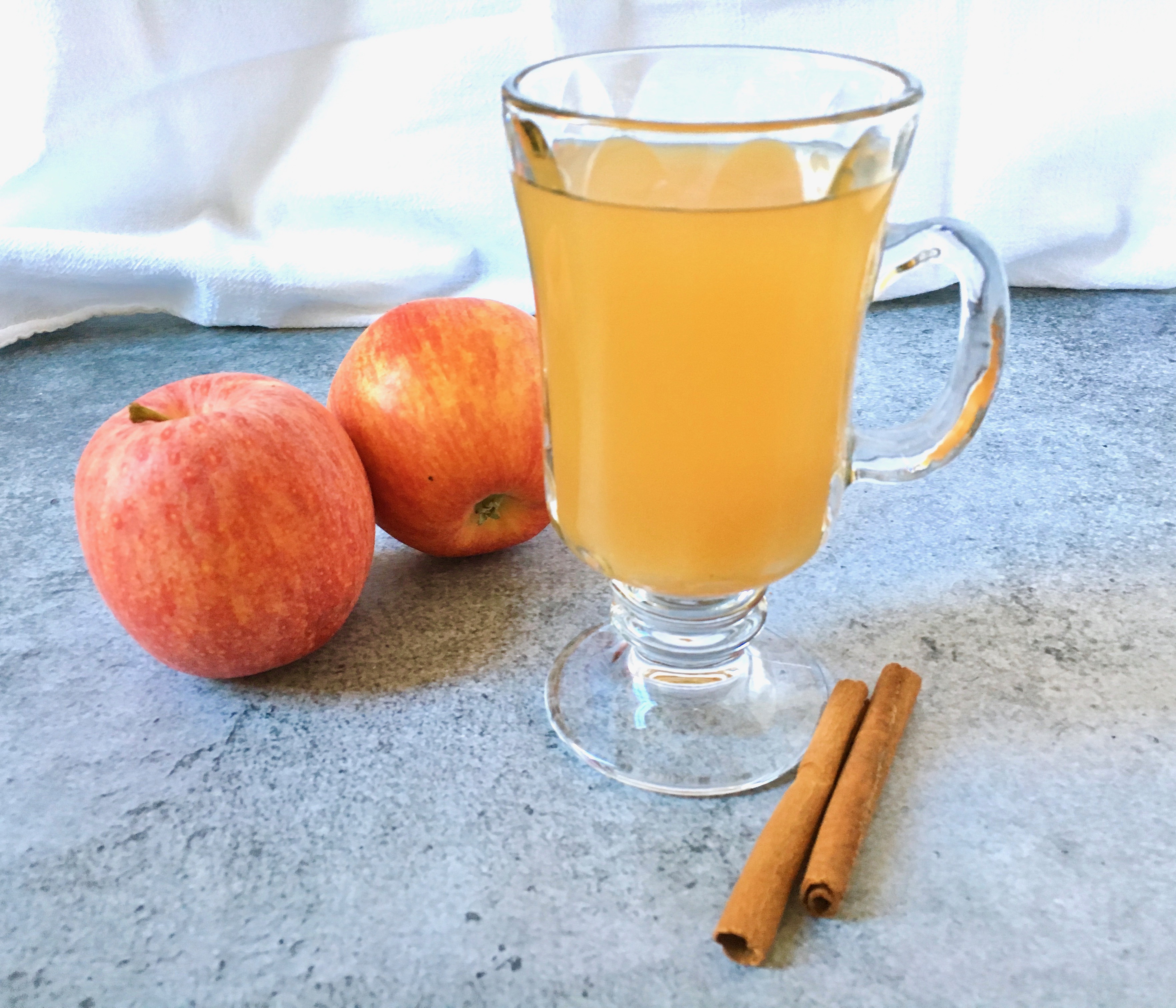 This easy and delicious homemade apple ginger holiday cider recipe takes only 5 minutes (or less!) to prep and can cook in 3-4 hours or 6-8 hours in your crock pot / slow cooker, depending on your heat preference of low or high. And best of all – there is no refined sugar added. Honestly, I believe you don't need to add sugar because apples are naturally sweet and when added with the orange and cooked slowly, they release their own sugars which makes this cider deliciously sweet, as is.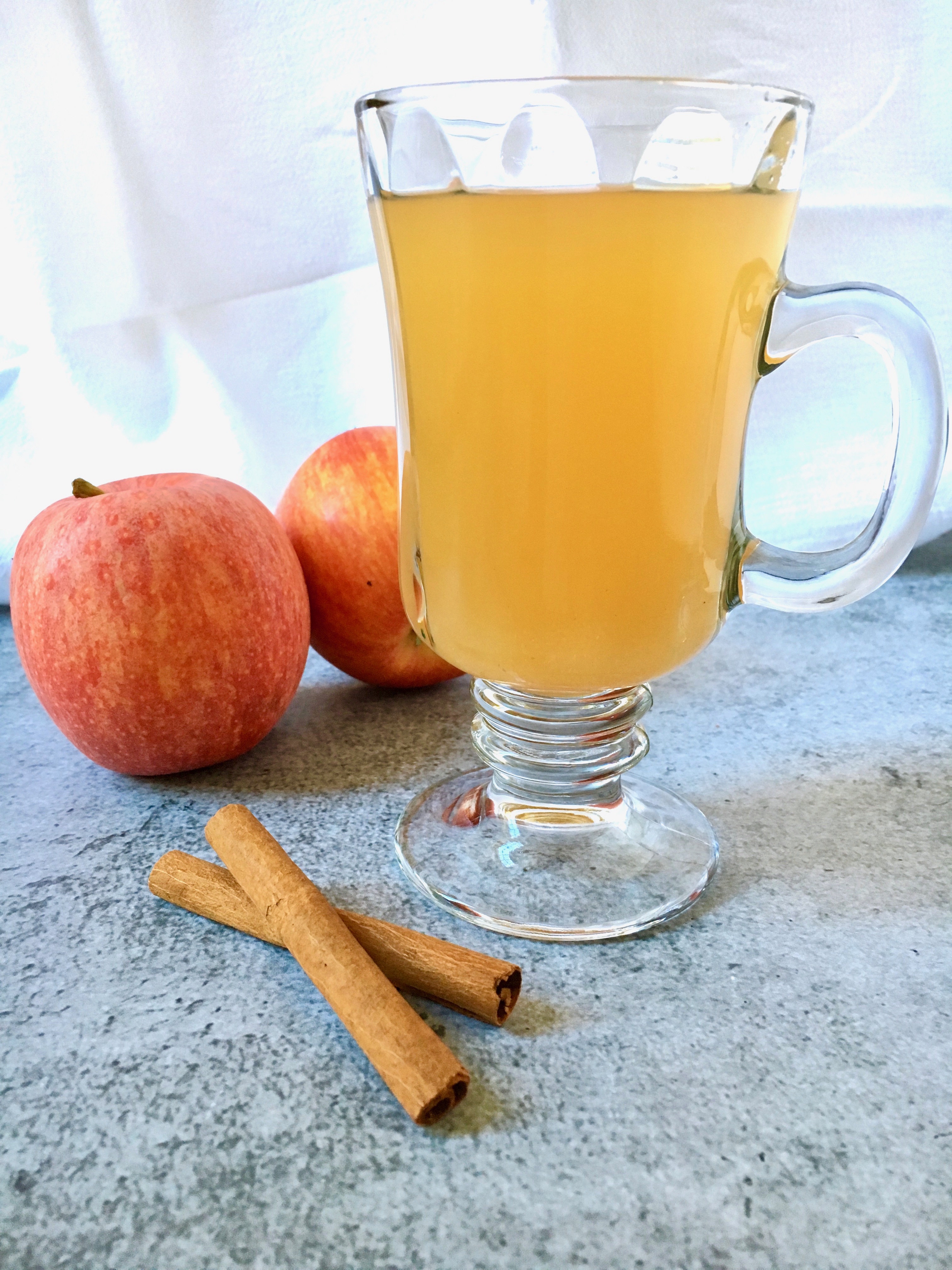 When the cider has cooked, simply grab a clean large pot and strain it through a fine mesh strainer, like this one:

and serve it hot or pour it into a gallon jug or pretty pitcher and refrigerate it for up to a week.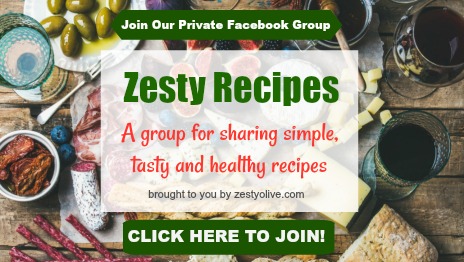 DON'T FORGET TO PIN AND SHARE!