These flourless chocolate brownies are amazing. No, really. They're easy to make, they're gluten-free, and they're over-the-top full of chocolate! Just look at that crinkly, flaky top!
Note: This post contains affiliate links for products on Amazon.
This might be my favorite brownie recipe – they're that good. Trust me, you'll want to make these. 😉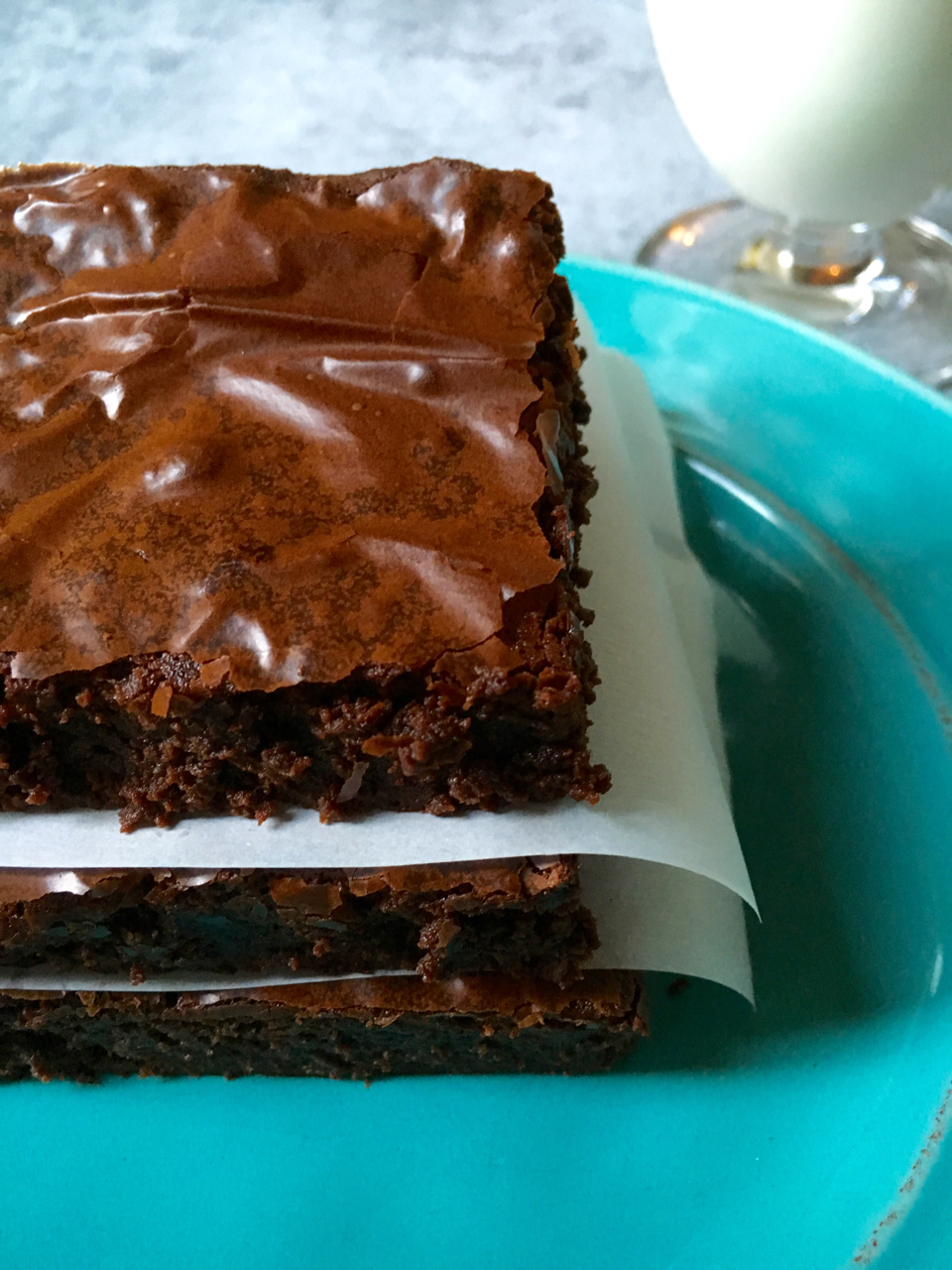 Here's the summary of how these insane flourless chocolate brownies came together (specifics are in the recipe at the end of this post). Melt the coconut oil and stir in the chocolate chips until melted. You'll be gently stirring for a little while to get those chips melted. Sneak a taste or two, but leave some for the actual brownies. 😉 Set aside to cool.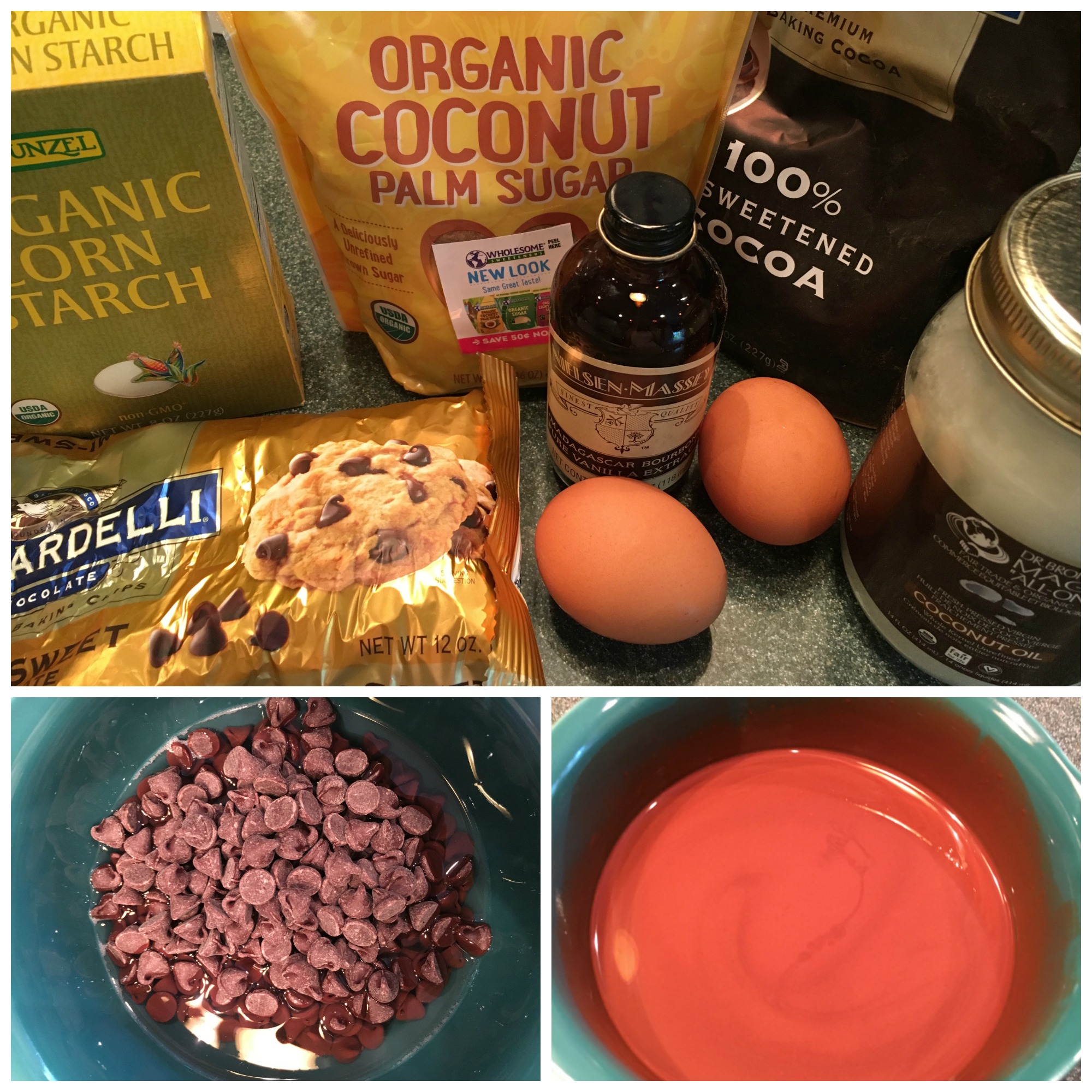 In another bowl, beat eggs, coconut sugar, and vanilla extract until smooth. I did this by hand, but you can use a hand-held mixer. If beating by hand, keep going until smooth – about 3 minutes or so. Add melted chocolate mixture and continue stirring to completely combine. Add in cocoa powder, salt, cornstarch, and a dash of cinnamon. Mix well to combine. Batter will be thick. Pour into a parchment-lined and well-oiled pan (I used coconut oil) and bake at 350°F for 25-30 minutes.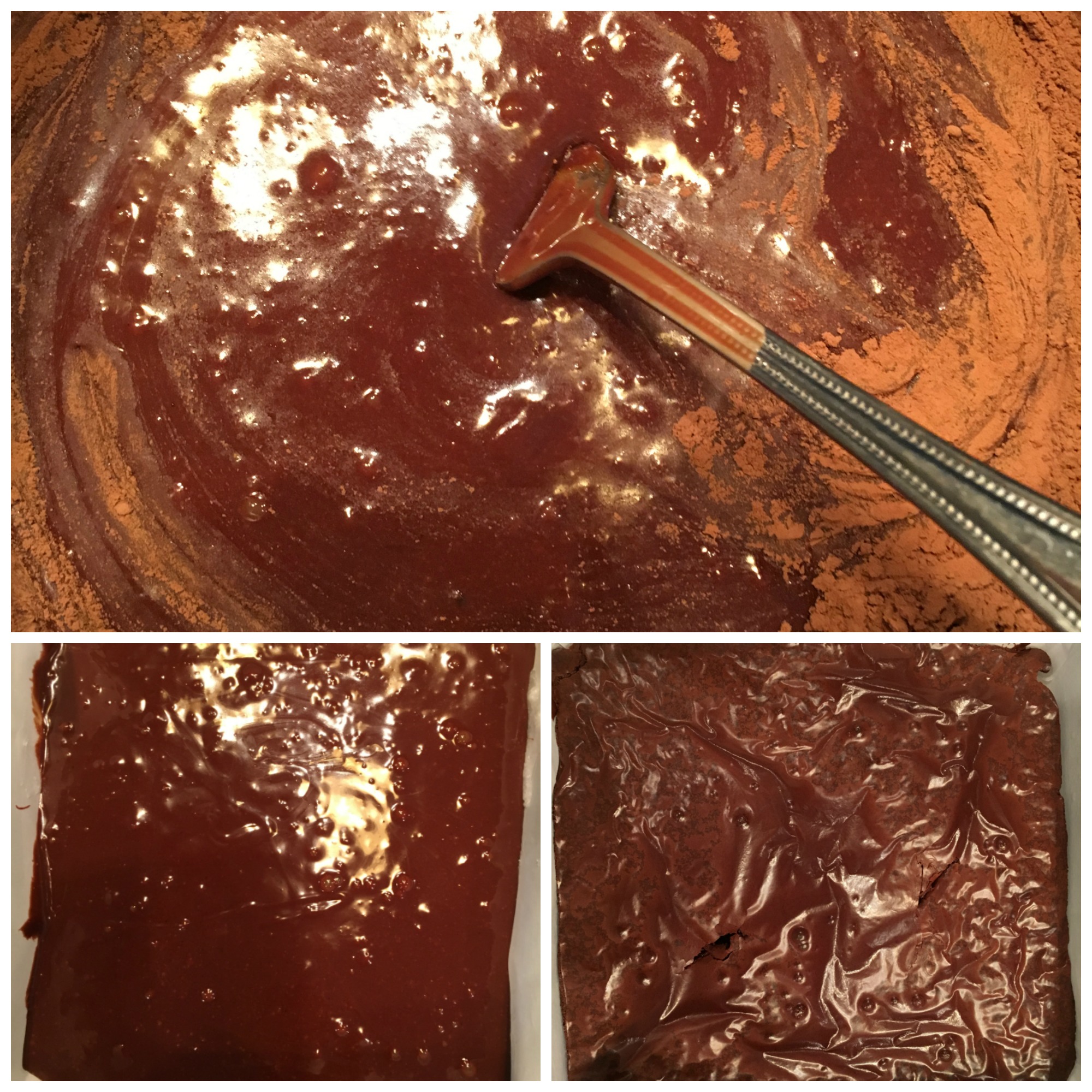 Let the brownies cool completely before cutting and serving. Behold, the flaky and cracked top!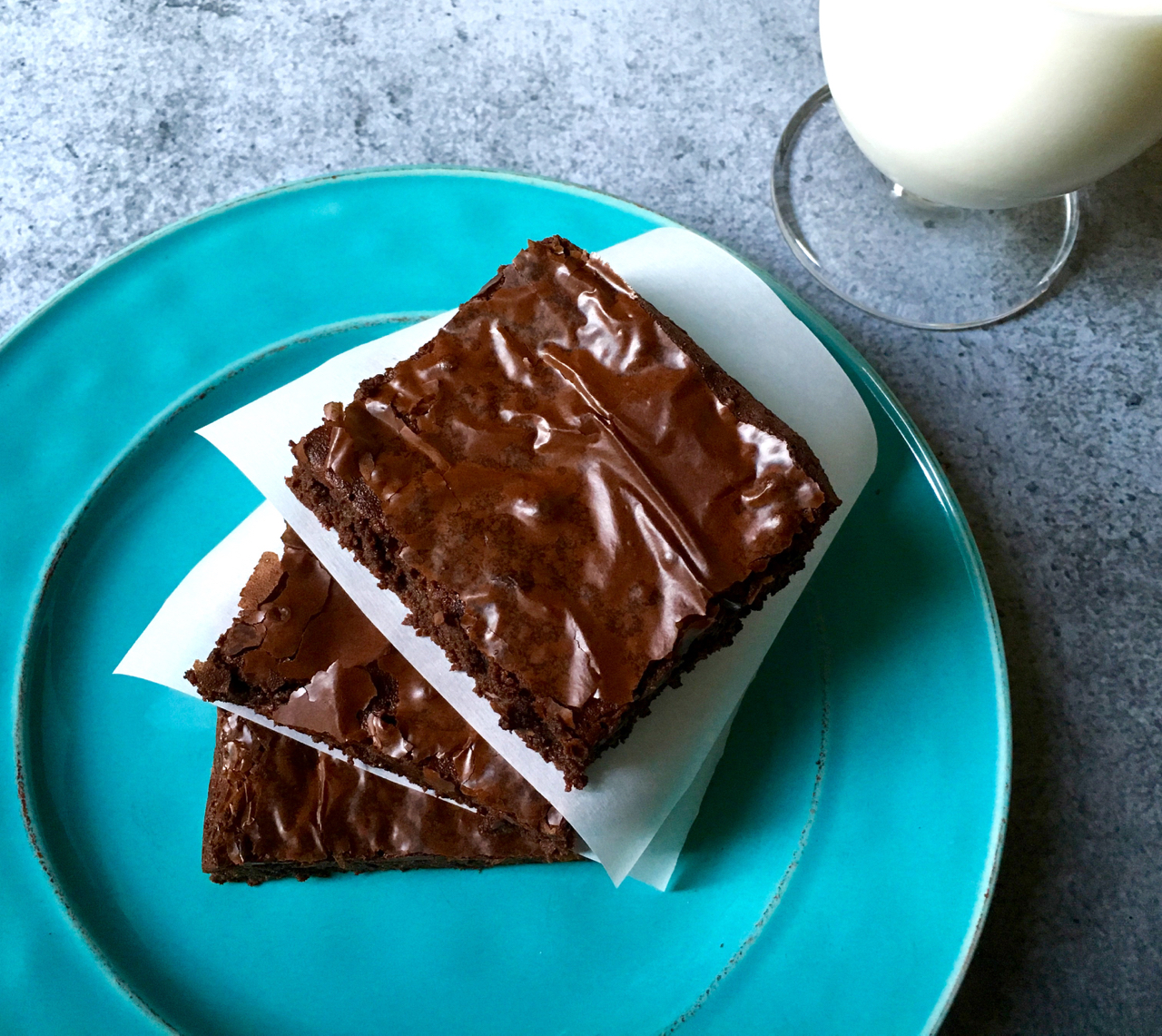 Consume with a glass of coconut milk, if that's your thing. Equally wonderful would be a warm brownie topped with a scoop of coconut vanilla ice cream. The brownies didn't last long enough for me to capture that photo! 😉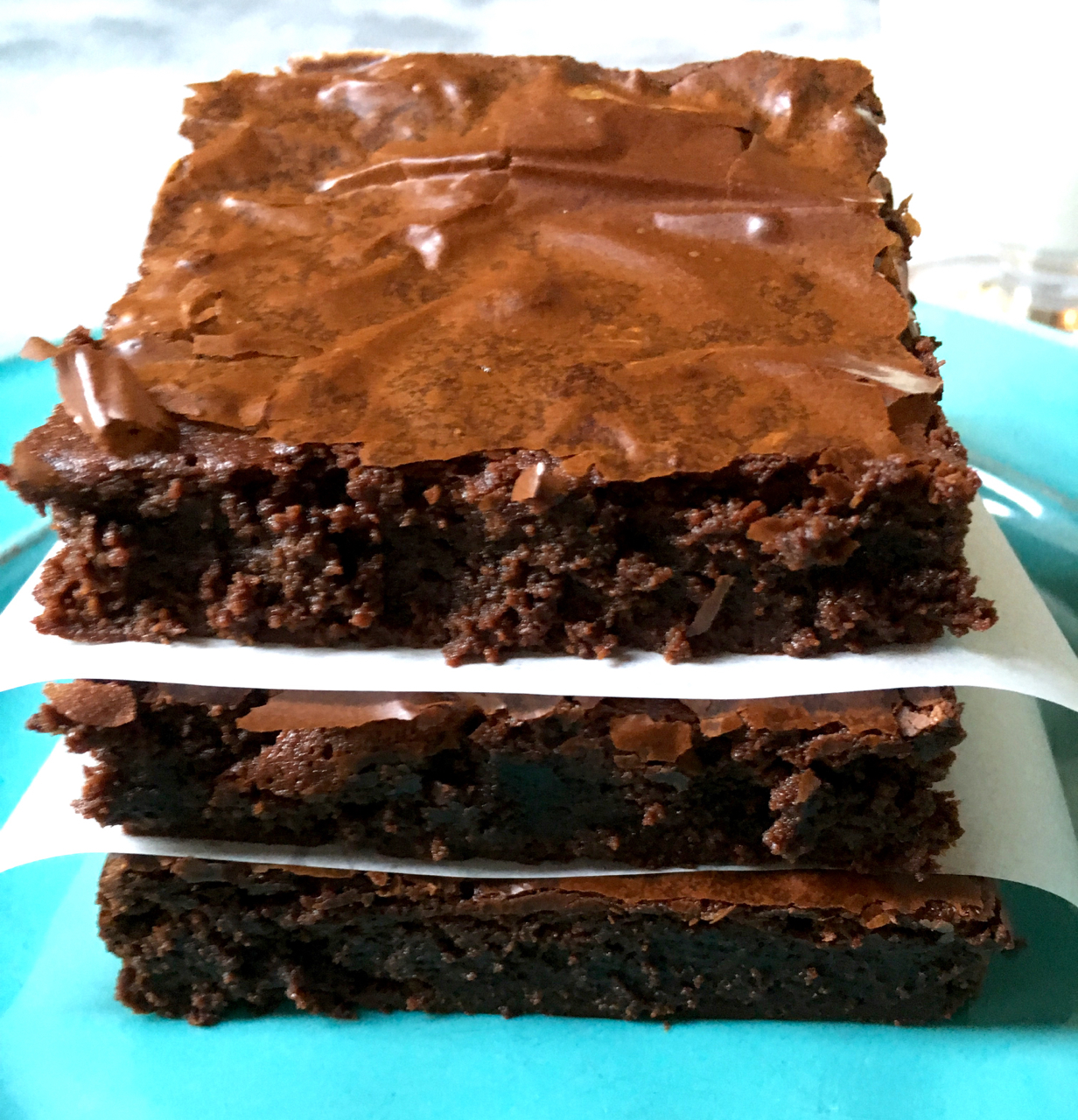 Enjoy!

Note: This post contains affiliate links for products on Amazon.

 



DON'T FORGET TO PIN AND SHARE!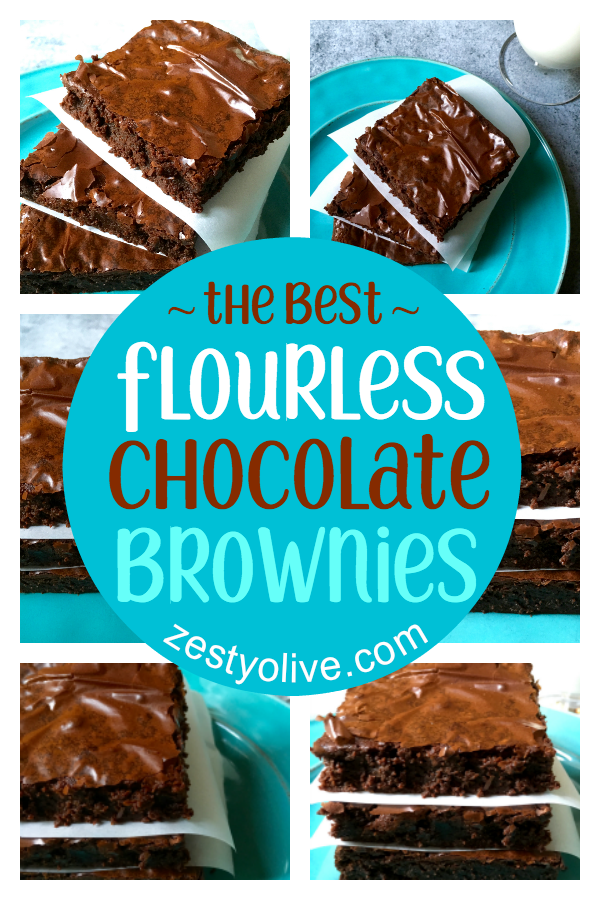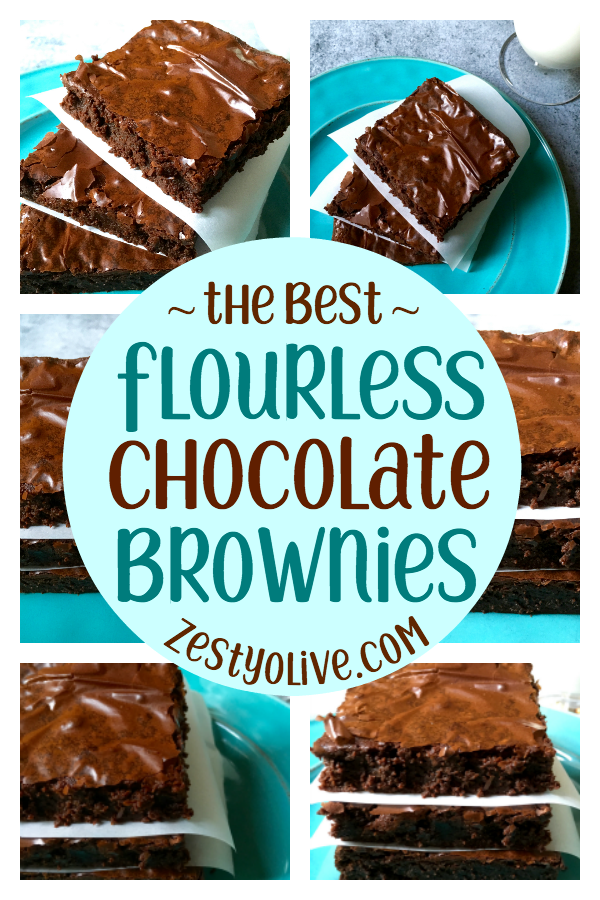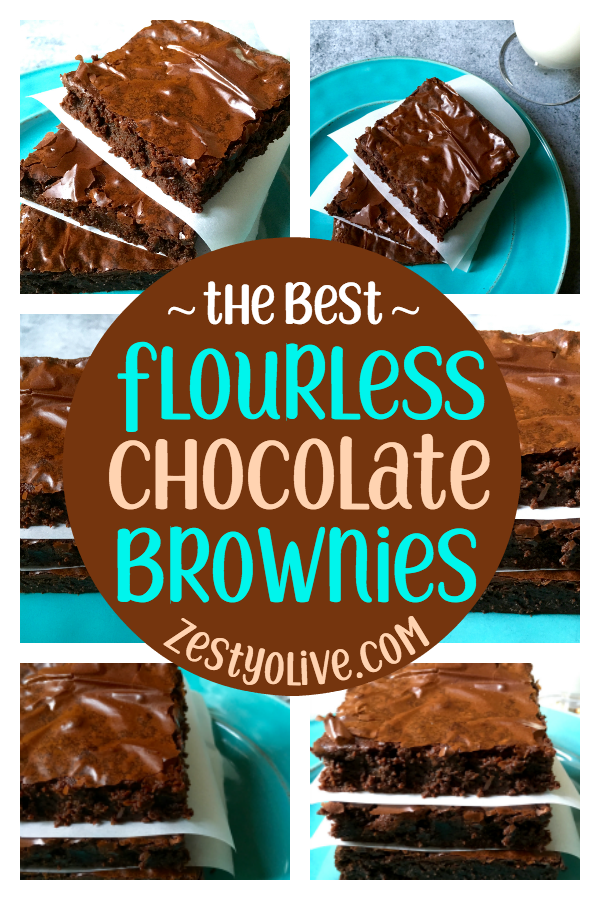 Save
Save
Save