This Organic Steamed Spinach With Balsamic Vinegar is simple and quick, which are two of my favorite words when cooking. Add in organic and healthy, and we've got a certified winner!
If you think you don't like spinach, give this organic steamed spinach with balsamic vinegar recipe a try. The spinach is elevated by a splash of balsamic vinegar immediately before serving, which in my opinion, is necessary for optimal spinach consumption. 😉
Note: This post contains Amazon affiliate links.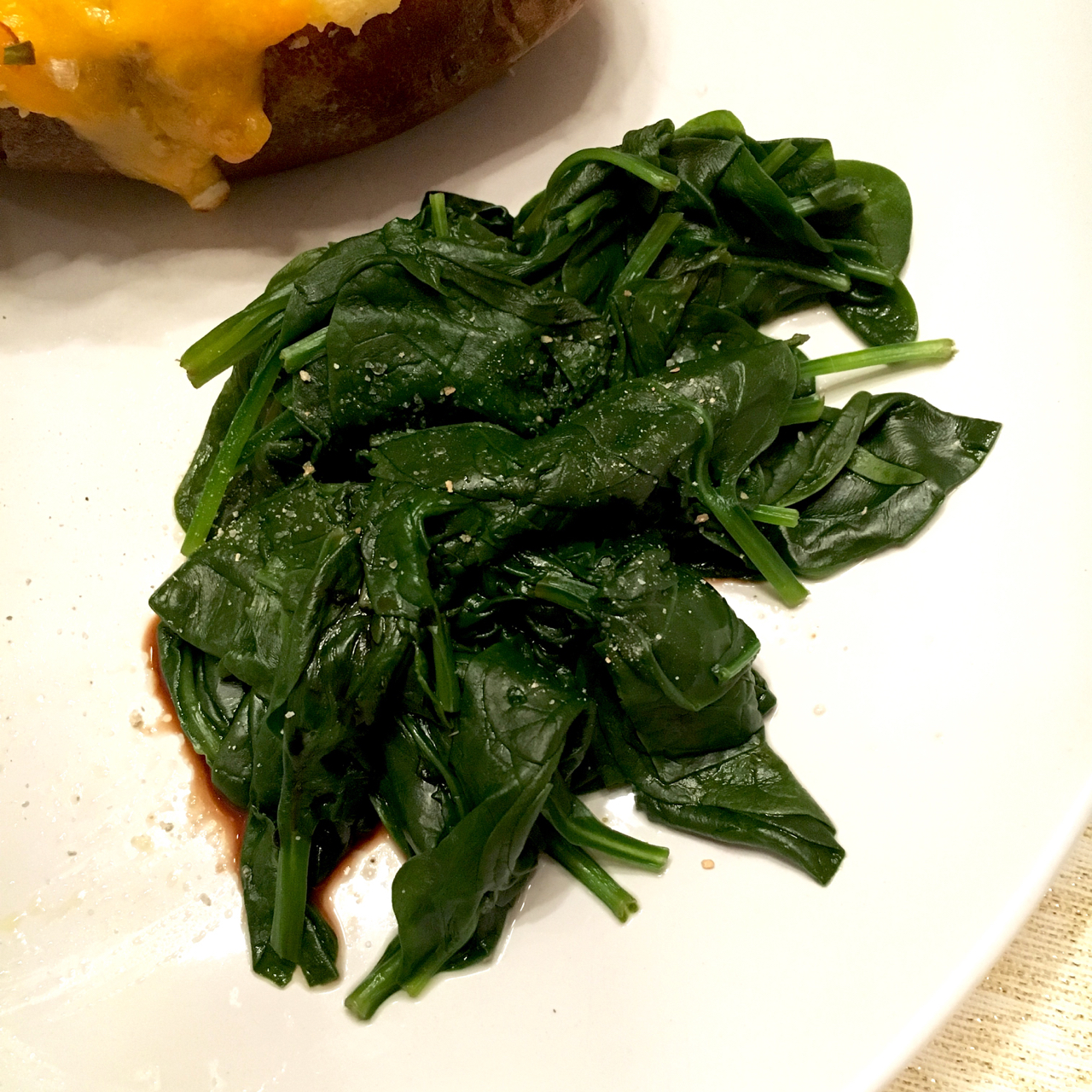 Here's what you'll need:
Some organic spinach. Most grocery stores carry pre-packed and washed spinach. Here's what I used, because it was quick and easy: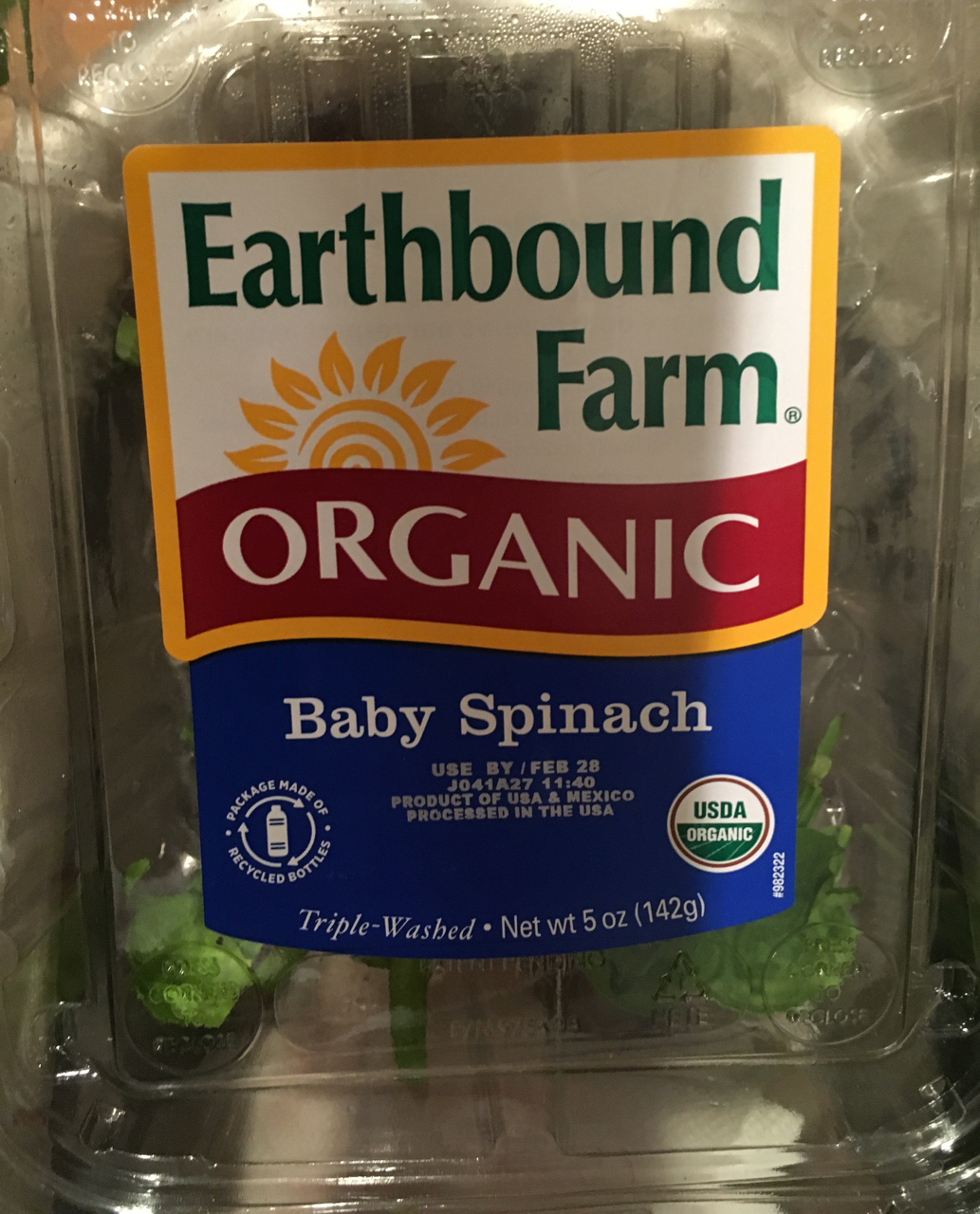 Balsamic vinegar.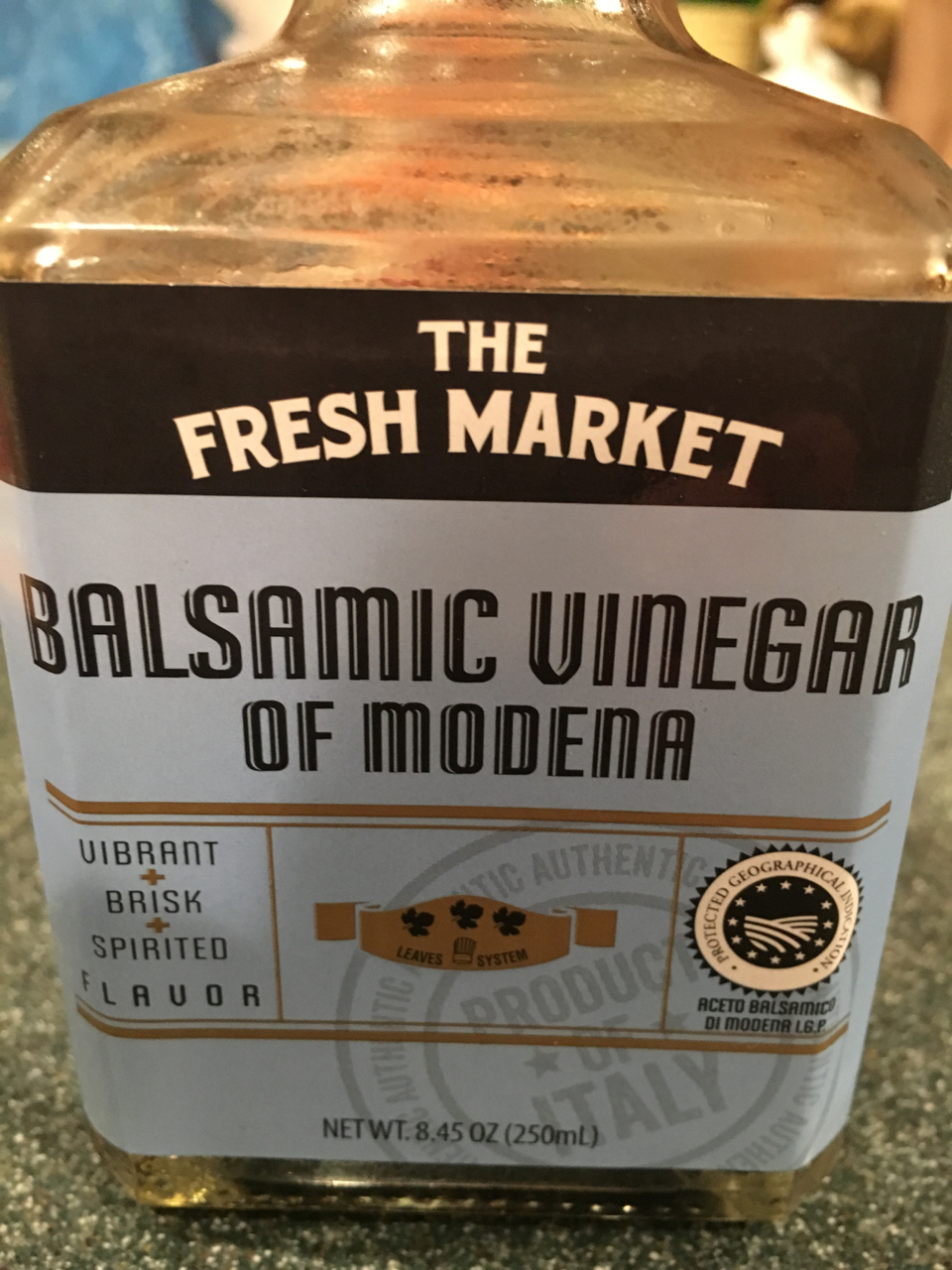 Sea salt and/or a seasoning spice. I like to use Herbamare, an organic herb seasoning. If you haven't tried it yet, grab a container – it will last you a long time because you don't need much! Bonus: it's gluten-free and contains no MSG.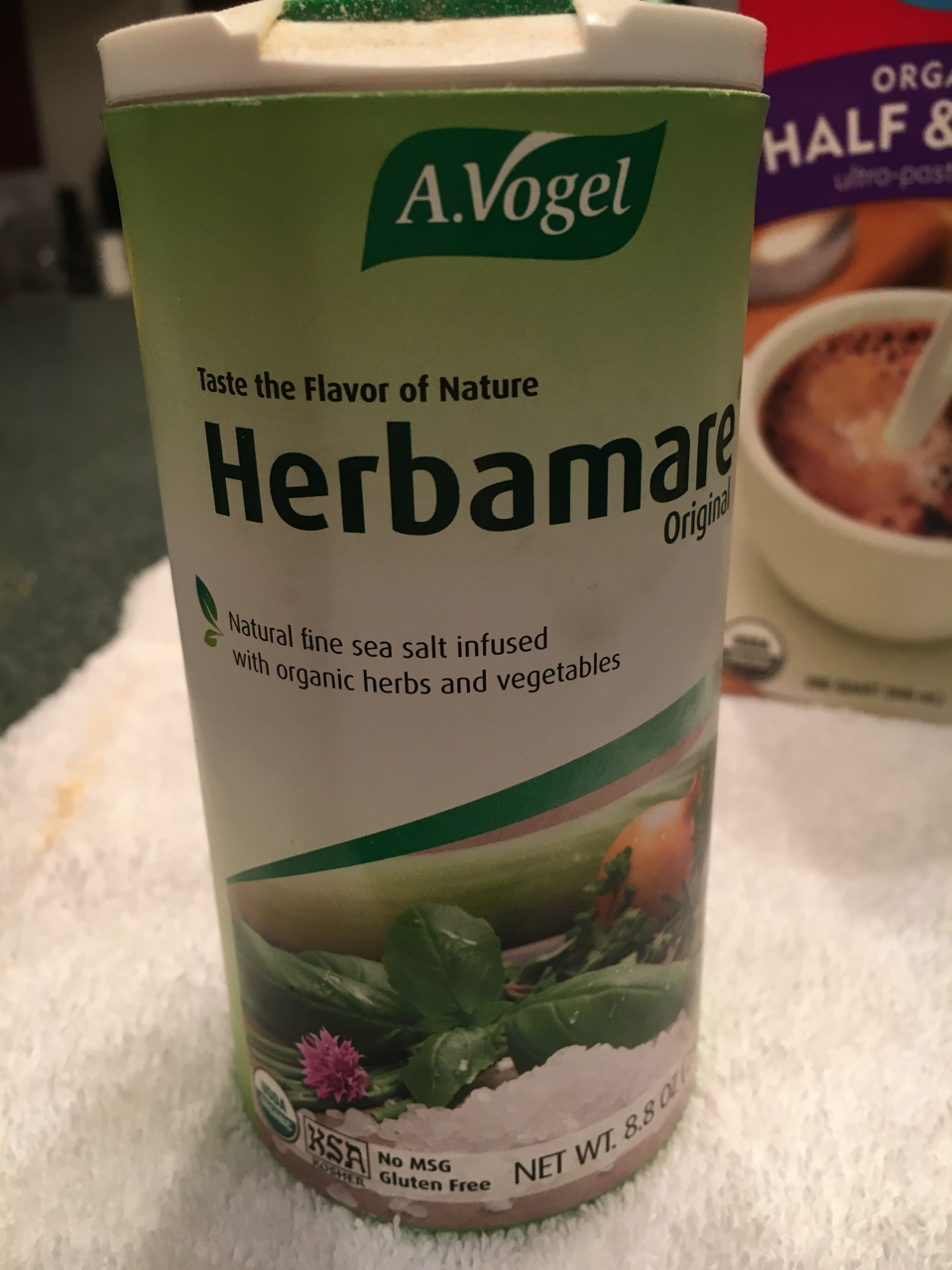 A double boiler with steamer insert. I use this all the time. I steam all sorts of veggies in it. I've had mine forever, but here's a set that's very similar to mine.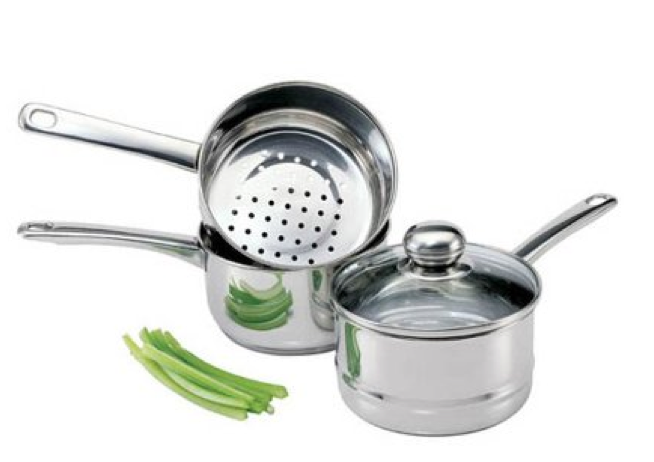 Here's the hard (ahem!) part: Fill lower steamer pot about 1/4 full of water. Insert upper steamer pot on top and fill with package of pre-washed organic spinach. Cover with lid. Set on burner turned on high. When water begins to boil, immediately turn heat down to medium and steam until spinach begins to wilt. Do not over steam, because once the wilting begins, it will keep going on its own even after you remove from heat.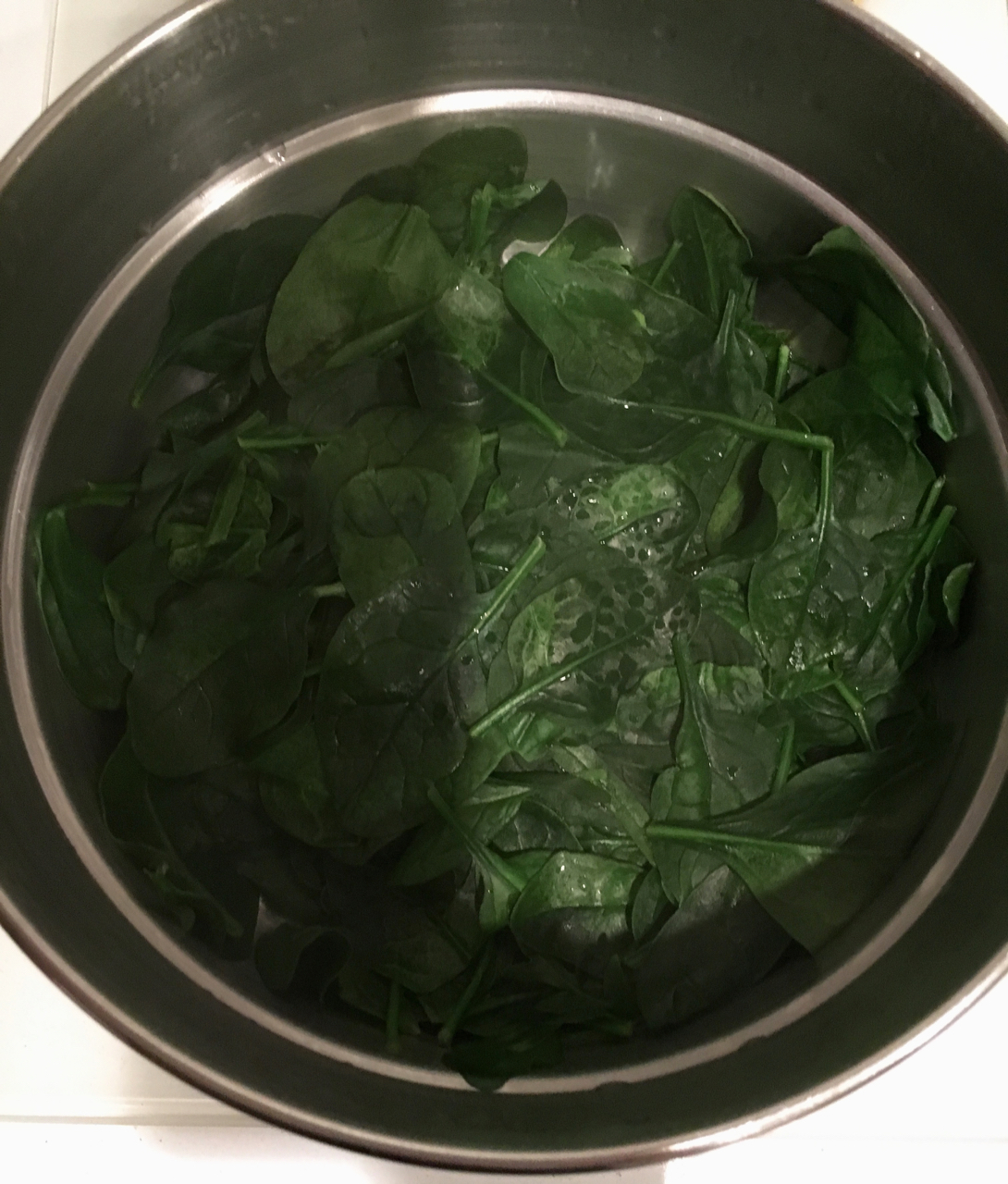 Plate up the spinach, being careful to let any residual water drain from the spinach leaves before setting on to the plate.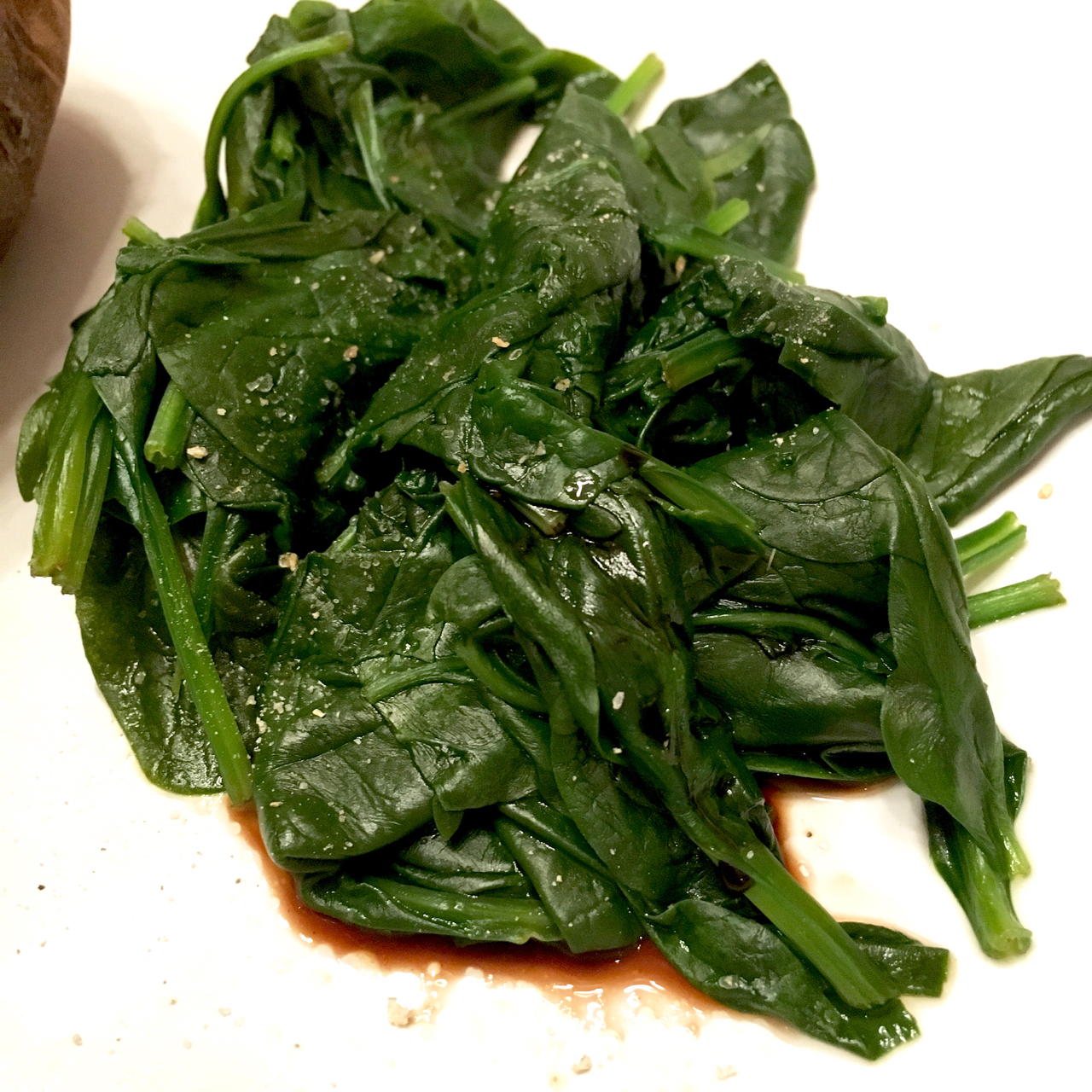 Once plated, season lightly with sea salt or Herbamare seasoning. Because balsamic vinegar is potent, carefully drizzle just a small amount of it over the spinach. You can always add more later to suit your taste.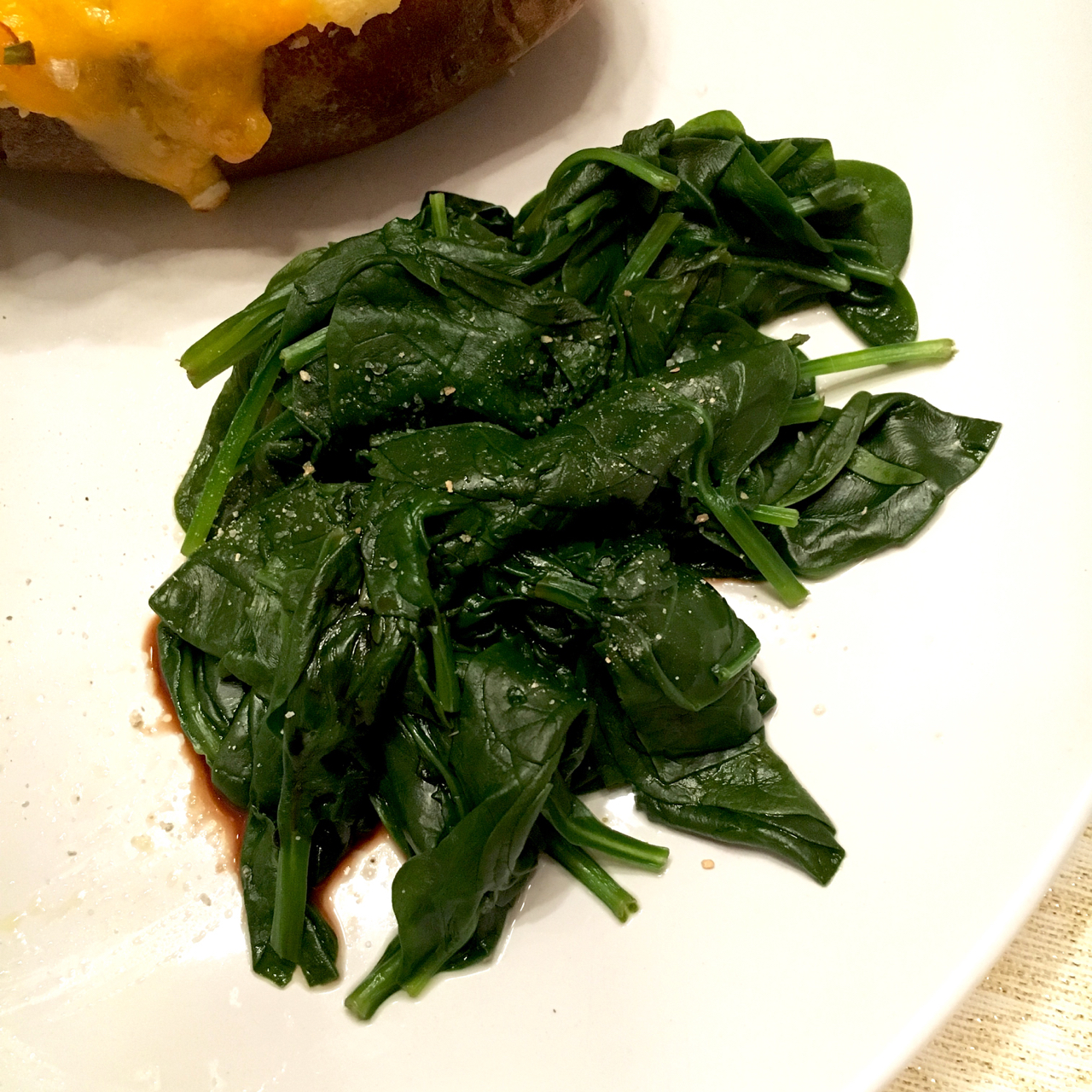 Steam some tonight and enjoy!
Note: This post contains Amazon affiliate links.