Cilantro shares the stage with creamy avocado and zesty jalapeño to create a truly versatile sauce that can be made in minutes! You can use it on salmon, tacos, meats, and even use it for dips for fries or chips. Truly addicting!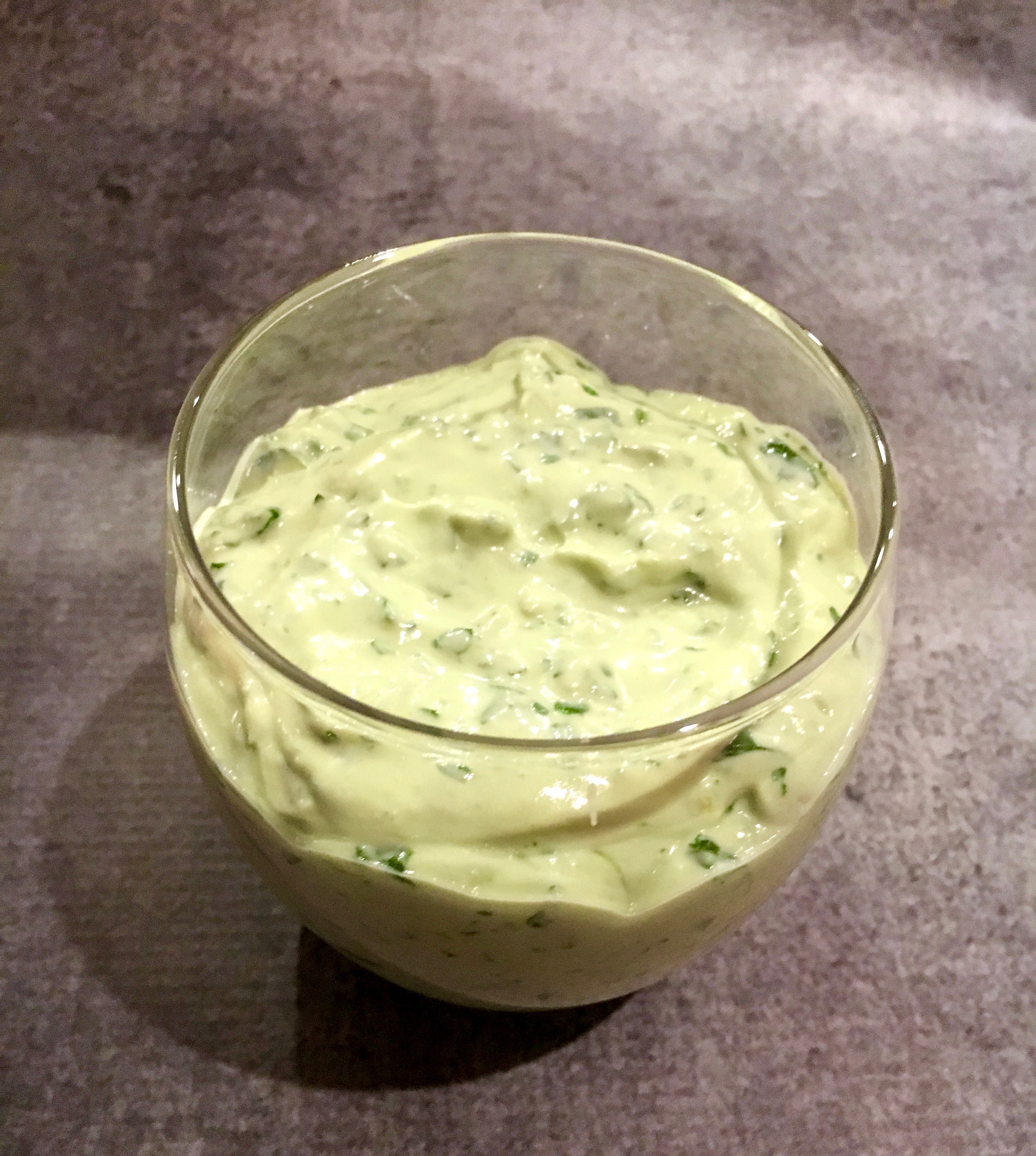 This post contains Amazon affiliate links.
Cilantro lovers, rejoice! Here's a quick and versatile recipe that you will make again and again as you find new uses for it. Flavorful cilantro really shines in a base of avocado and plain yogurt. Jalapeño and a little apple cider vinegar give it a zesty kick. Salt and garlic round it out to create an addicting little sauce that will become a family favorite.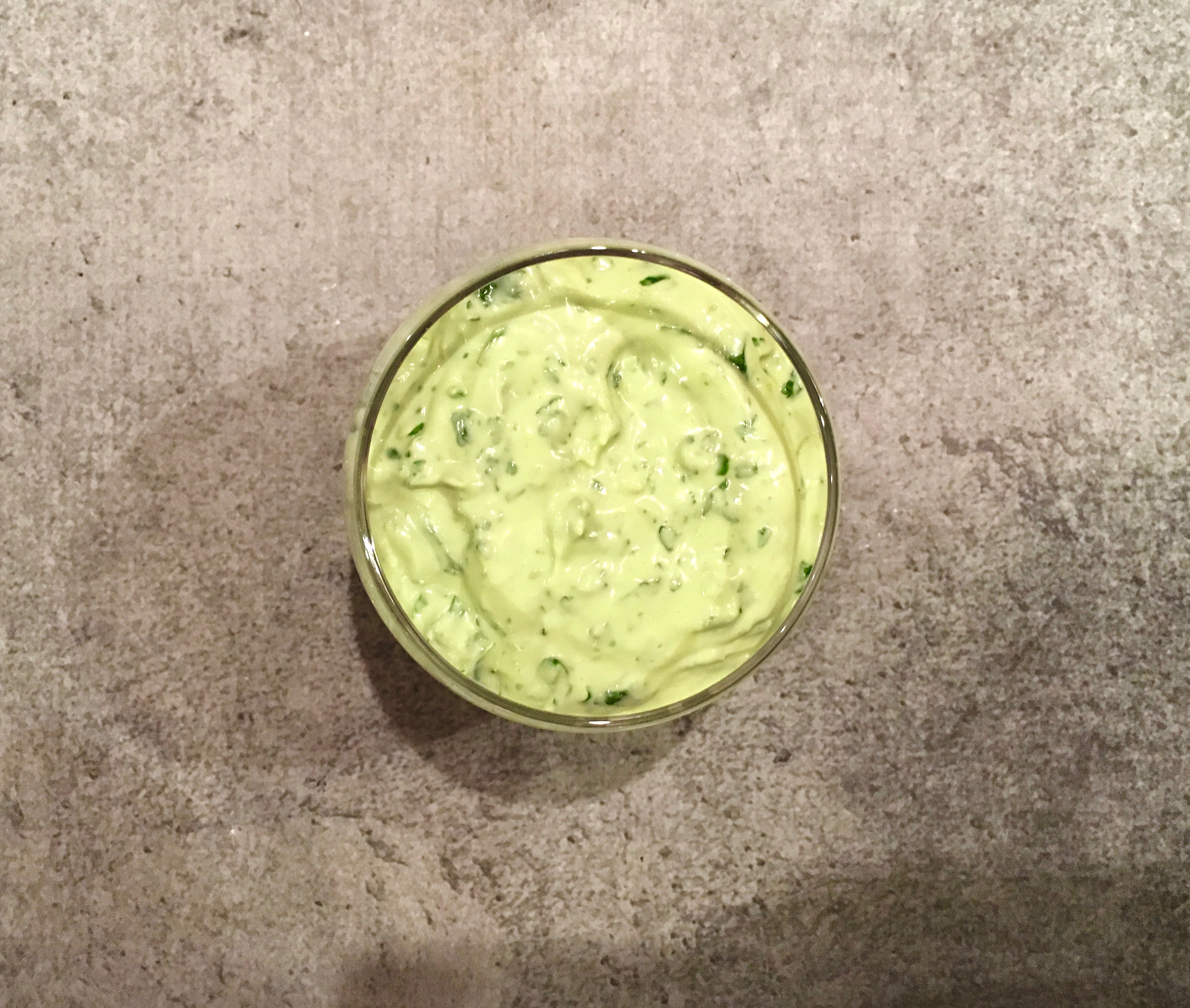 Here's how it comes together:
Using a high-speed blender such as a Vitamix or Blendtec (here's what I use) or a food processor, add all the ingredients except for the olive oil. Blend (or pulse) until smooth. Add the olive oil and blend again. If you would like more of a sauce consistency, add a little more olive oil. If you like it thick like a dip, leave as is.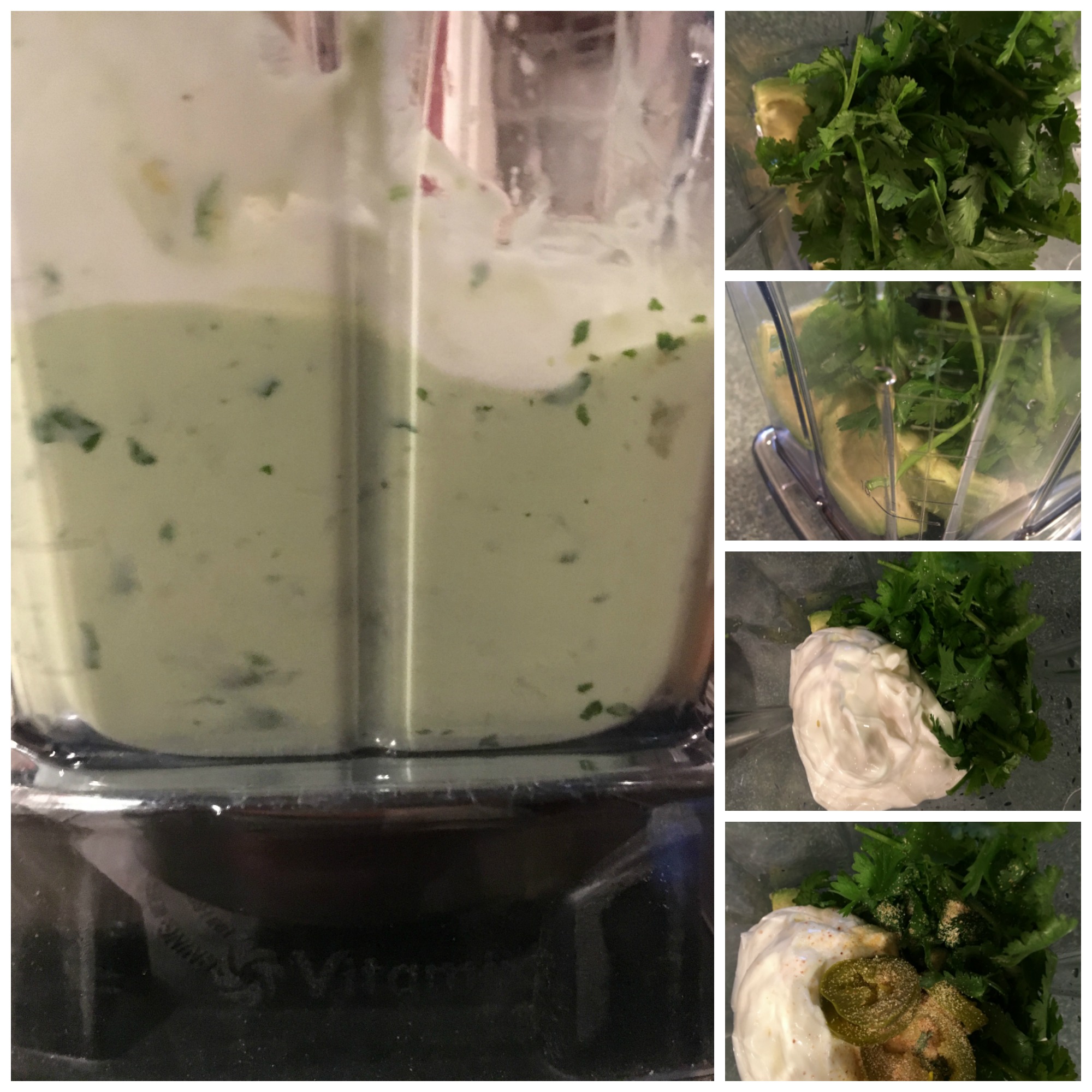 We like to use this as a sauce for salmon and chicken. We love it as a dip for fries or crackers or chips! It will keep in the fridge for a few days, tightly covered, if you have any leftovers. Blend some up today!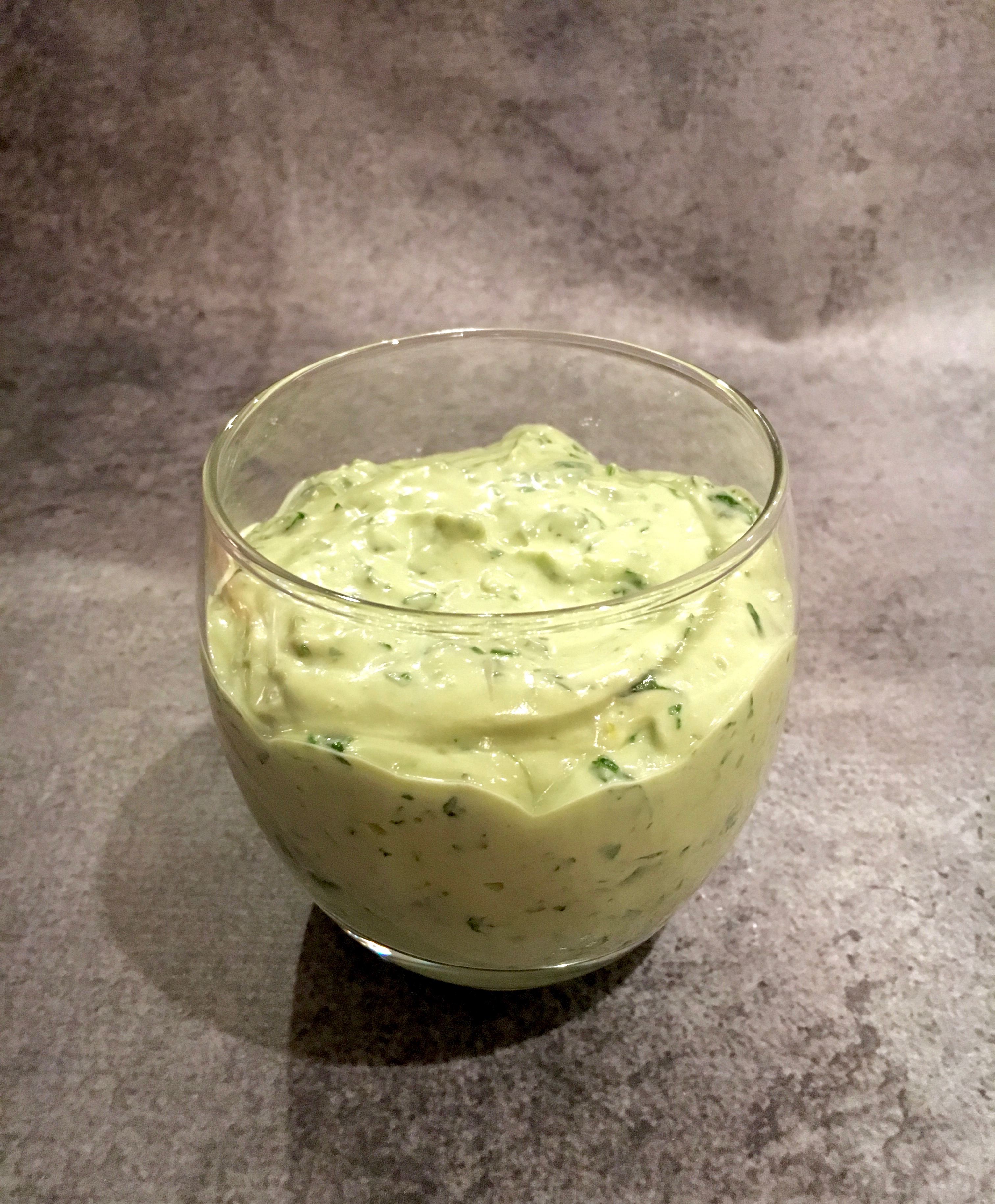 YOU MAY ALSO LIKE:
Marinated Pineapple Cilantro Chicken Kabobs
Roasted Red Pepper and Garlic Hummus
Simple DIY Indoor Herb Garden Ideas

DON'T FORGET TO PIN AND SHARE: