These roasted sweet potato wedges with maple and cinnamon are perfect as a side item, appetizer, or a sweet treat. (Naturally gluten-free)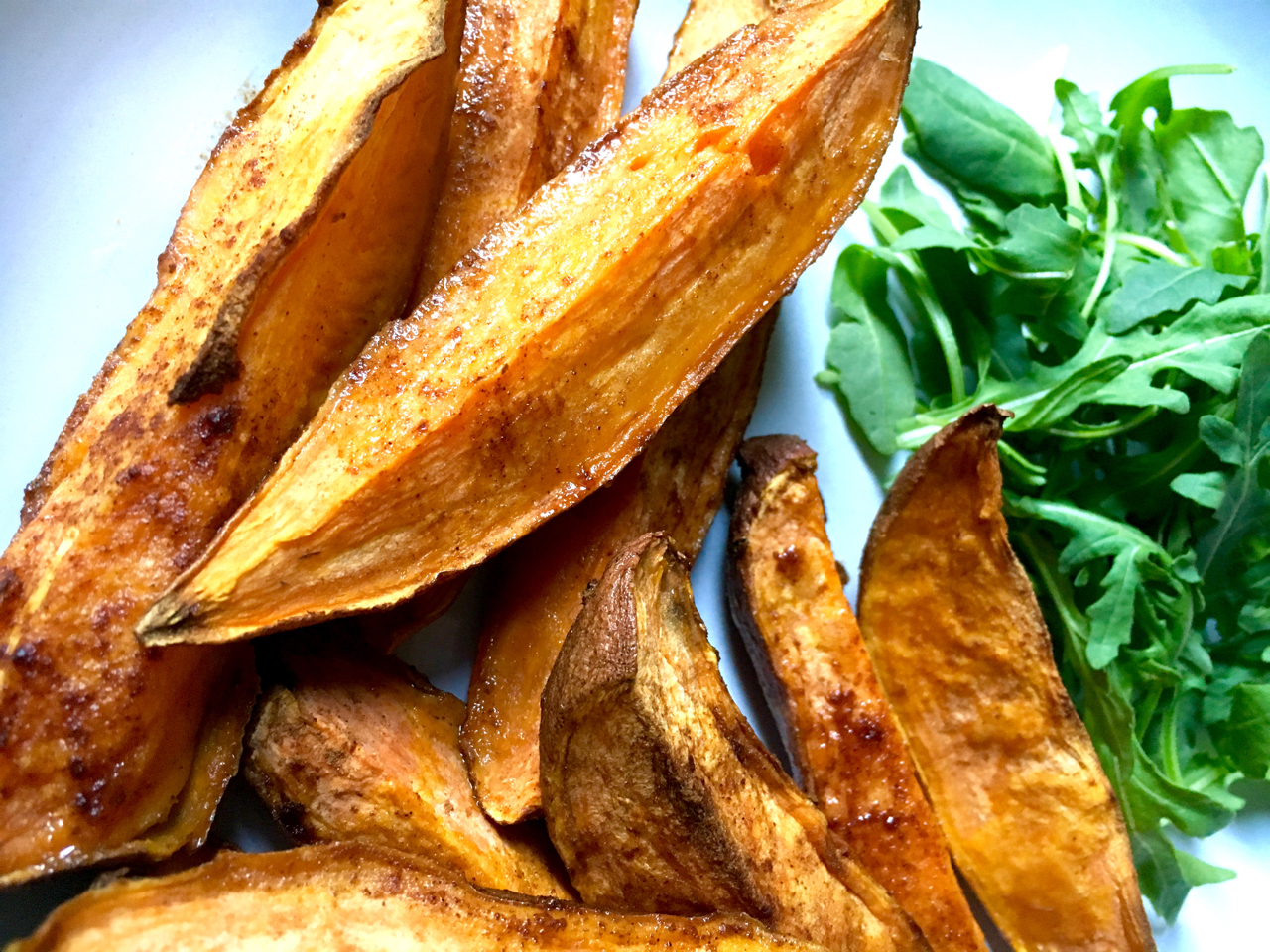 Note: This post contains Amazon affiliate links.
Bonus: these sweet potato wedges are naturally gluten-free, healthy, and they're simple to make. When you're tired of french fries or mashed potatoes as a side, consider these cinnamon and maple sweet potato wedges.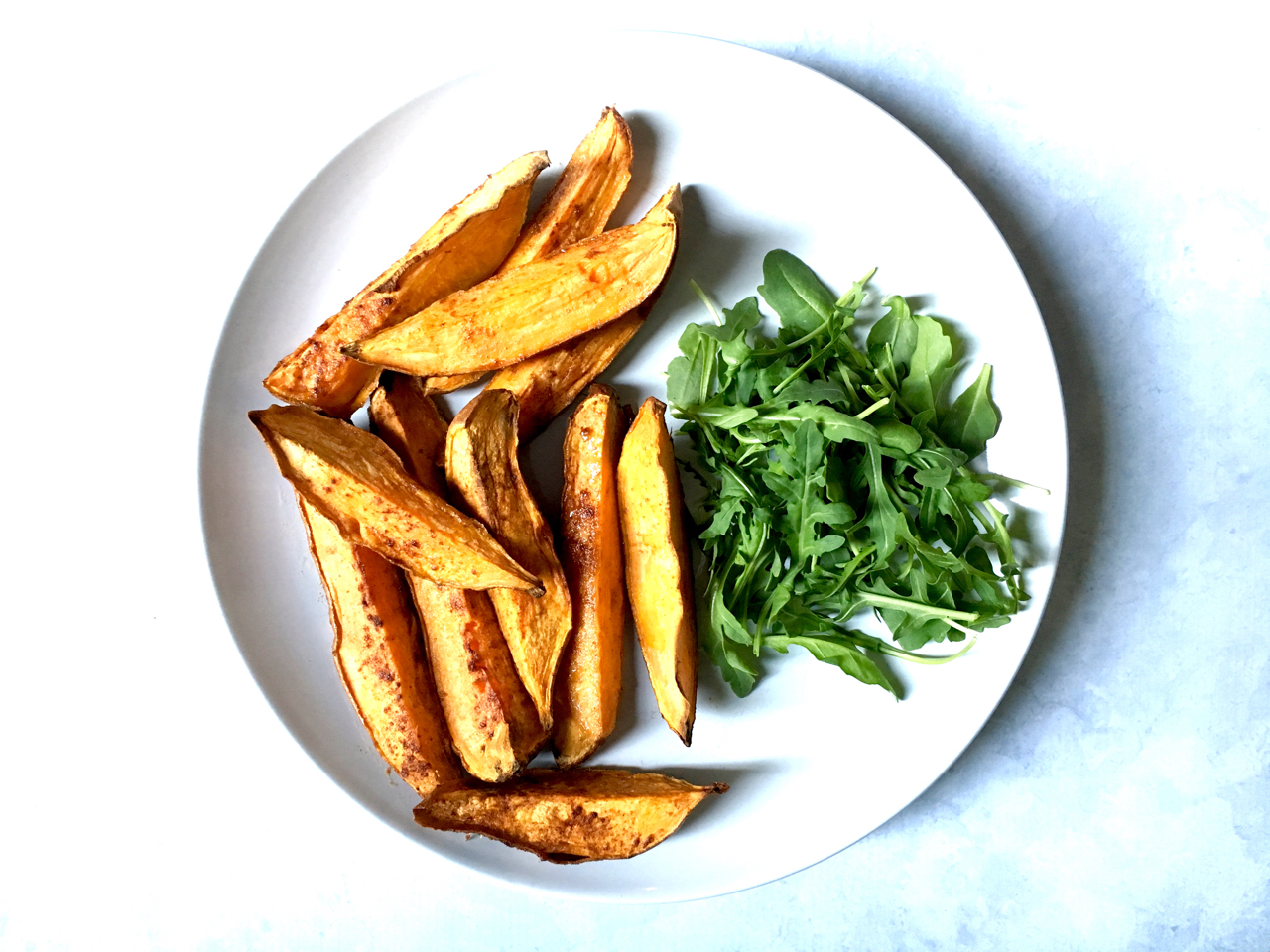 Here's how simple it is to make these. I like to leave the skins on, so be sure you clean, rinse, and dry the potatoes before cutting them into wedges. Sweet potatoes can be difficult to cut, so be sure your knife is up to the task! If possible, choose smaller sweet potatoes rather than larger for this recipe, just because cutting smaller potatoes is easier. Cut them length-wise, and then cut those pieces length-wise again so that you're cutting wedges and not cubes. Place the wedges on a baking sheet. I like to line my baking sheet with foil for easy clean-up.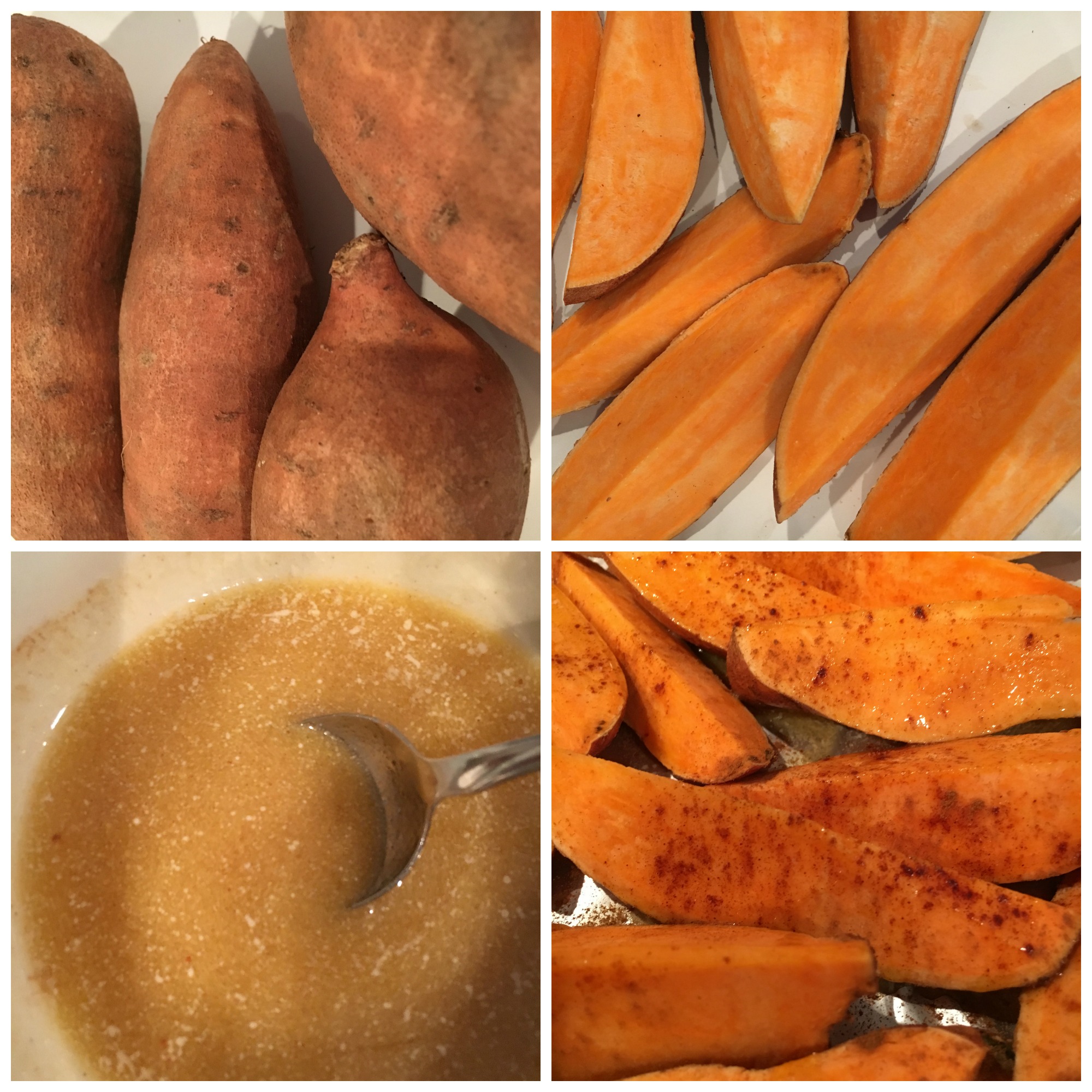 For the maple cinnamon seasoning, which can also double as a dipping sauce, melt half a stick of butter in a microwave-safe bowl (or saucepan if melting on stove top), add 1/4 cup maple syrup and 1 Tablespoon ground cinnamon. If you use unsalted butter, add a pinch of salt. Stir to combine. Drizzle sauce over sweet potato wedges. Don't drown them, though, and reserve the remaining buttery concoction for dipping, if so desired. (You desire. Trust me. 😉 ) Lightly sprinkle a little more cinnamon on top of the wedges and then pop them into a pre-heated 400° oven for 25-30 minutes or until golden brown and tender. Remove from oven and let cool for 5 minutes before serving.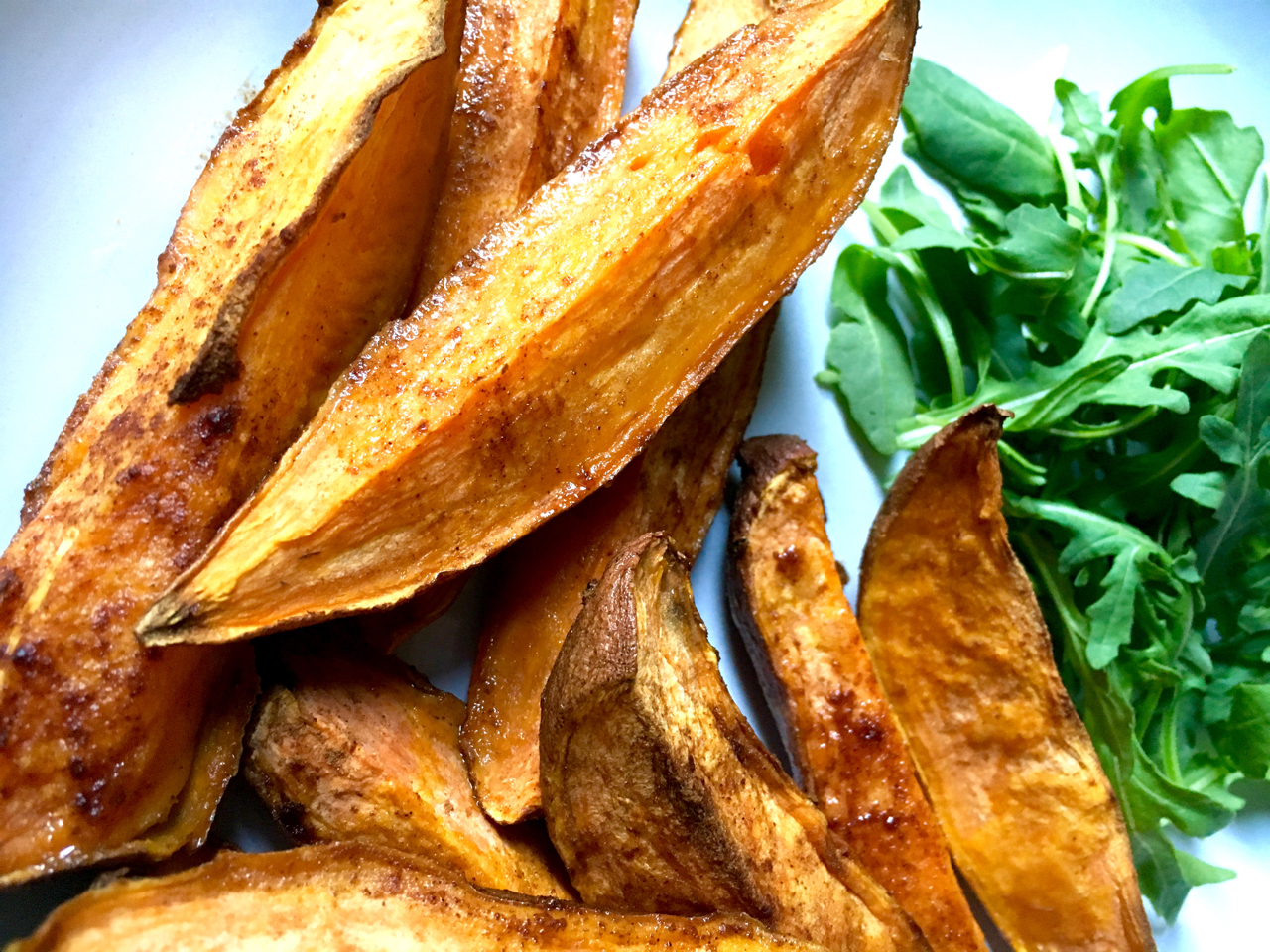 Don't forget the leftover buttery maple cinnamon sauce for dipping! Or just drizzle the remainder over those crispy wedges and serve!
Note: This post contains Amazon affiliate links.
Would you like to join us on Facebook? Here's our private group: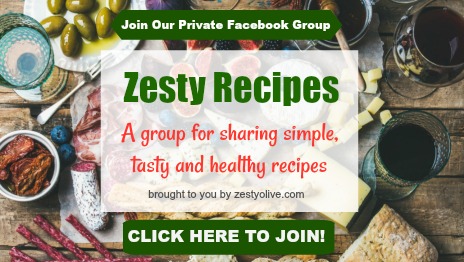 Don't forget to save to Pinterest!


Save
Save
Save
Save