Here are 10 beautiful, tasty, and nutritious smoothie bowls to inspire you to create an eye-candy and swoon-worthy delicious meal.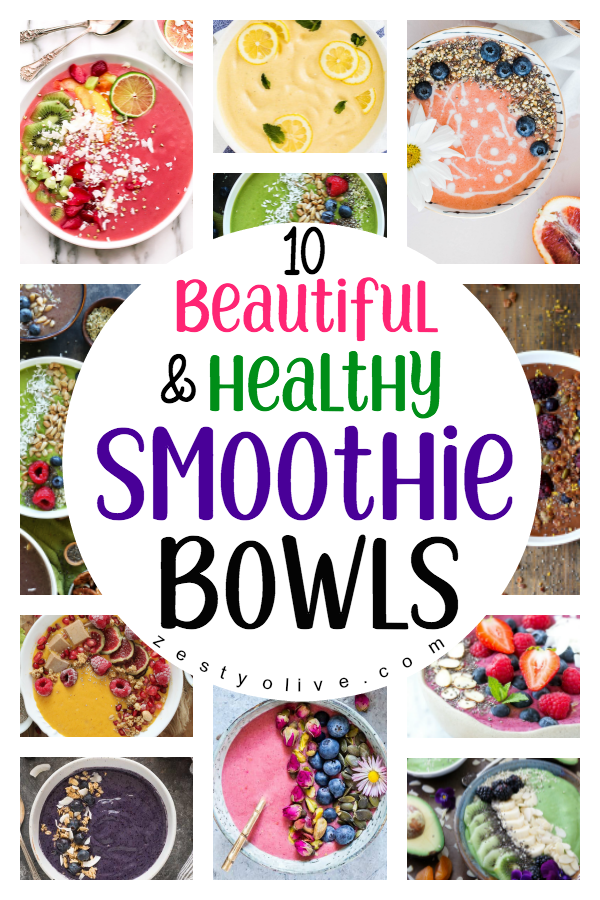 Note: This post contains Amazon affiliate links.
Smoothies are a quick and satisfying way to get your nutrition on the go, but some smoothie bowls are actually quite a sight to behold. By creating a smoothie as a base (for the bowl) you get to "decorate" it with a creative array of toppings such as flaxseed, chia seeds, granola, coconut, berries, fresh fruit or even chocolate shavings to turn them into a heartier meal.
Make sure you have the right equipment to make your smoothie bowl. I recommend this high-powered blender. It can do anything…and it's not just for smoothies! Here are some gorgeous bowls for your smoothies – so pretty!
Here are 10 beautiful smoothie bowls to tempt you to try your hand at creating a swoon-worthy, but totally nutritious meal.



Cosmic Strawberry Ginger Peach Bliss Bowl by Blissful Basil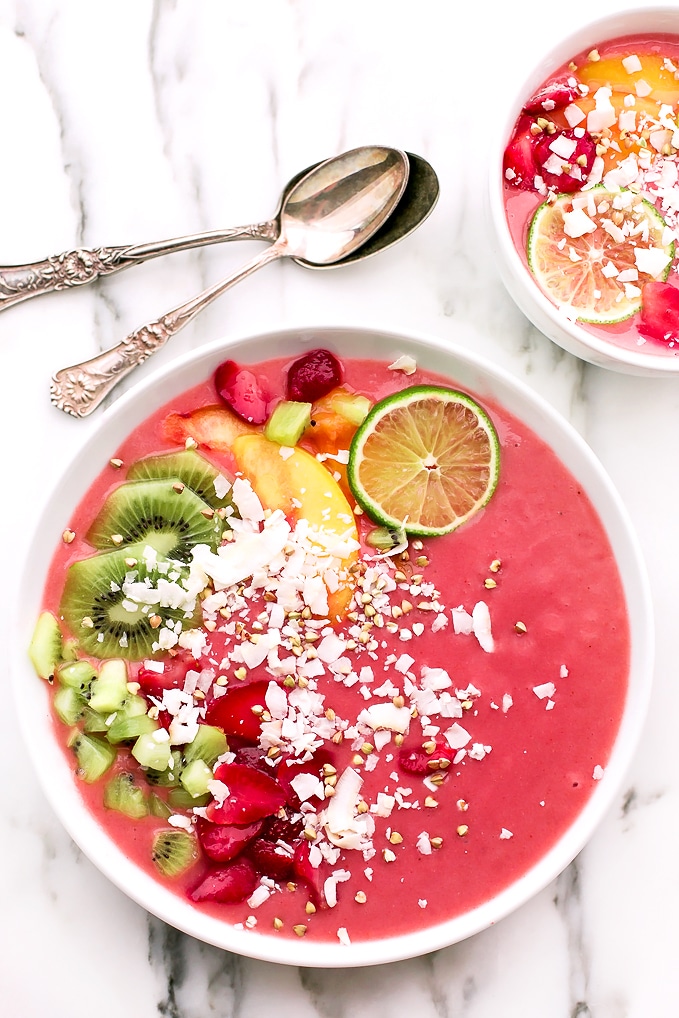 Pumpkin Turmeric Smoothie Bowl by Earthly Taste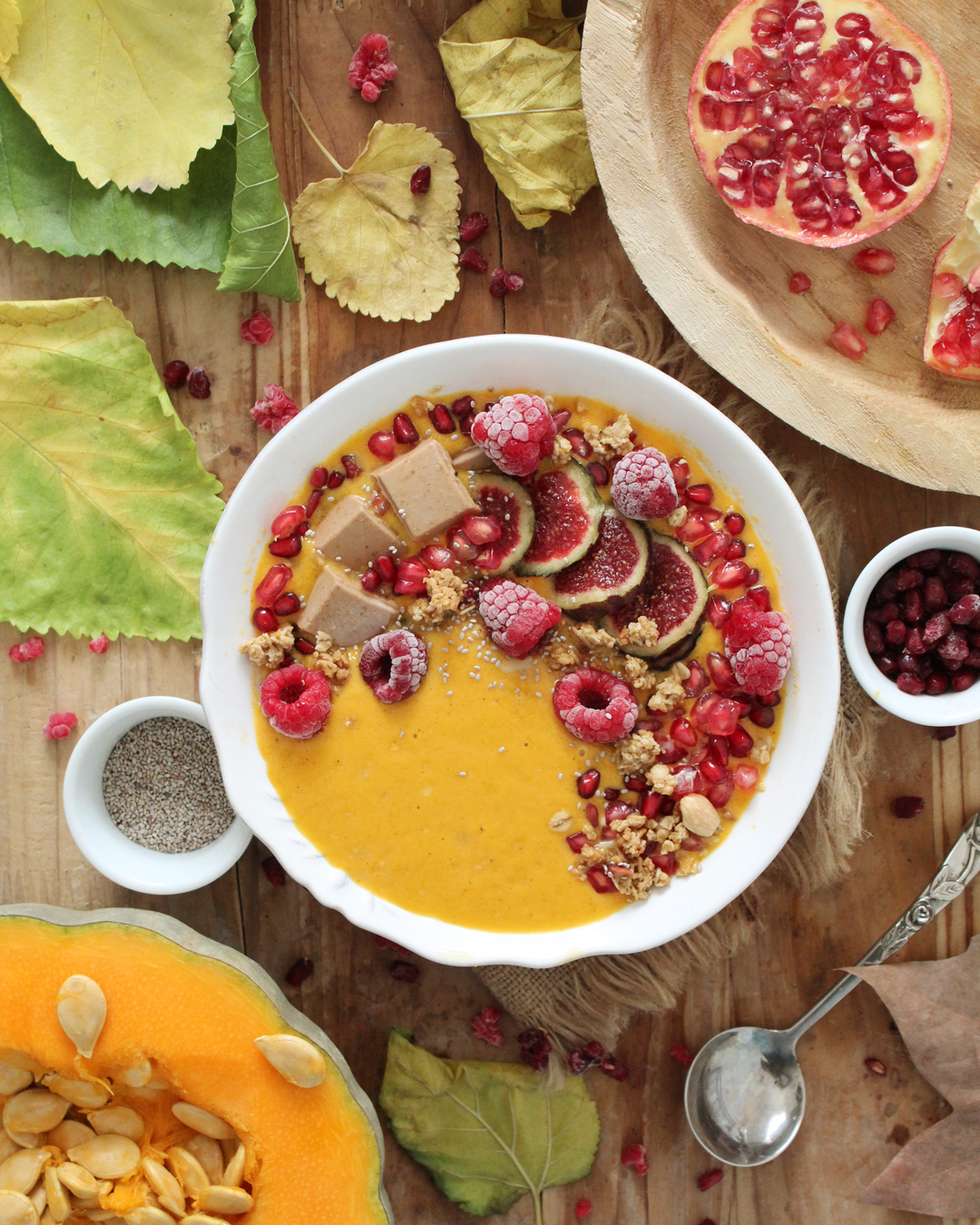 Strawberry Blueberry Smoothie Bowl by Recipes From A Pantry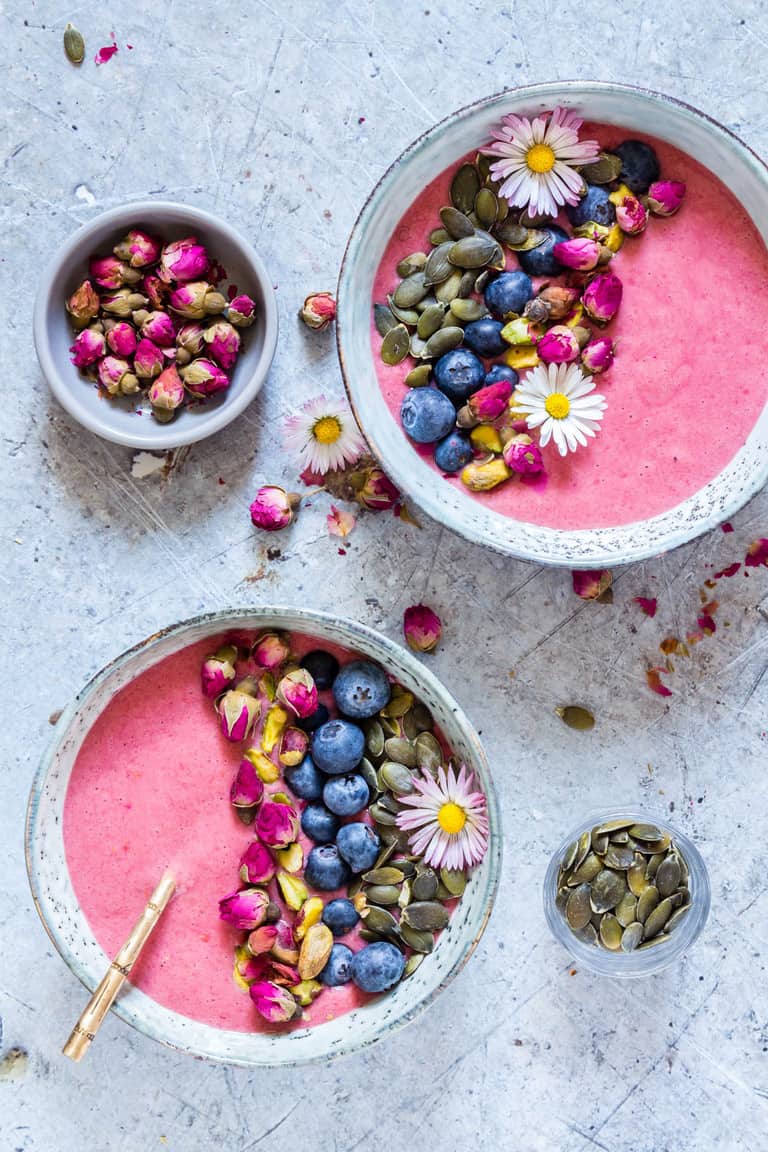 Avocado Pineapple Smoothie Bowl by Running To The Kitchen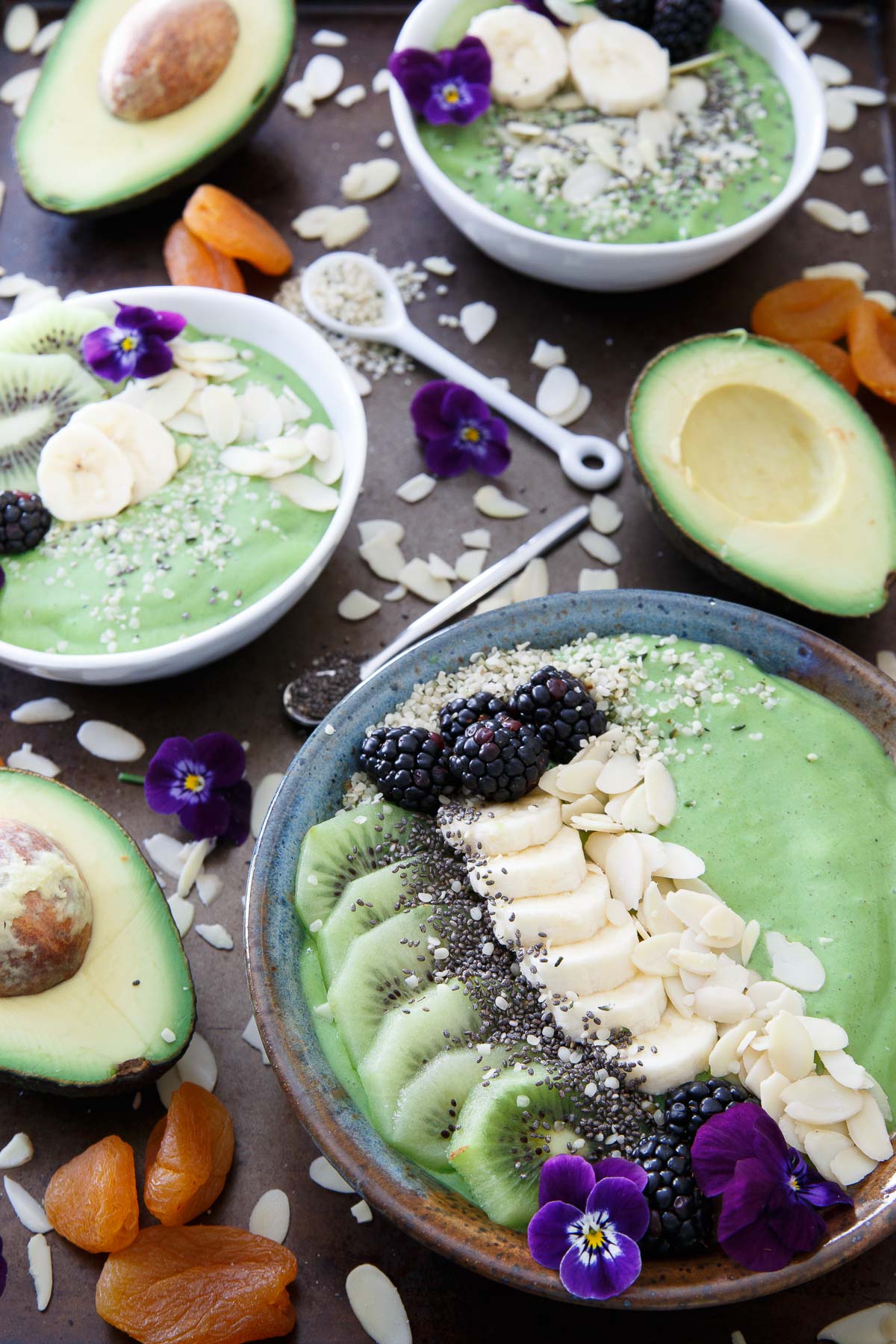 Blueberry Banana Smoothie Bowl by Flavor The Moments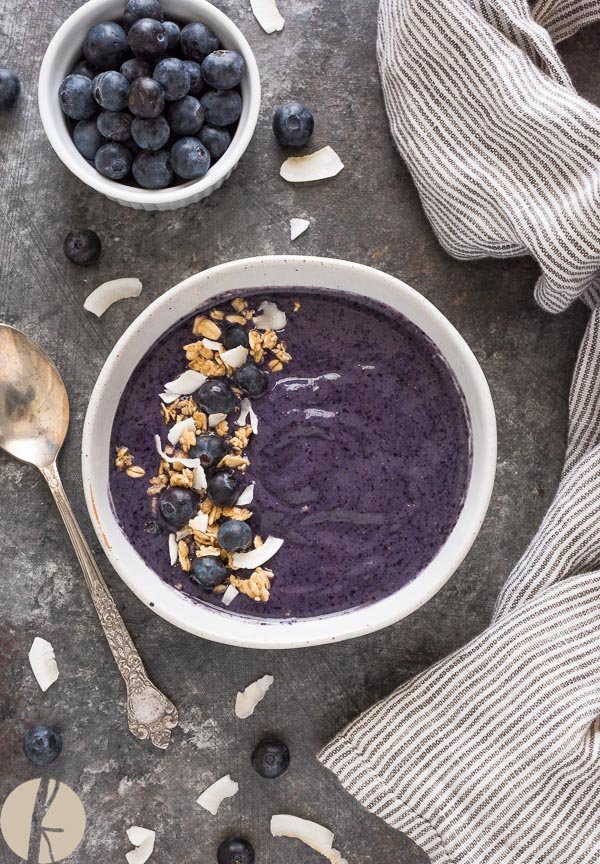 Acai Smoothie Bowl by Dinner At The Zoo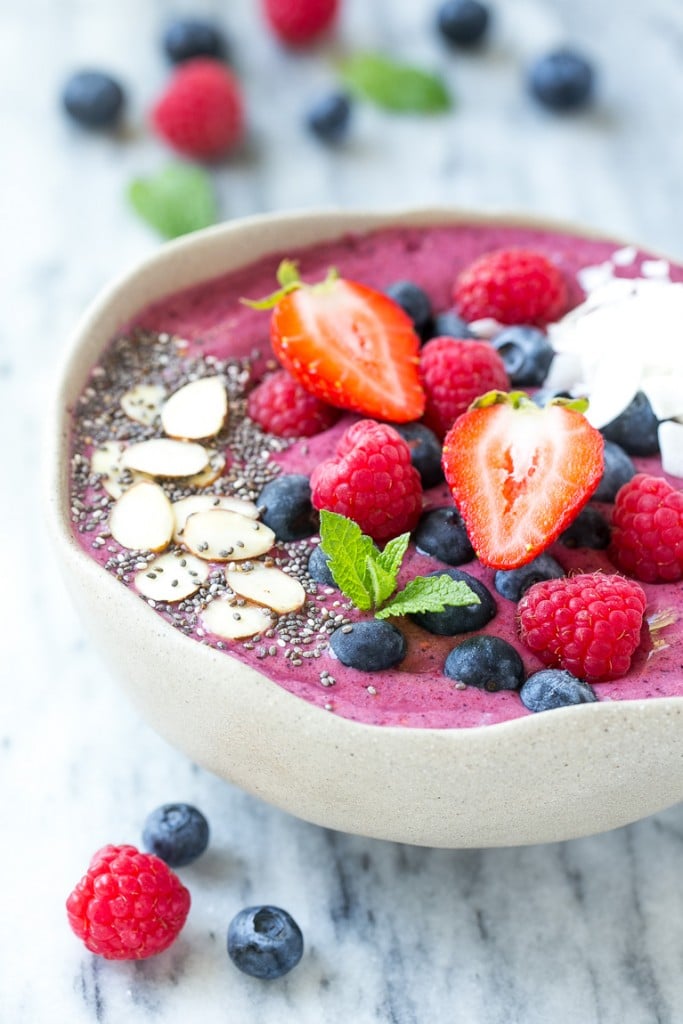 Lemon Cream Pie Smoothie Bowl by Blissful Basil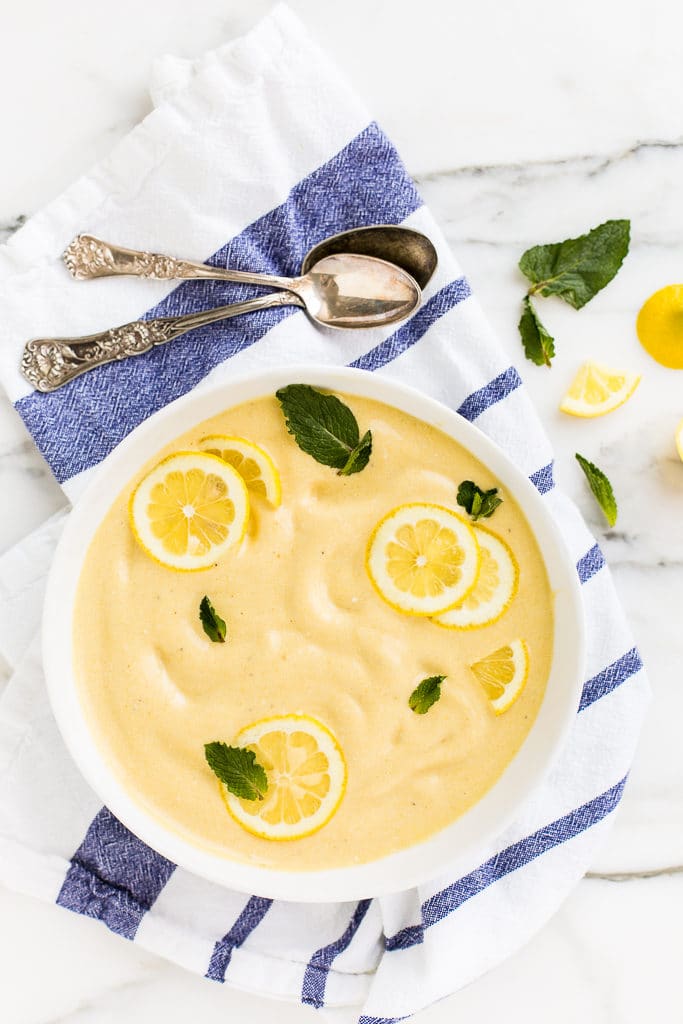 Cacoa Banana Smoothie Bowl by Lil Vienna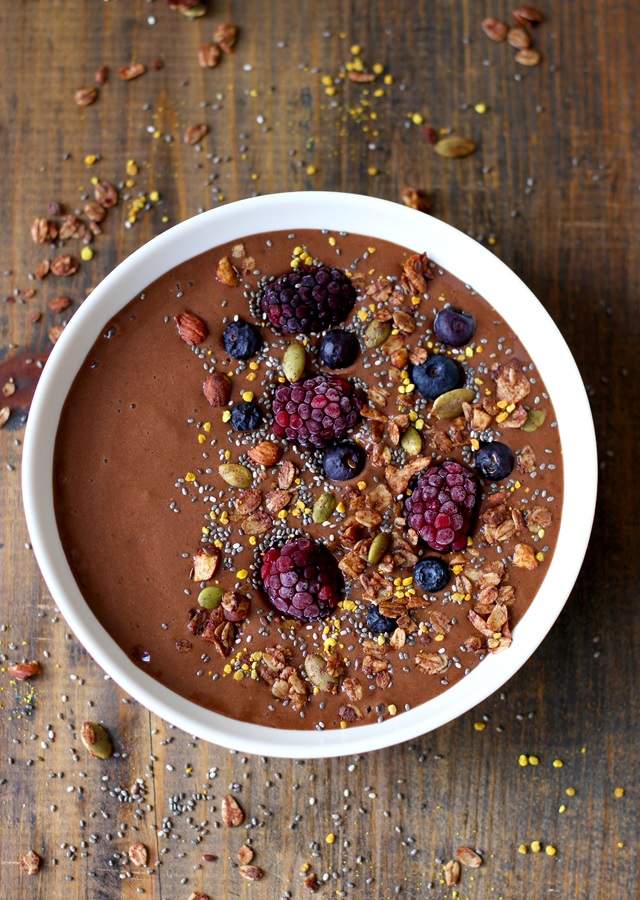 Vitamin C Smoothie Bowl by Motherhood In Stilettos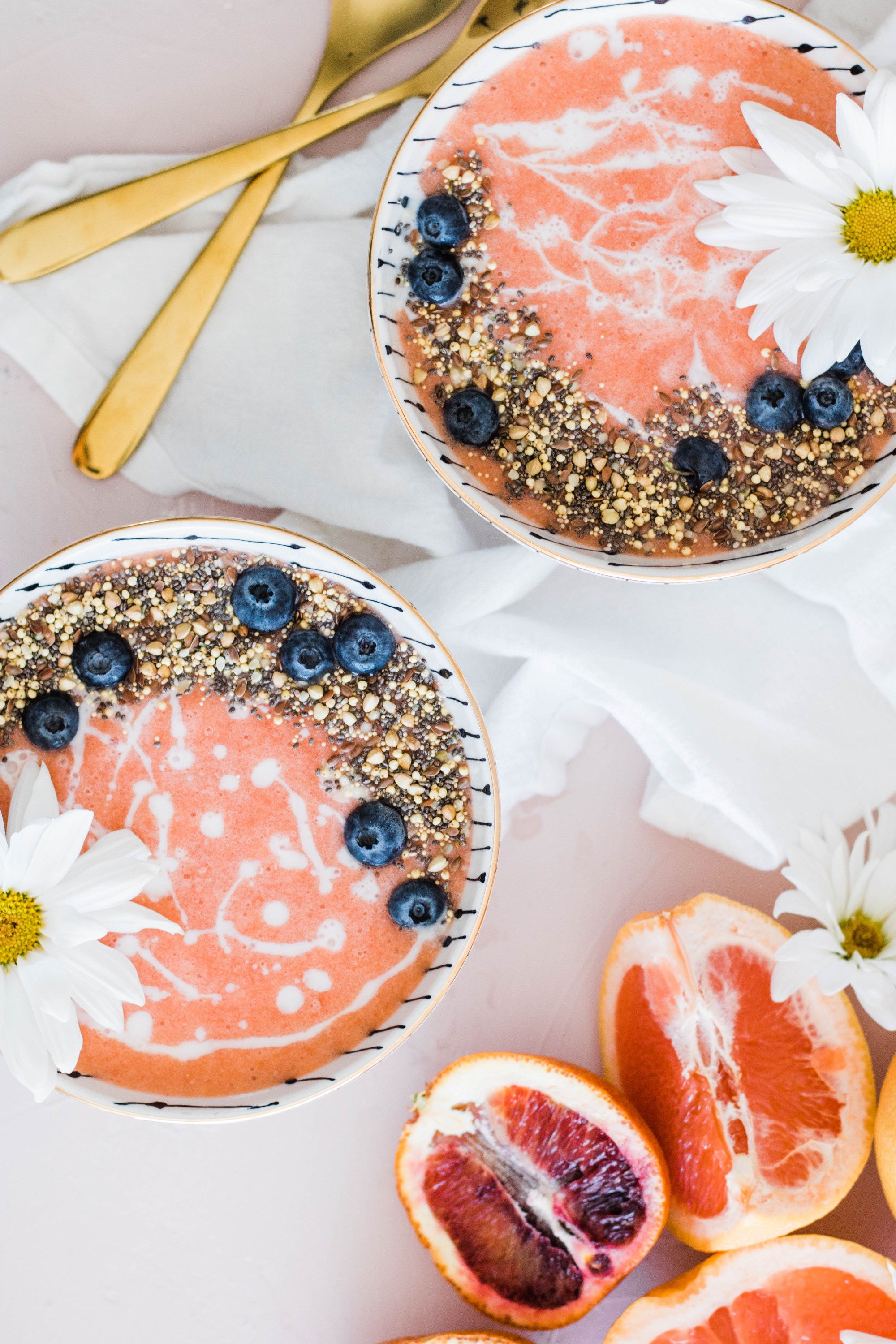 Super Green Smoothie Bowl by Minimalist Baker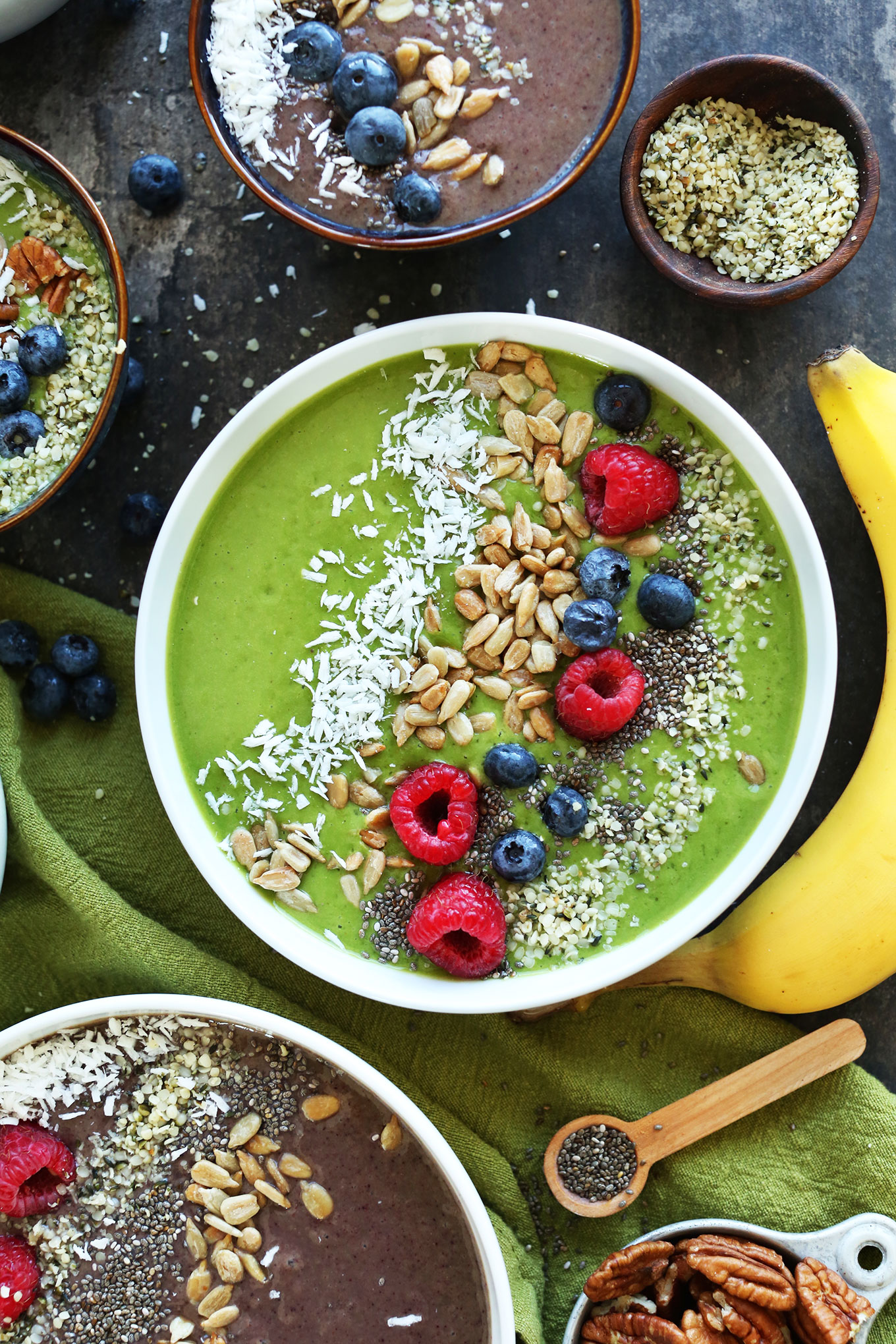 YOU MAY ALSO LIKE:
Gift Guide For The Smoothie Lover
Peaches And Cream Protein Smoothie
Strawberry Cheesecake Protein Smoothie
DON'T FORGET TO PIN AND SHARE!