Rich almond flavor enhances the fruit in this classic Italian Almond Pear Cake made with gluten-free flour.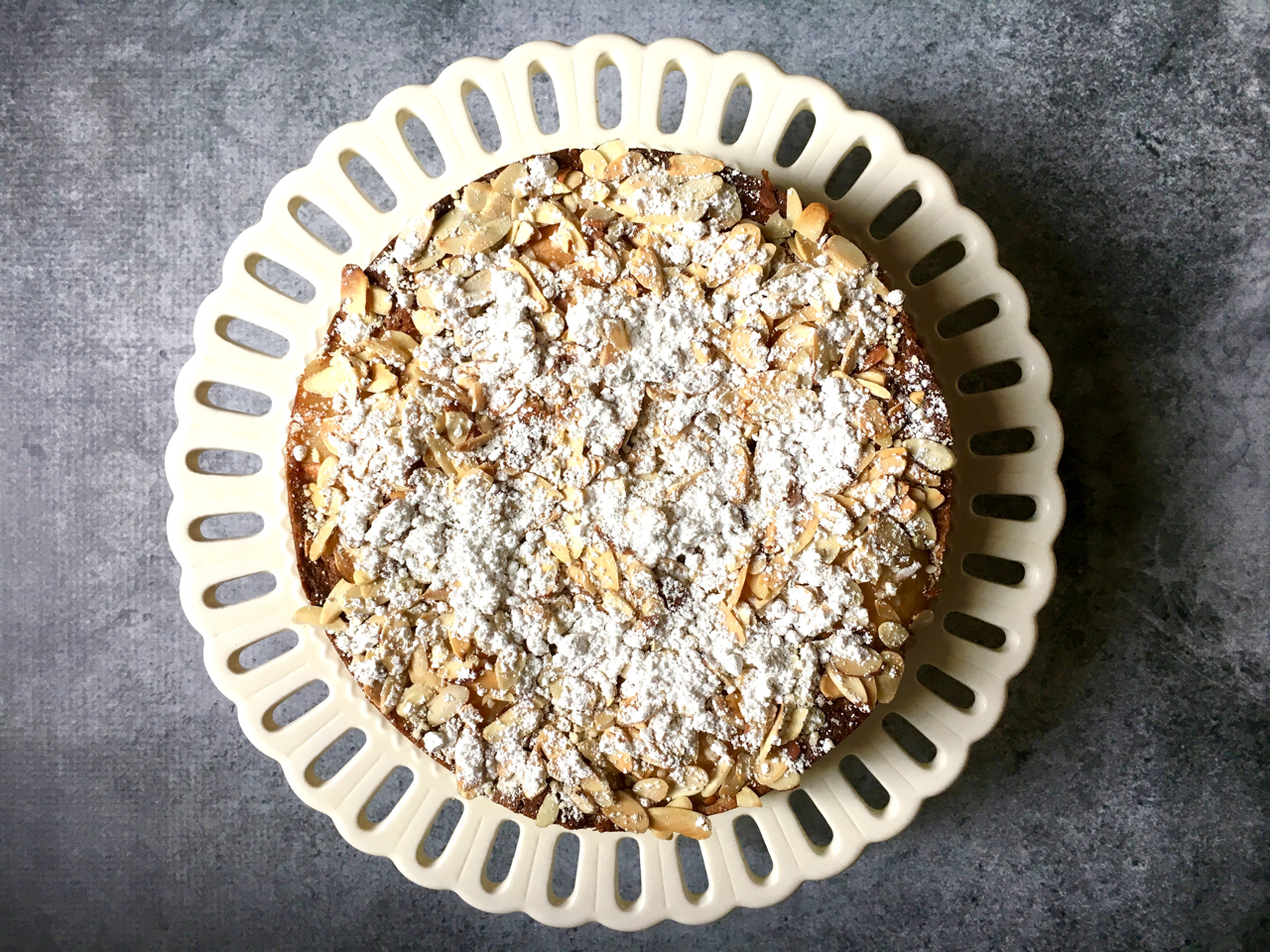 Note: This post contains affiliate links. 
I knew I wanted to make this cake when I saw it on Seasons And Suppers site, but she sealed the deal when she described it as "more pear than cake." She was right. I tweaked her recipe just a bit to make it gluten-free, and added in a few subtle spices. This cake is amazingly, crazy delicious. I could not stop eating it! So you should make it immediately if you're into almonds and pears. 😉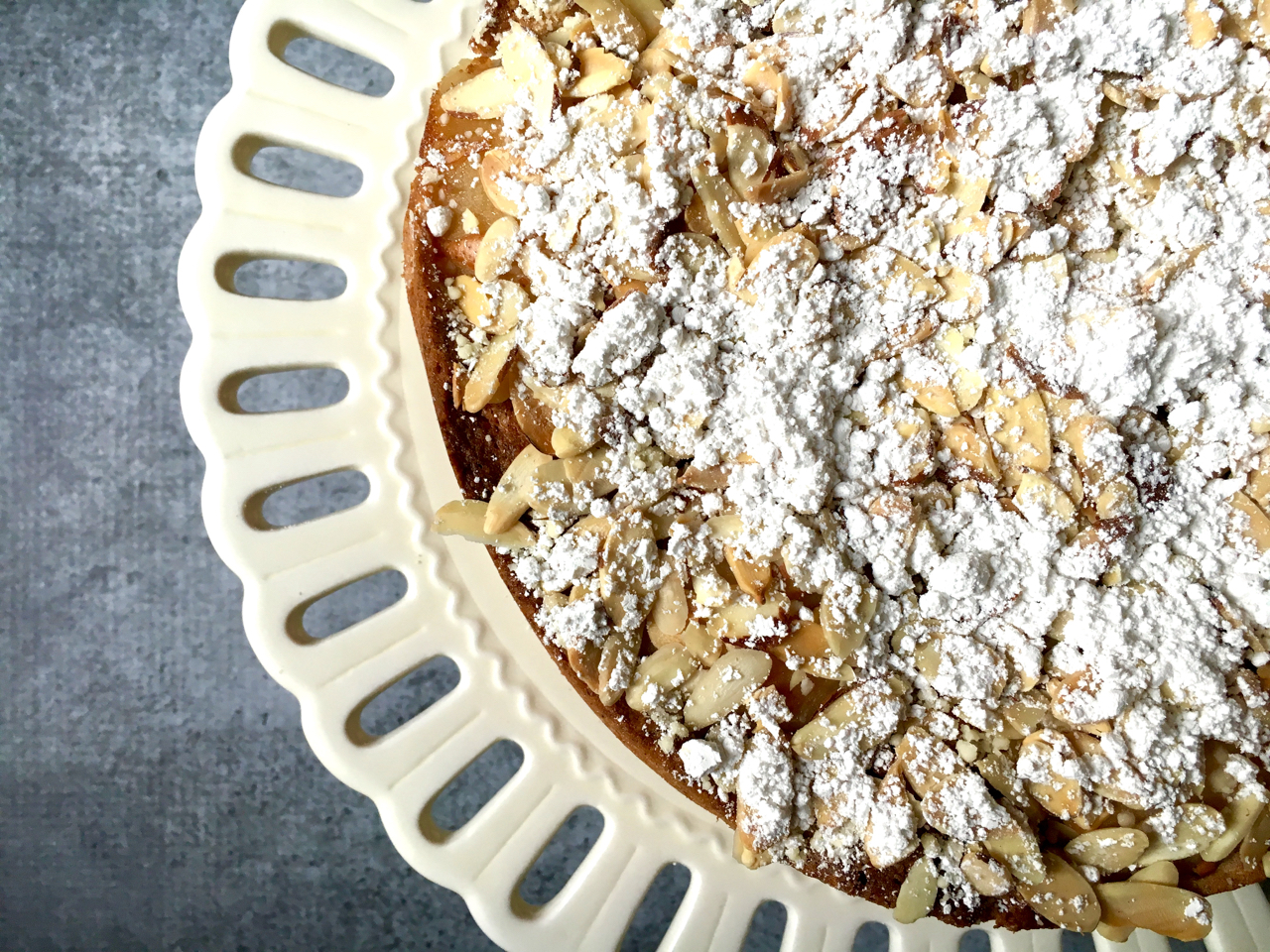 Notes: I used Bob's Red Mill Gluten-Free 1-to-1 Flour.  I also ground my almonds (in small batches) in my Vitamix – worked beautifully. You'll need three pears, any variety. Peal them, core them, and cut them length-wise. Once the pears are nestled on top of the batter, which will be thick, bake for 25 minutes. The cake will gently rise around the pears.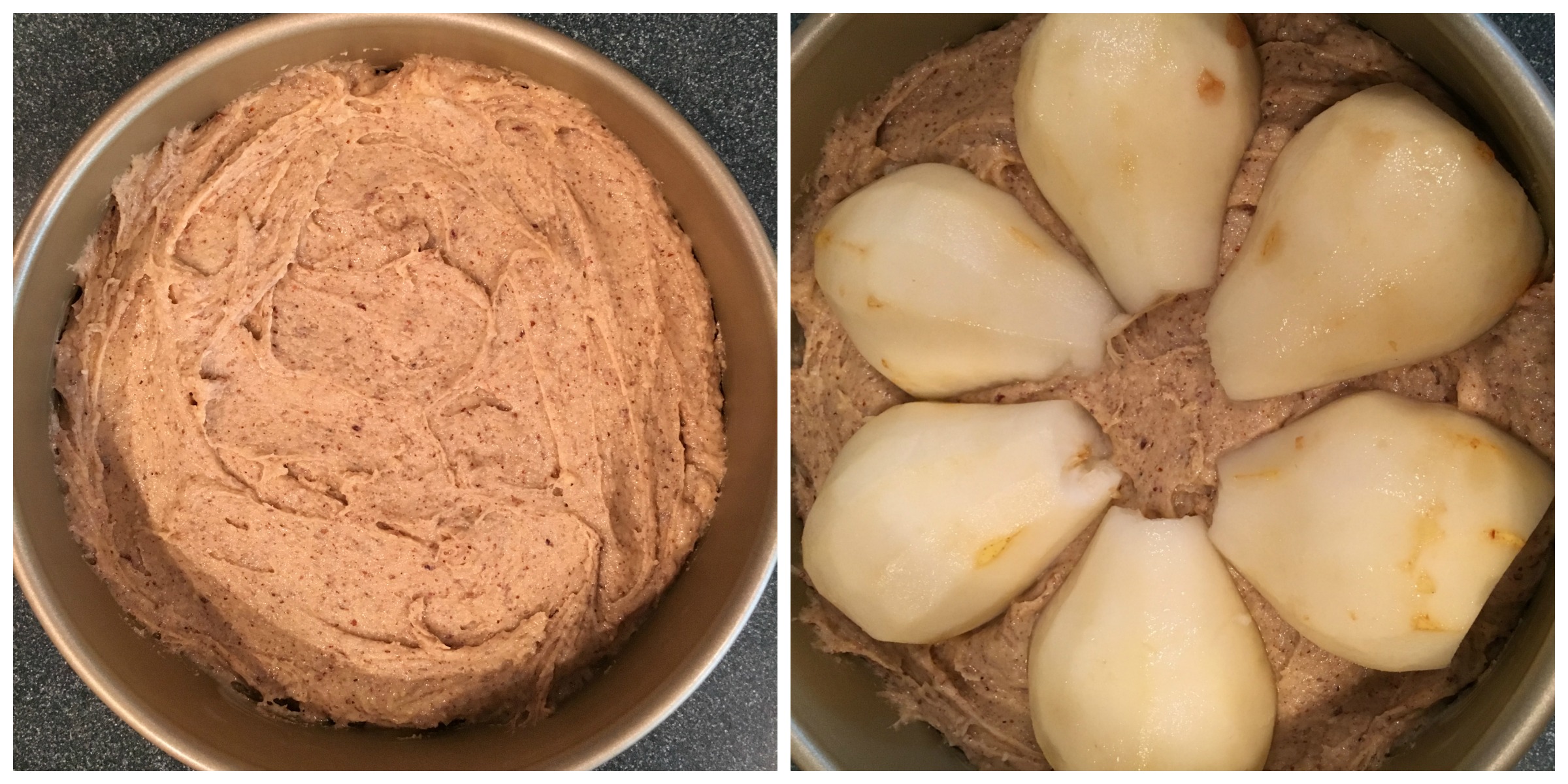 Remove from the oven and top generously with sliced almonds. Put the cake back in the oven for another 7-10 minutes to toast the almonds a bit and to ensure that the cake is done. Check the cake during the last few minutes by inserting a knife into the center. When it comes out clean, it's done.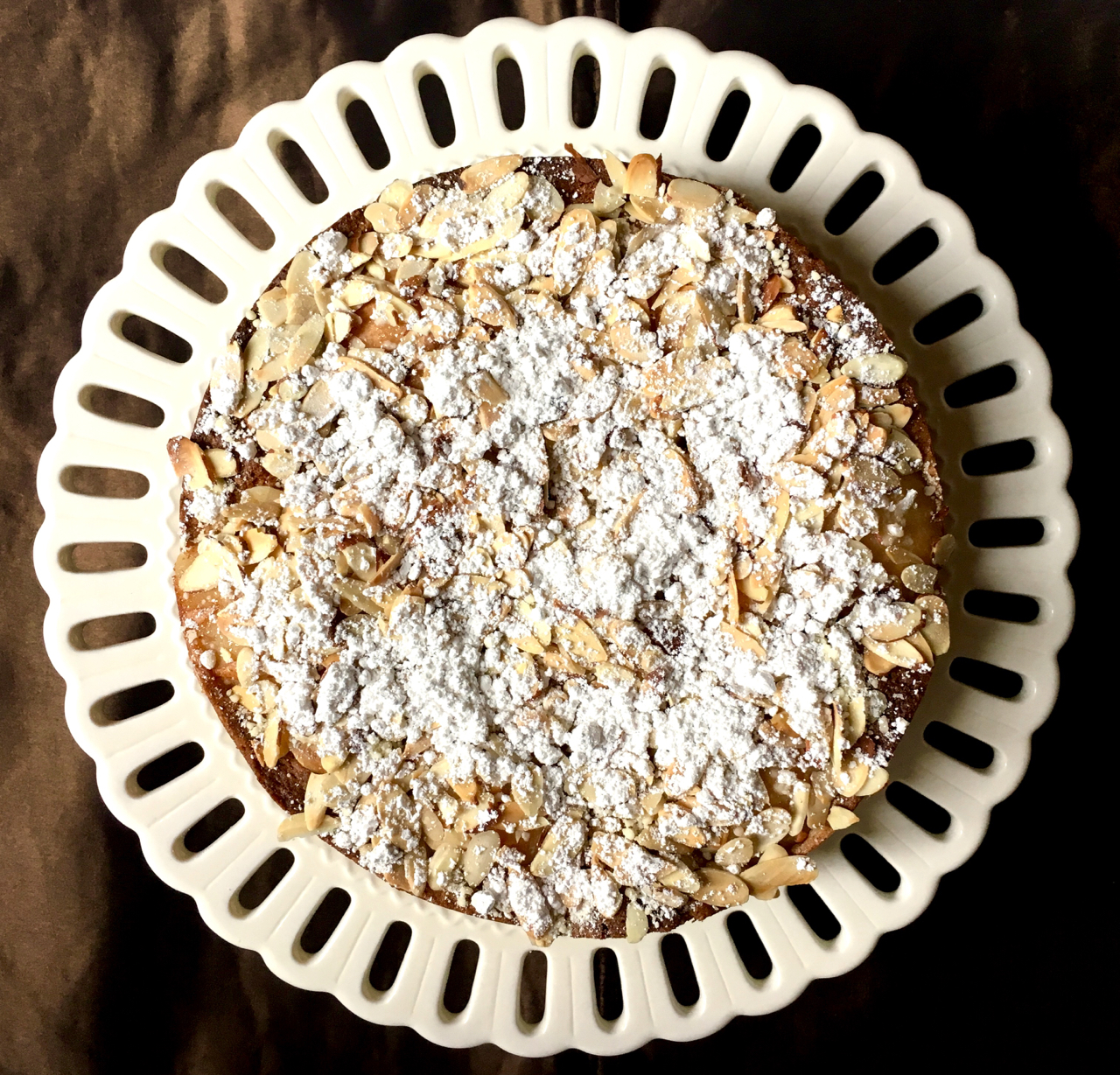 Remove from the oven and let the cake cool a bit before removing it from the Springform pan. Lightly dust the top with sifted confectioner's sugar. Make sure you sift the sugar, otherwise you'll end up with little clumps of sugar rather than a lovely dusting.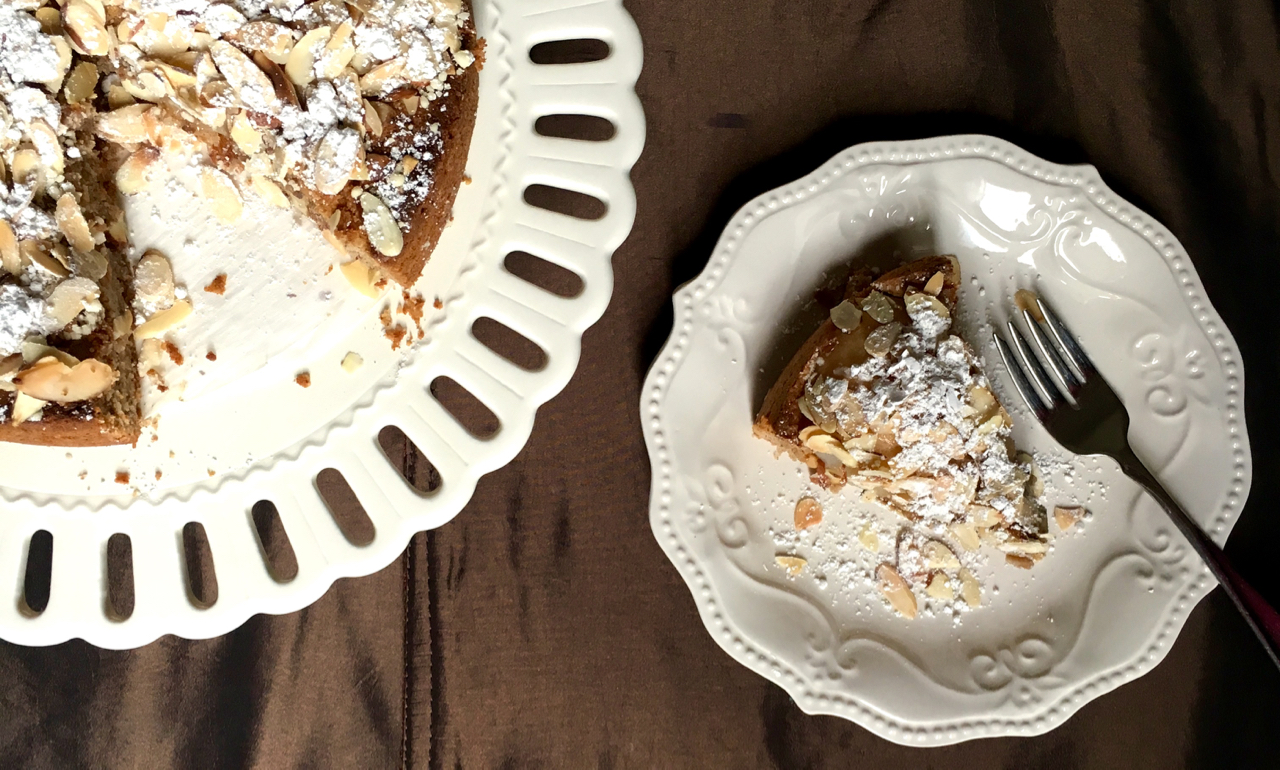 When you're ready, cut yourself a slice and be prepared to be amazed with how delicious it is!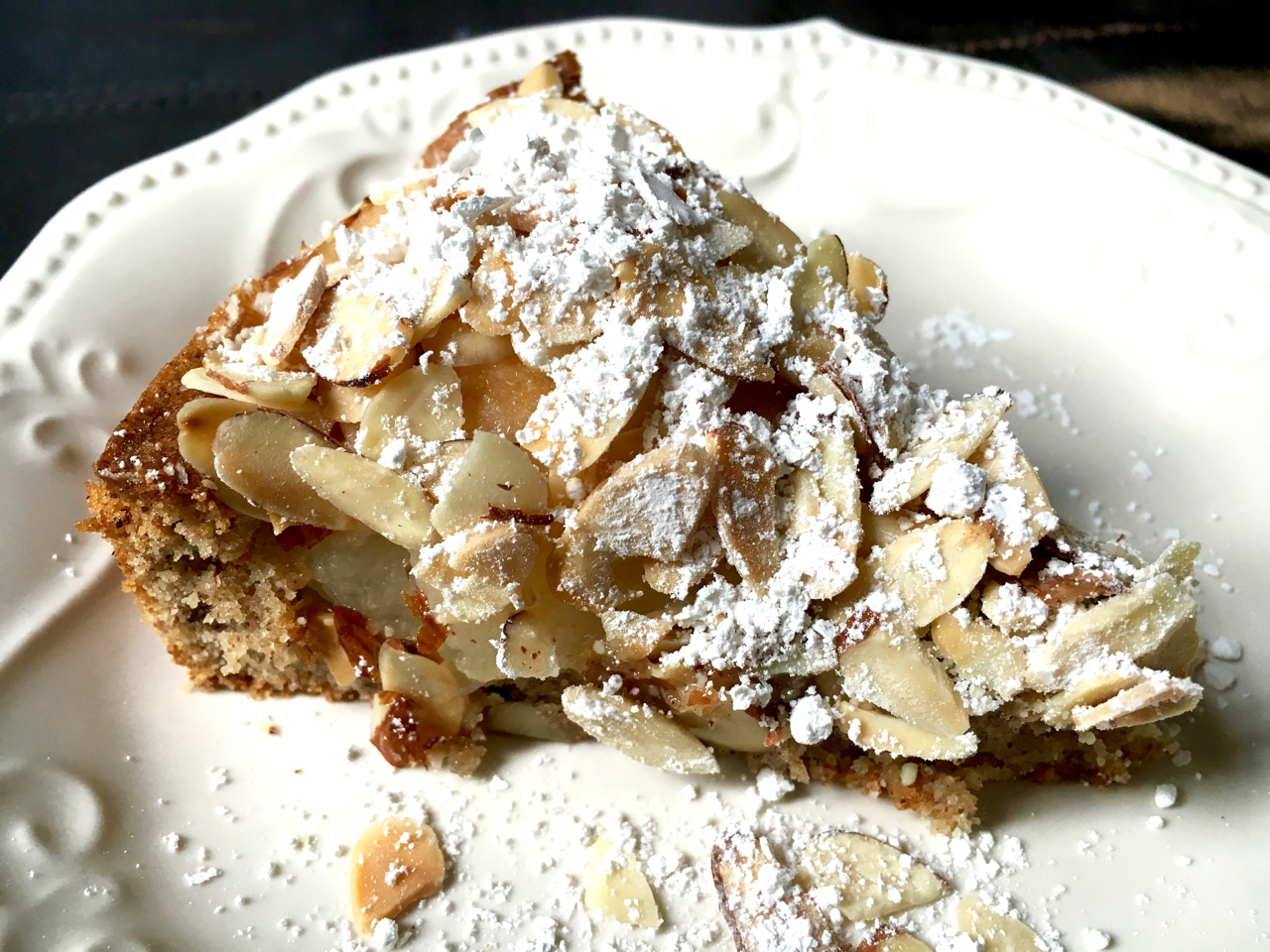 Perfezione! Delizioso!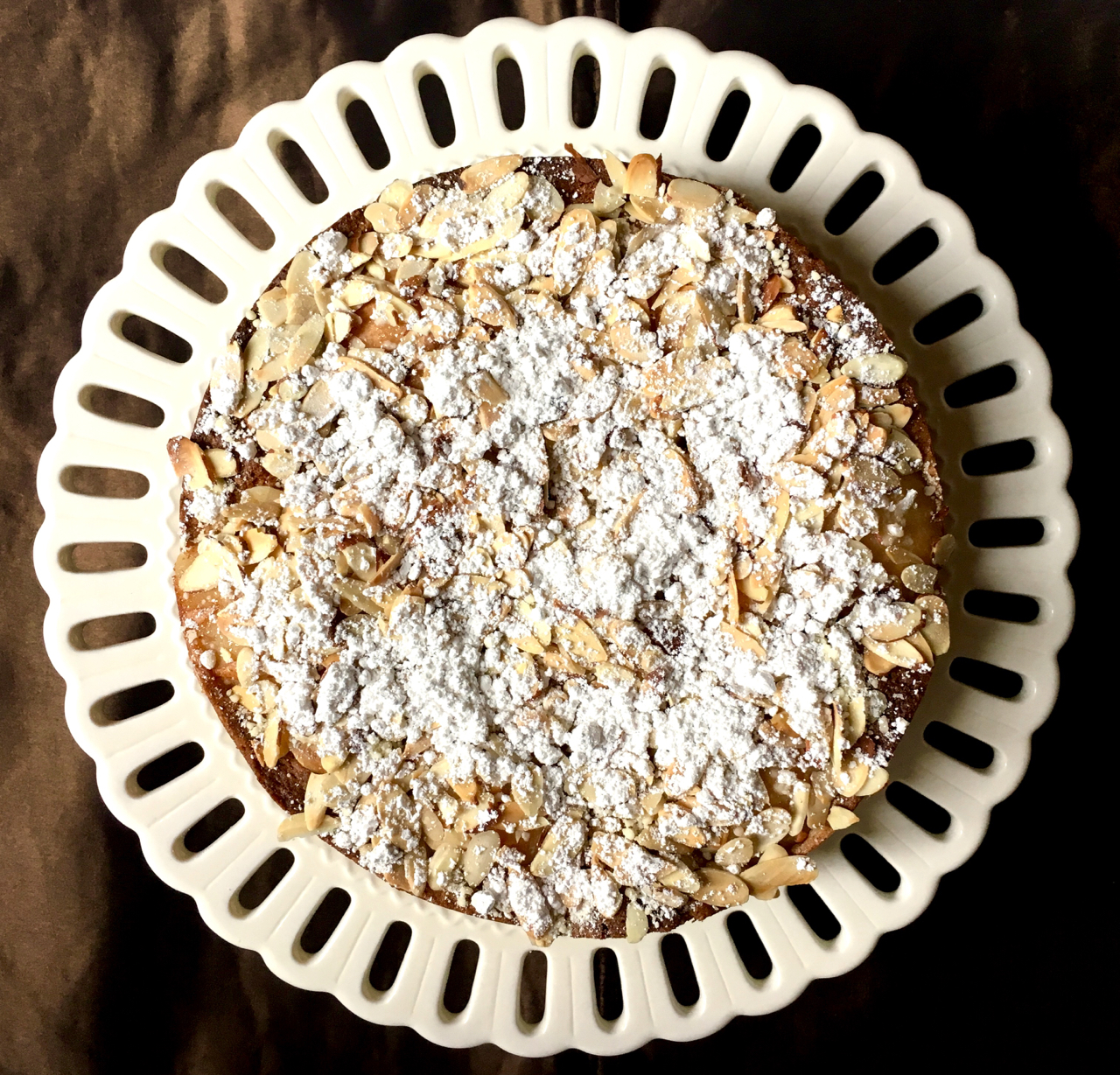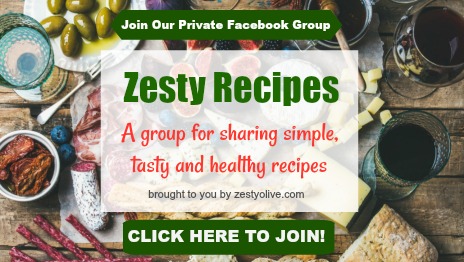 DON'T FORGET TO PIN AND SHARE!


Save
Save
Save
Save
Save
Save
Save
Save
Save