These no-bake White Chocolate Cranberry Pistachio Snowflake Truffles are the perfect appetizer or treat for your holiday entertaining.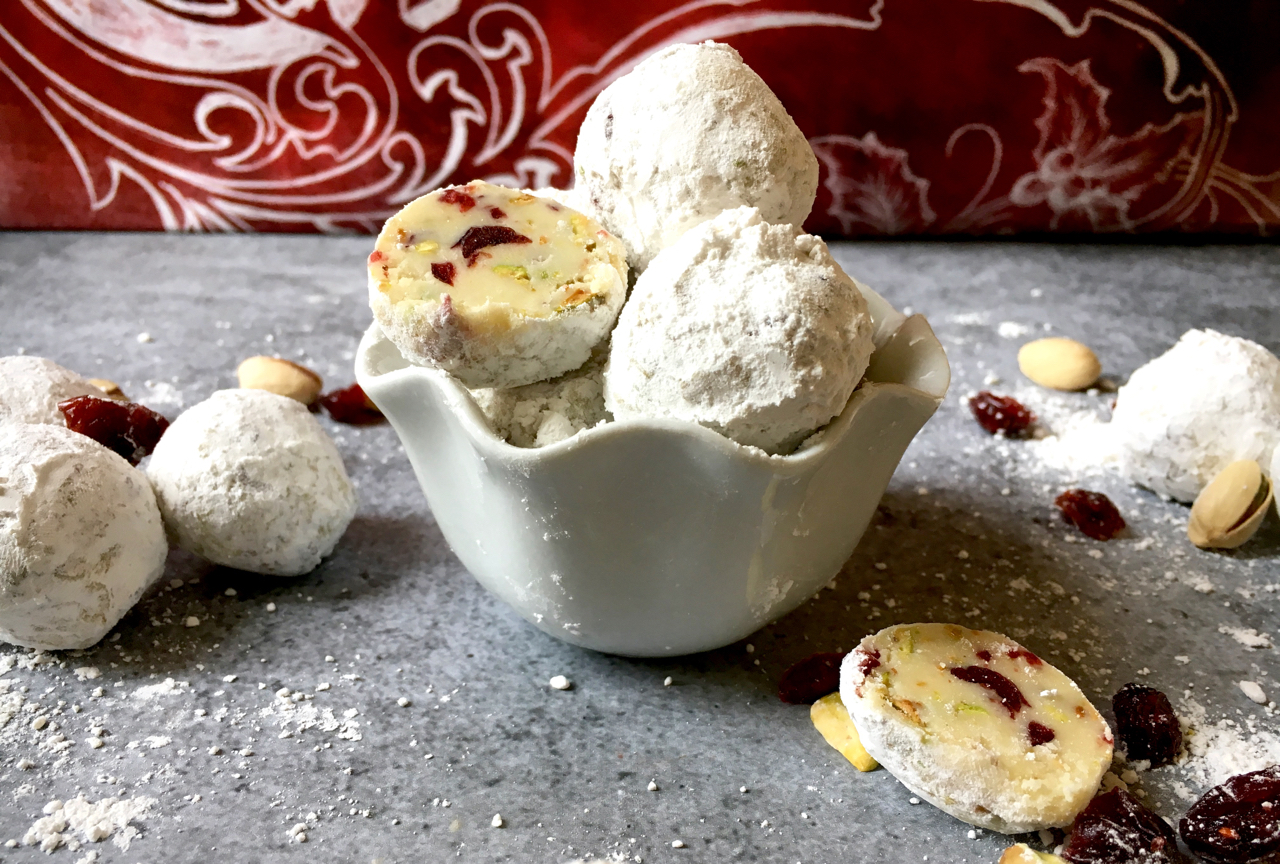 Note: This post contains Amazon affiliate links.
If you're looking for a no-bake, sweet treat, here it is! This is a great make ahead treat, as it does require a few hours of refrigeration prior to forming the truffles. But it's worth it.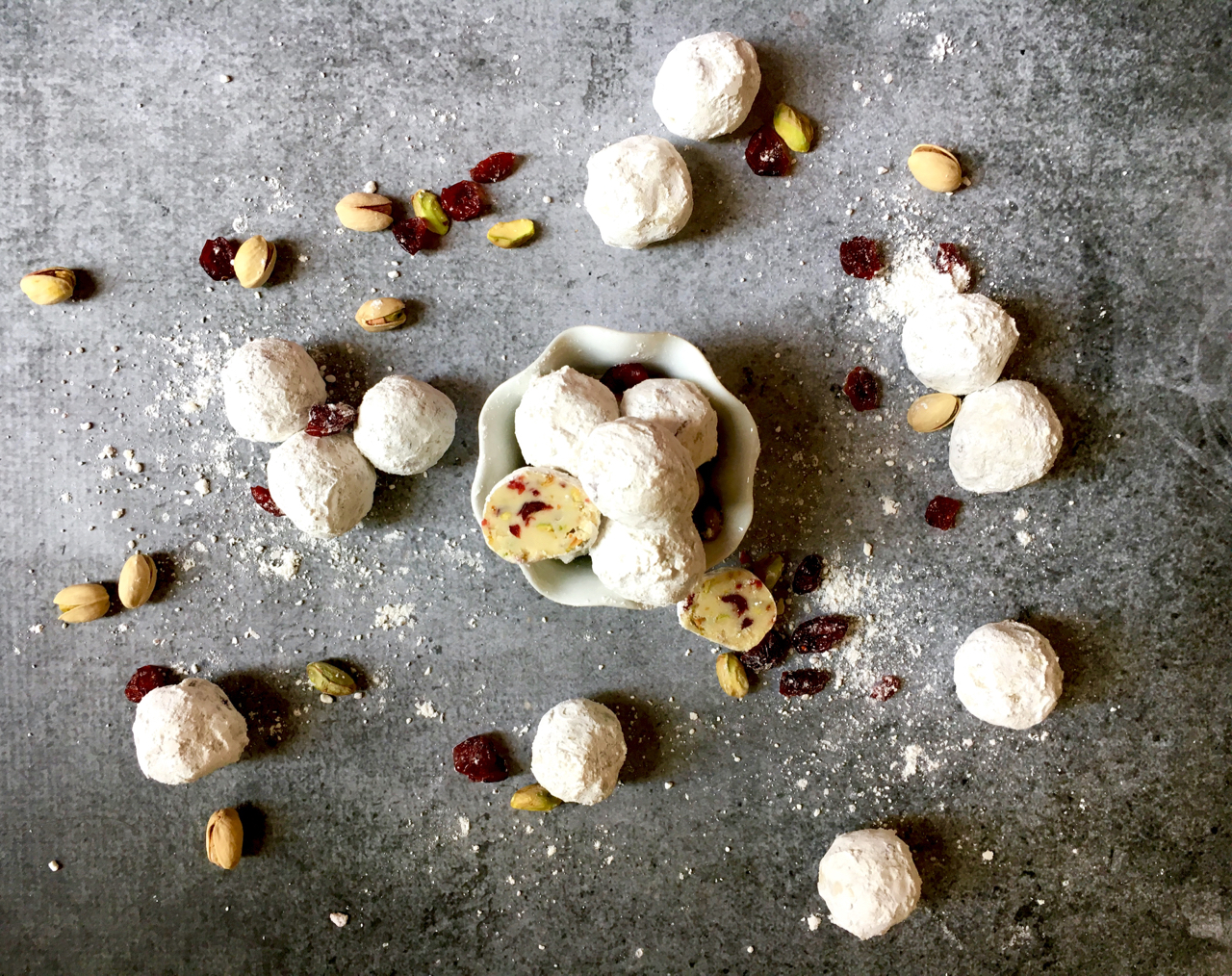 You could even make the mixture, refrigerate it overnight, and finish up the next day. Either way, this is a rich treat for cranberry and pistachio lovers.
Make sure you finely chop the cranberries and pistachios. This will help the truffles form round balls rather than strange shapes because the fruit and nuts are too big.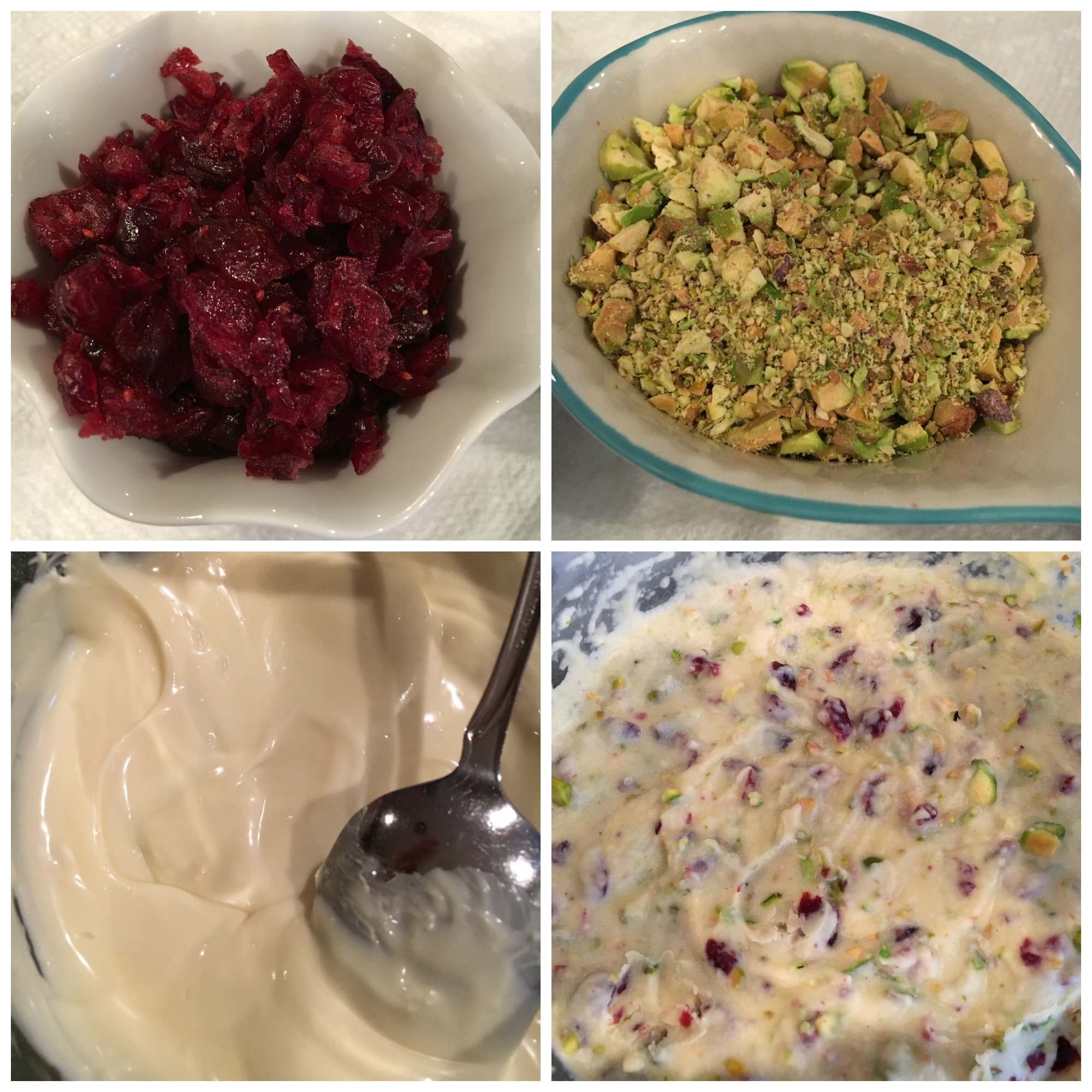 Once the mixture is created, it will need to chill for a few hours before the fun of rolling the truffles begins. Caution: confectioner's sugar can be messy, despite your efforts to control its surface spread. 😉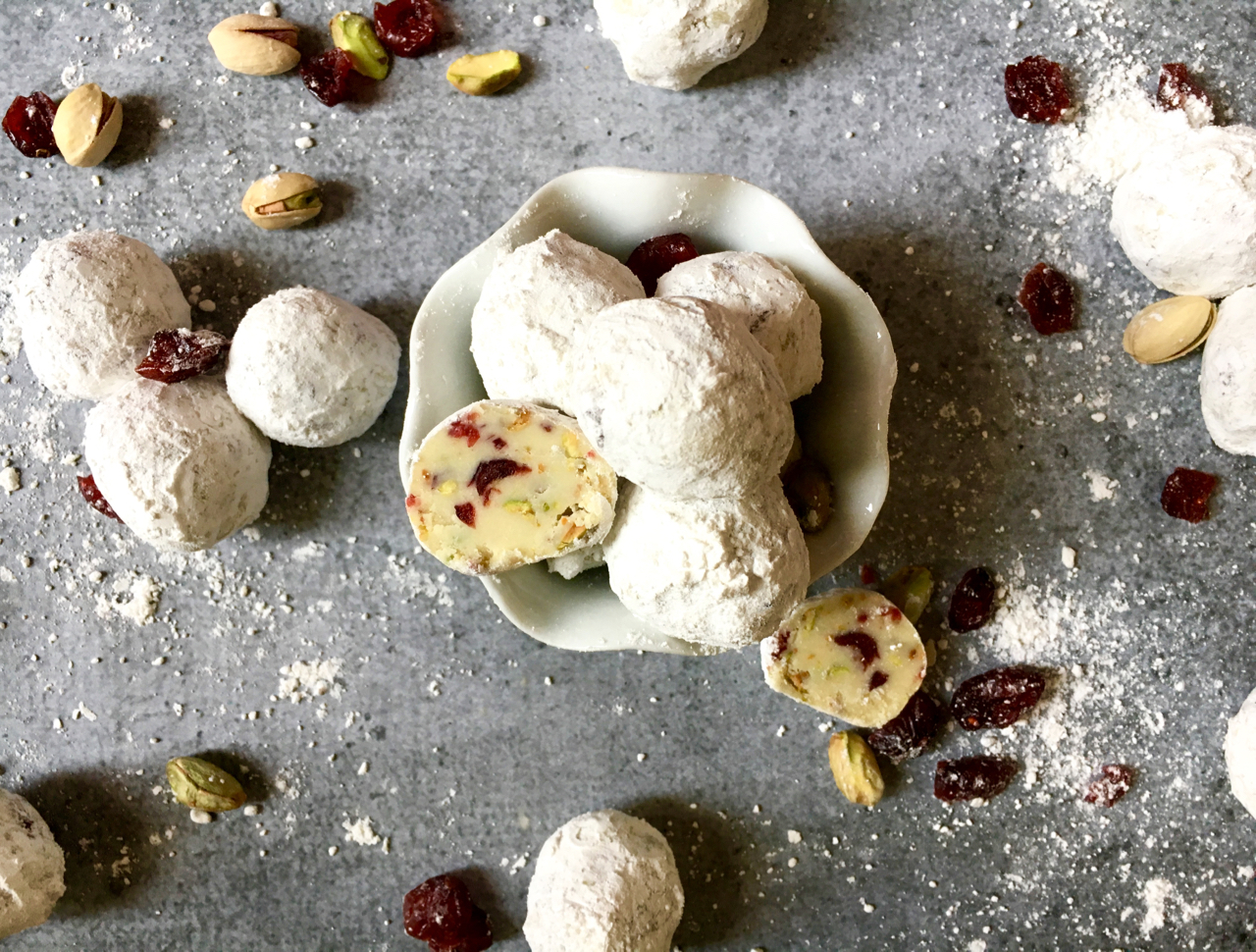 The size of the truffle largely depends on how many truffles you wish to make. I made approximately 16 truffles but you could easily get 20 truffle balls out of this mixture by rolling a smaller diameter ball.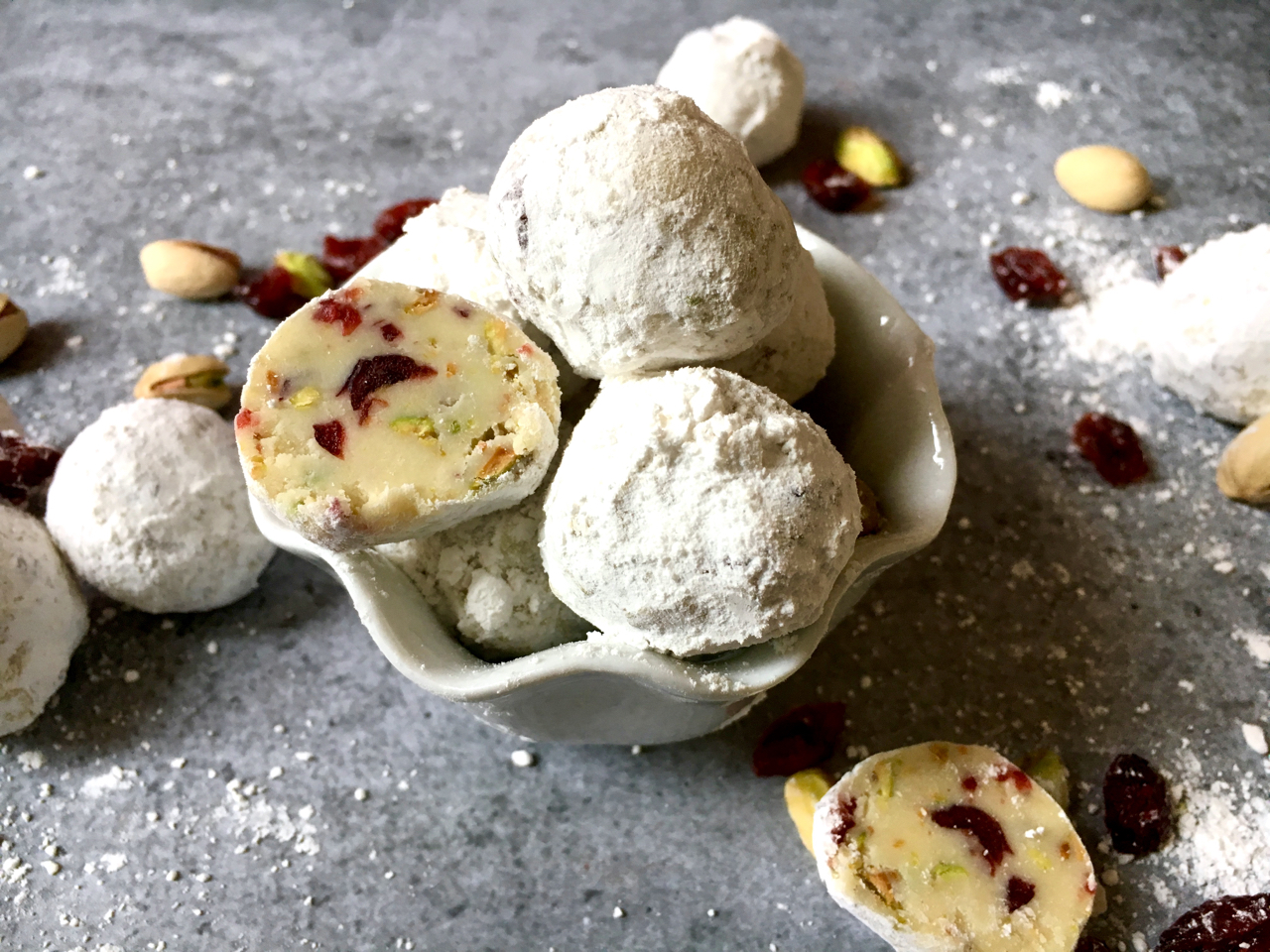 You will love these rich, no-bake White Chocolate Cranberry Pistachio Snowflake Truffles!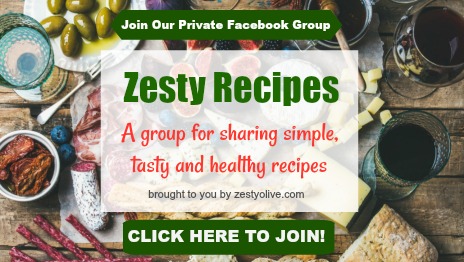 White Chocolate Cranberry Pistachio Snowflake Truffles
White Chocolate Cranberry Pistachio Snowflake Truffles
Ingredients
8 oz. white chocolate, chopped into very small pieces
5 Tablespoons of unsalted butter
3 Tablespoons of heavy cream
1 teaspoon of vanilla extract
⅓ cup dried cranberries, finely chopped
¼ cup roasted pistachios, finely chopped
⅓ cup powdered sugar, sifted to remove lumps
Instructions
In a saucepan, melt butter over low heat. Add heavy cream and stir to combine. Stir in vanilla extract. Set aside.


Using a double boiler over medium-low heat, melt chopped white chocolate, stirring constantly until completely melted. Do not overheat while melting. Slowly melting is better so that the chocolate does not separate.


Remove from heat. Let melted white chocolate cool just a bit before slowly stirring in mixture of butter and cream.


Stir in chopped pistachios and cranberries. Cover top of mixture with plastic wrap. Let mixture come to room temperature before refrigerating.


Refrigerate mixture for several hours, or until firm.


Sift confectioner's sugar into a small bowl.


When ready to roll truffle balls, use a melon baller to scoop out the mixture. (One-inch balls will render about 20 truffles. If you want fewer truffles, scoop out slightly larger amounts per truffle.)Roll each truffle into a ball using your palms. The warmth of your hands will help soften the mixture to form the balls.


Roll each ball in confectioner's sugar, shake off excess, and place on wax paper or in your serving/storage container.


Truffles will keep up to 1 week in tightly sealed container.
DON'T FORGET TO PIN AND SAVE!



Save
Save