Whether you love hard shell or soft shell, here are 12 tasty taco recipes that are also beautiful to behold. Creative cooks have really outdone themselves with an array of meats, veggies, toppings, sauces and dips to inspire your next Taco Tuesday meal.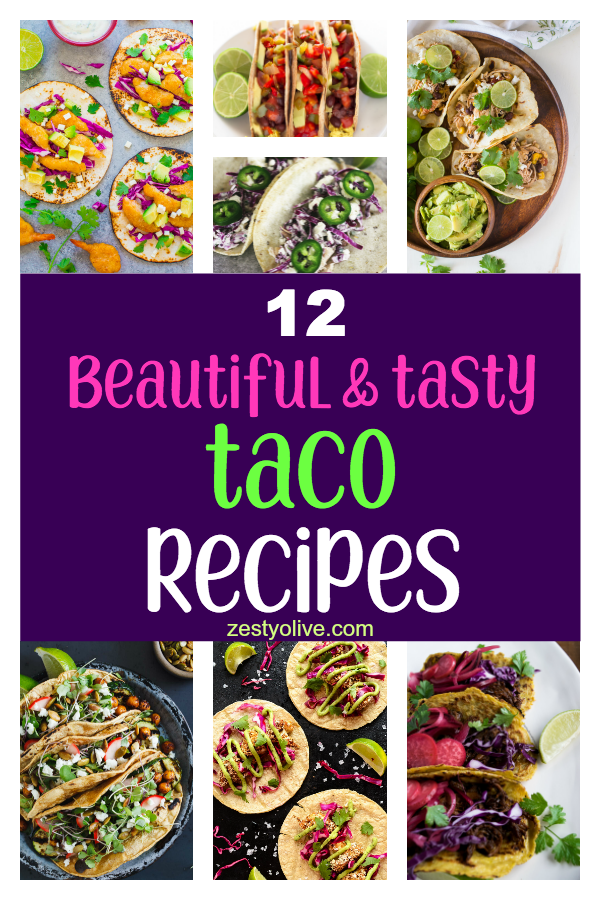 This post contains Amazon affiliate links.
I love making tacos! I really get to stretch my imagination when it comes to the meat, veggies and assortment of toppings. I'm so glad I invested in taco holders, though! Gone are the days of my beautiful taco creation falling over and spilling out all over the plate (and floor, ugh!). Over the years I've collected quite a few taco holders and they all do the job equally well. They hold tacos upright! Here are few for your consideration if you don't already own them.


I've rounded up some lovely taco creations by talented and inventive cooks to make your next Taco Tuesday meal a gorgeous display of edible art. Check them out:
Barabacoa Brisket Tacos by Do You Even Paleo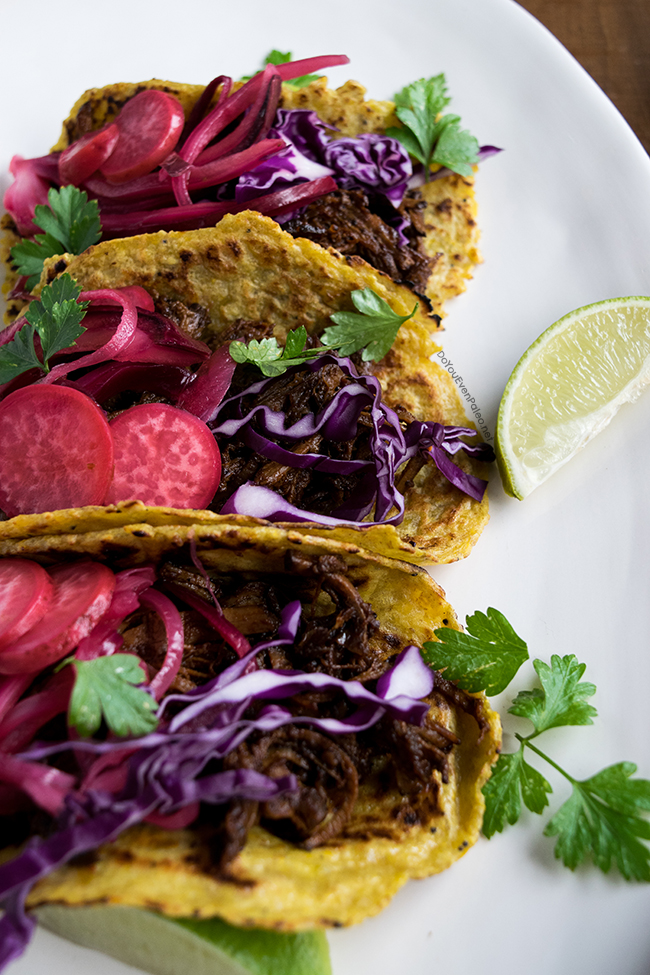 Crockpot Salsa Chicken Tacos by Lovely Little Kitchen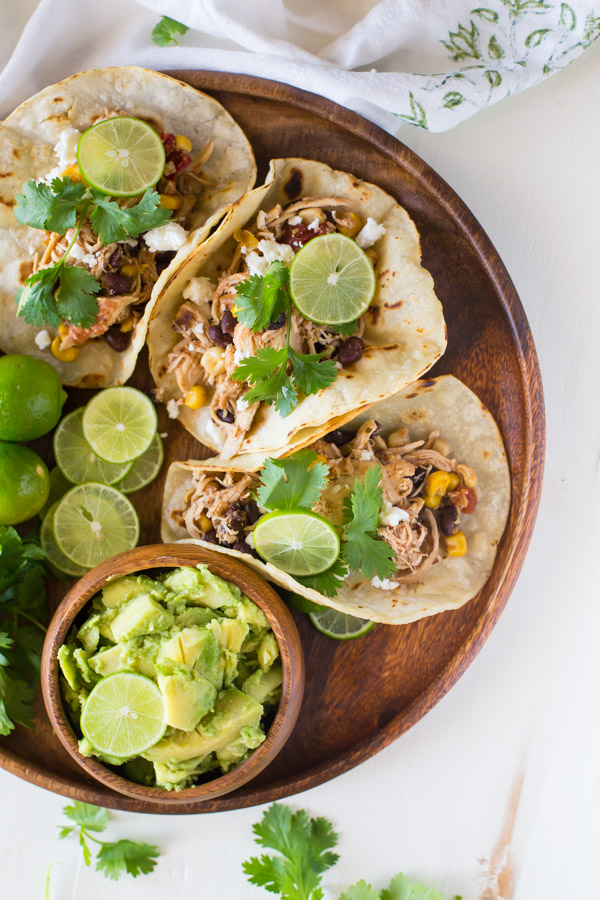 Vegan Breakfast Tacos by Simple Vegan Blog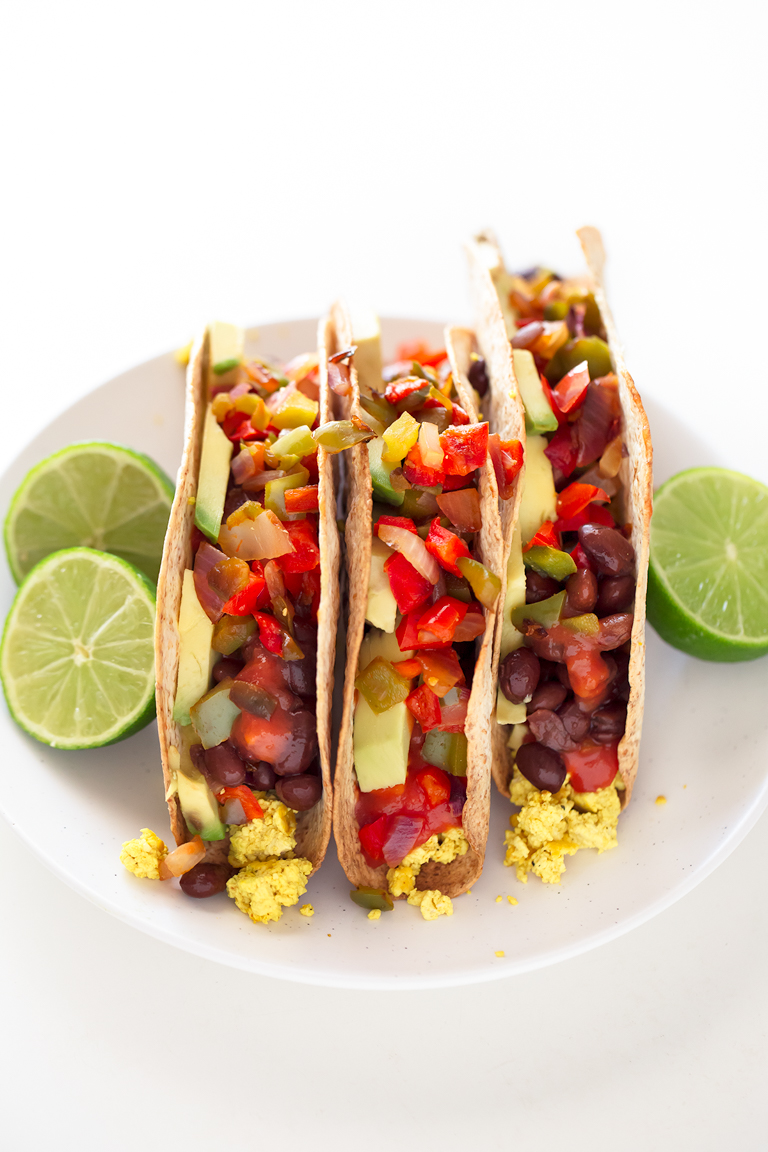 Crispy Pork Carnitas by Cafe Delites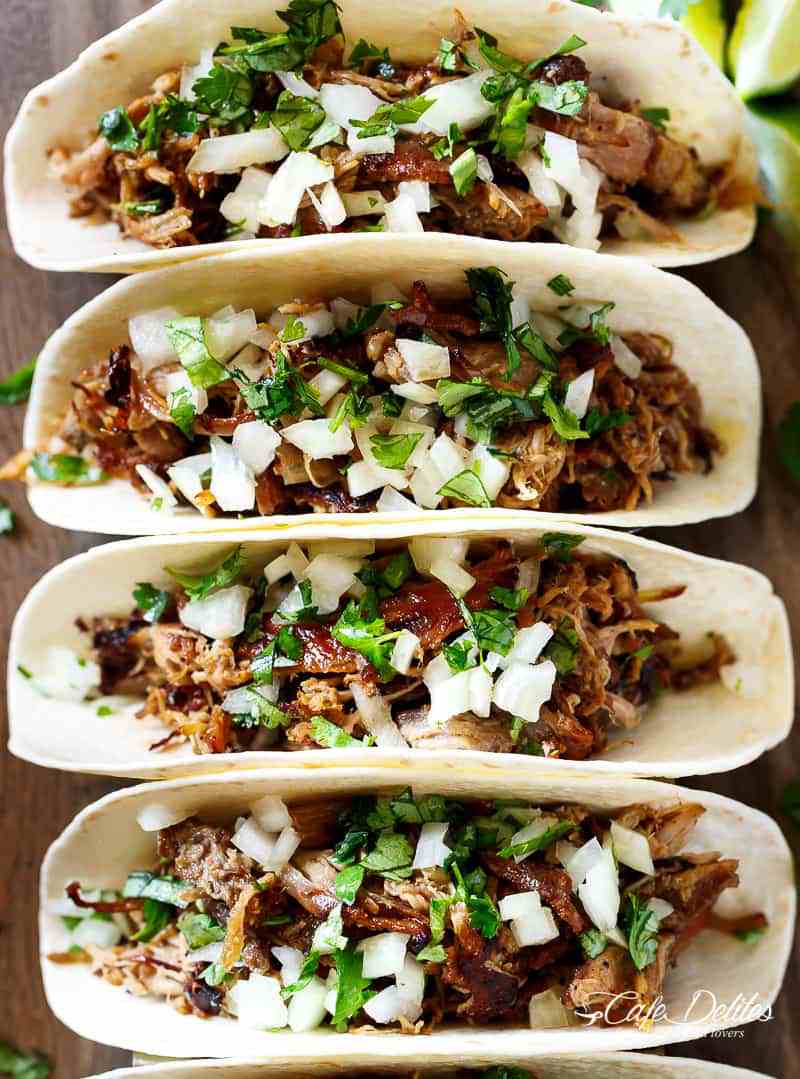 Mole Spiced Chickpea Grilled Zucchini Tacos by Snixy Kitchen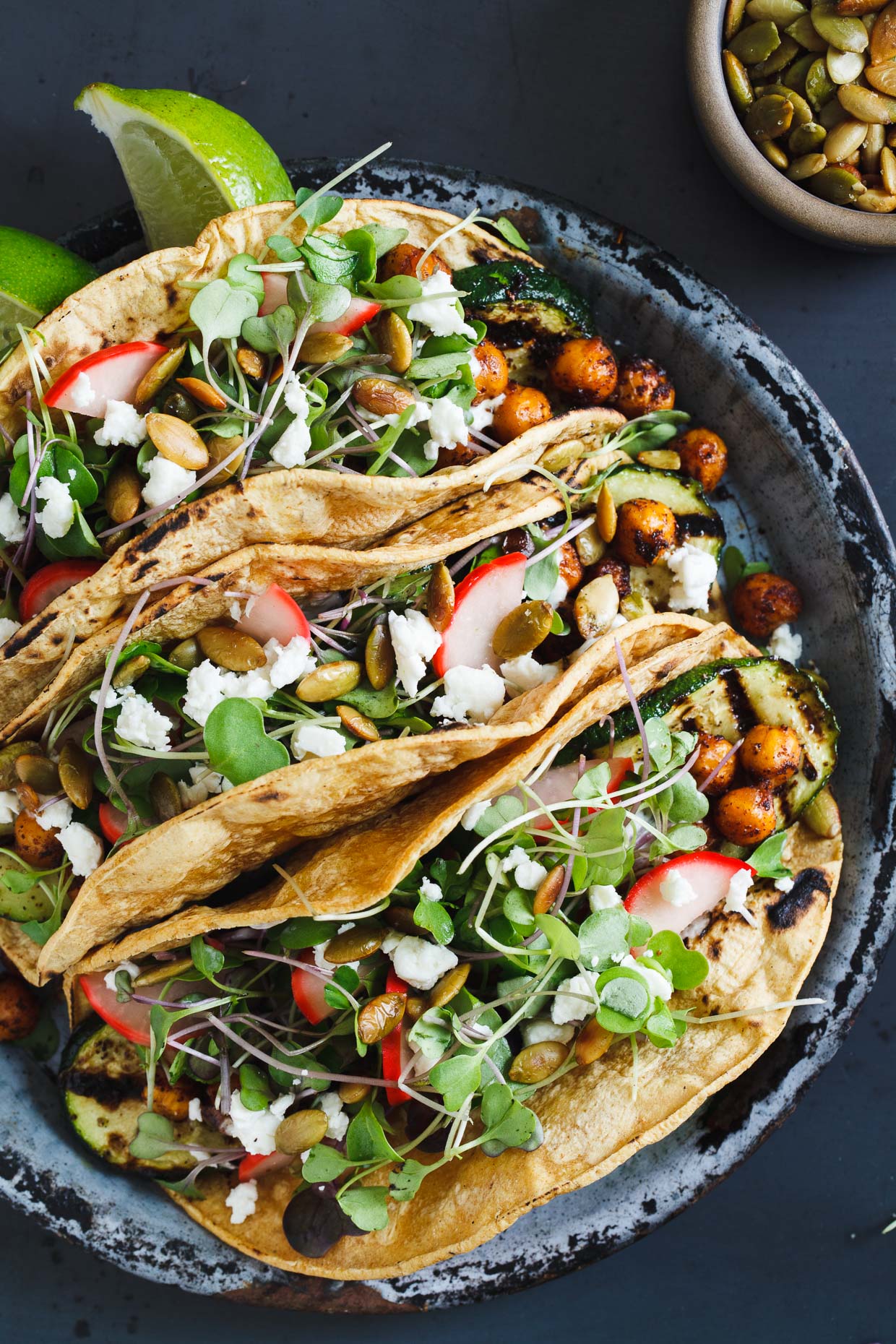 Beer Battered Shrimp Tacos with Lime Crema by Averie Cooks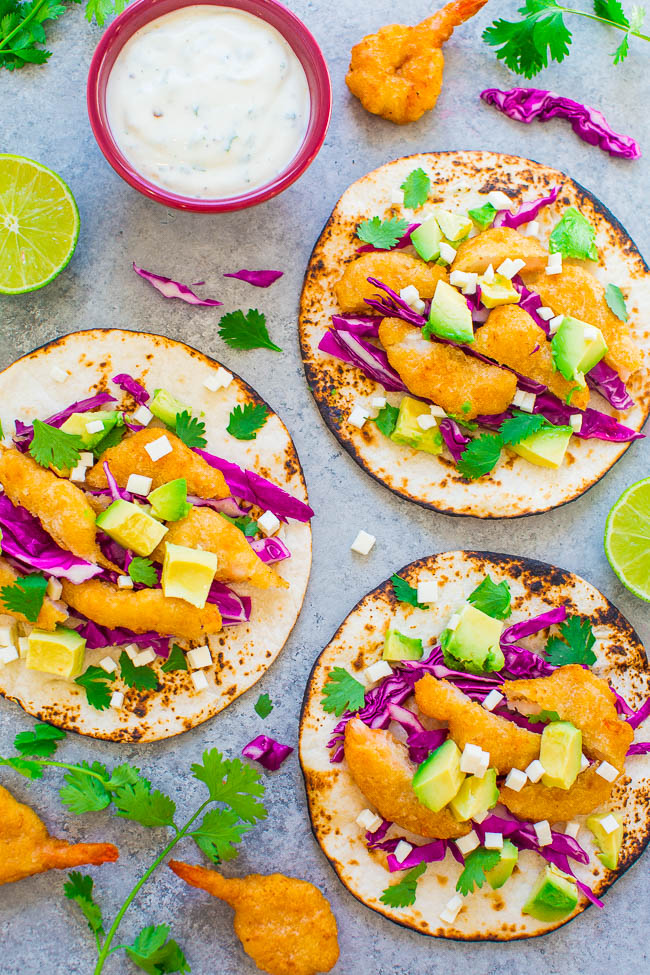 Grilled Portobello Mushroom Tacos by Salt and Lavender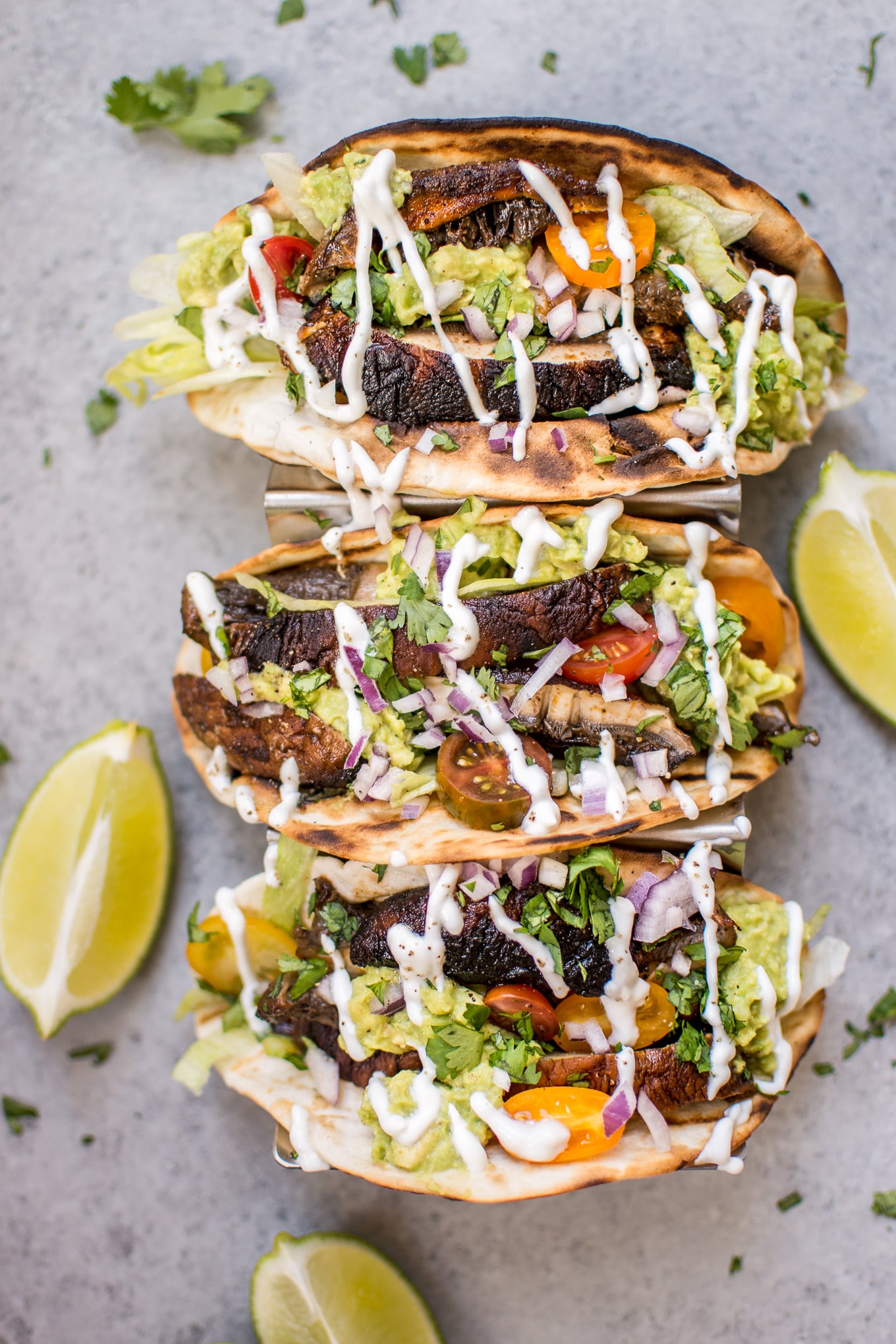 Crispy Cauliflower Tacos with Slaw and Avocado Cream by Blissful Basil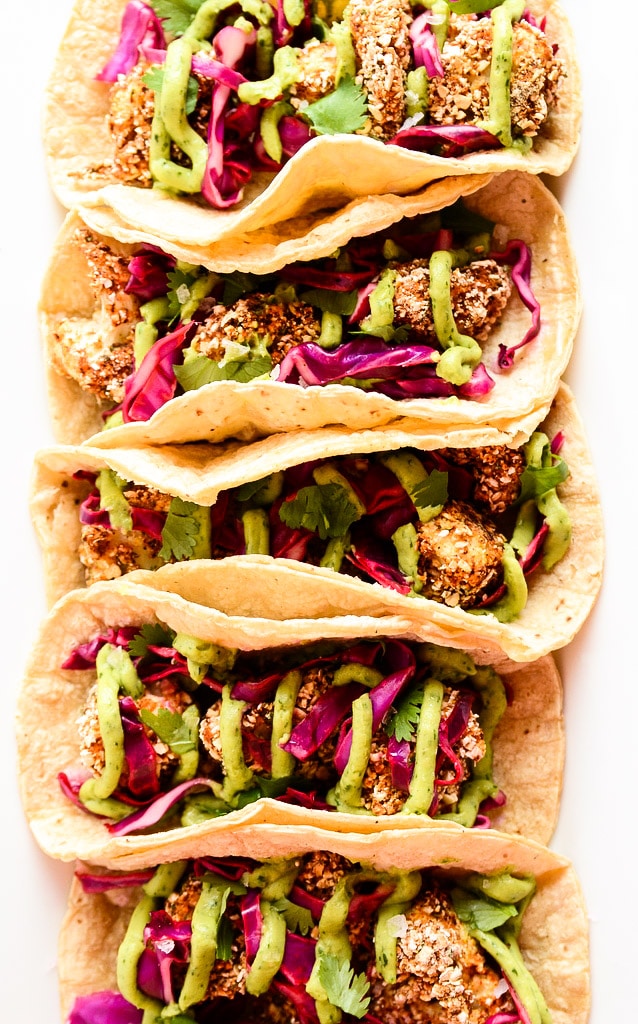 Chicken Cabbage Tacos with Cilantro Cream by The Merry Thought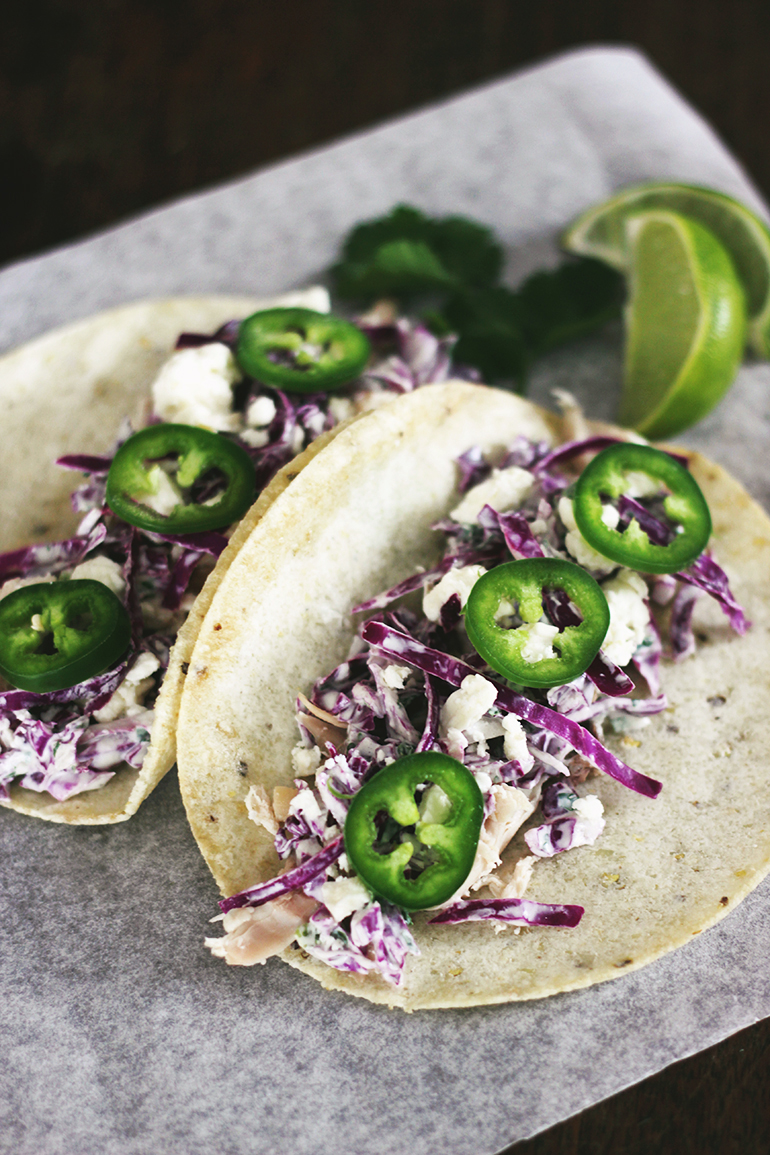 Harissa Miso Delicata Squash Tacos by Healthy Nibbles and Bits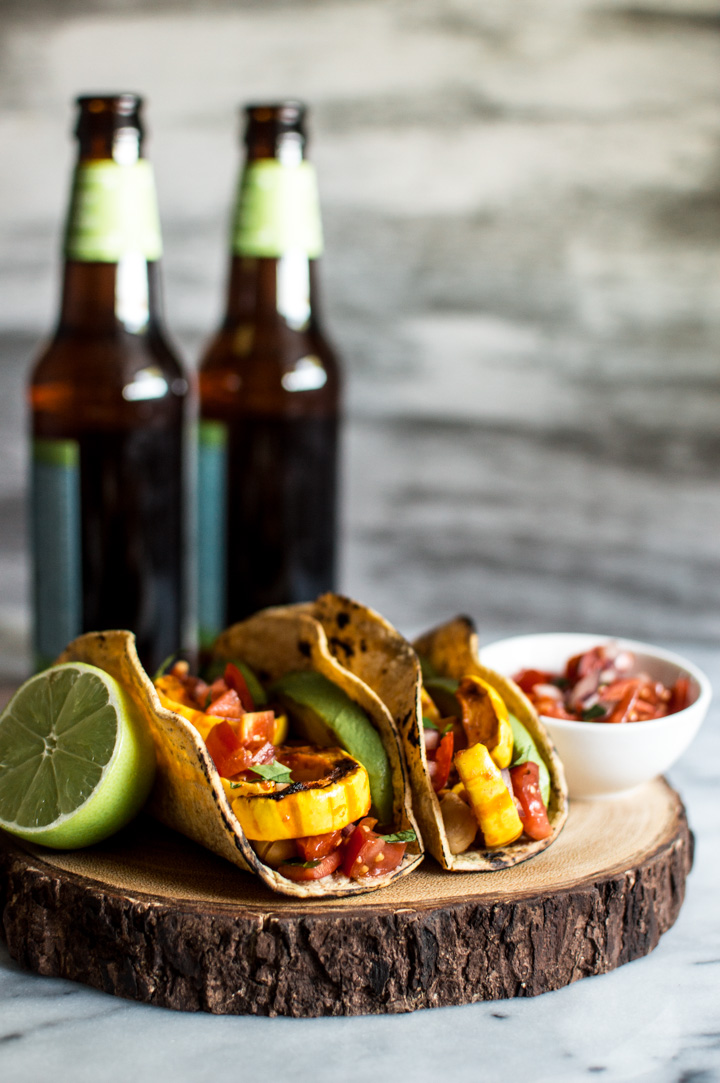 Loaded Fish Tacos With Cerviche Salsa and Roast Corn by Cook Republic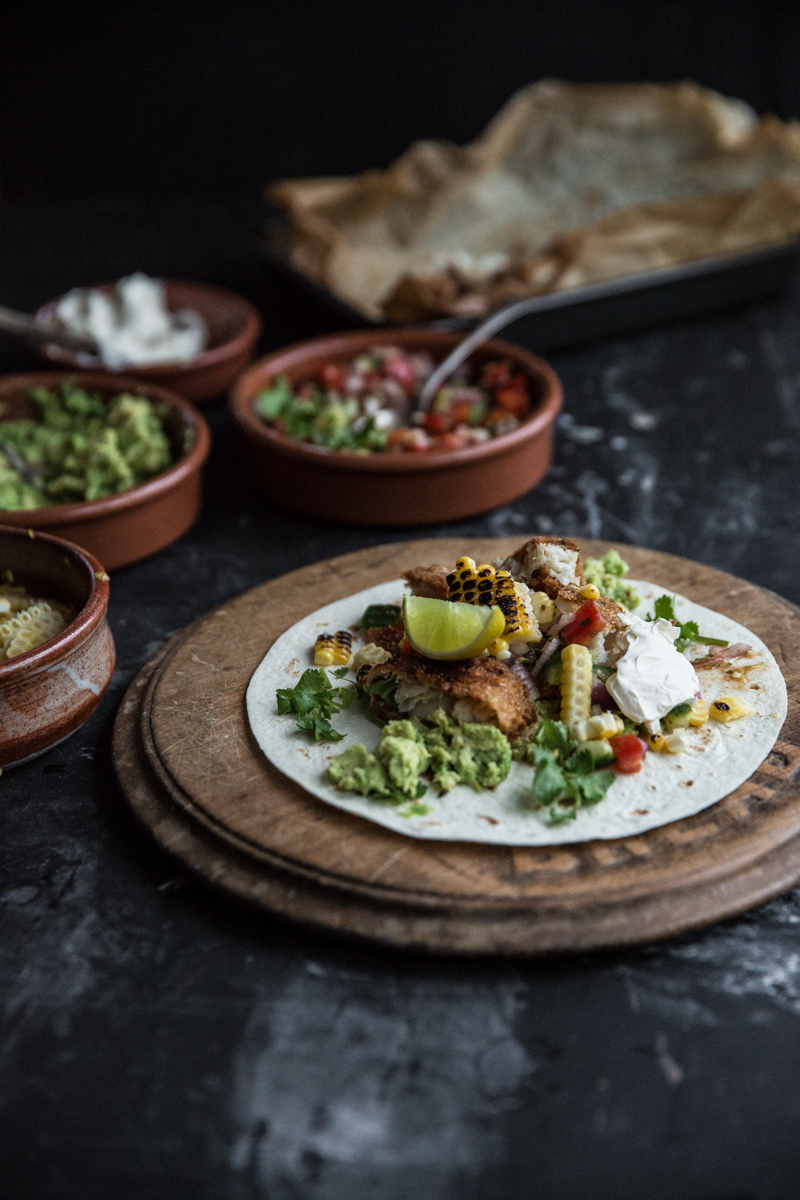 Turkey Tacos with Cranberry Salsa by Simply Recipes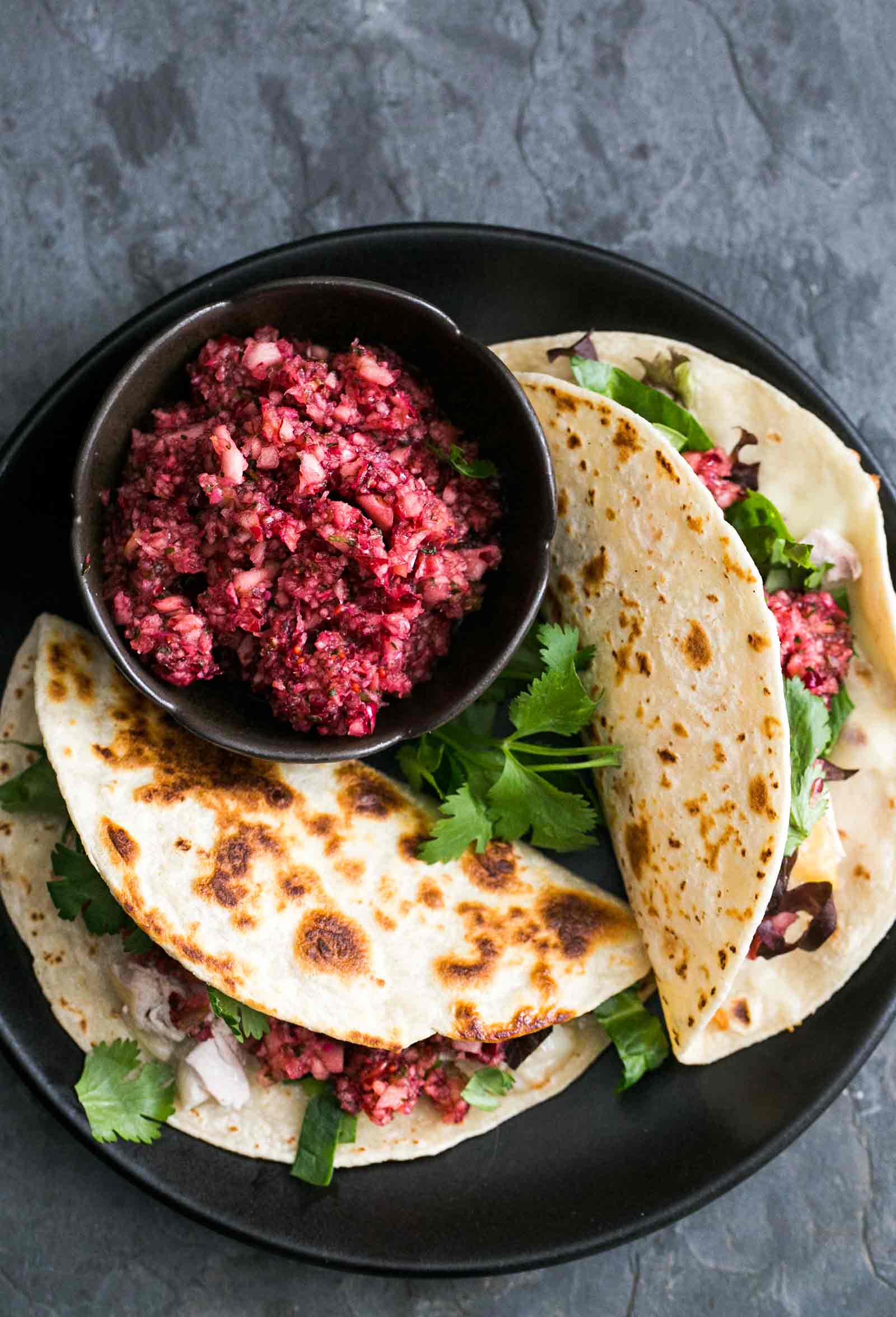 YOU MAY ALSO LIKE:
Creamy Cilantro Avocado Jalapeño Sauce
Easy Homemade Organic Salsa
Healthy Chicken Fajita Lettuce Wraps
DON'T FORGET TO PIN AND SHARE!