This Almond Butter and Banana Protein Smoothie is healthy, paleo and gluten-free.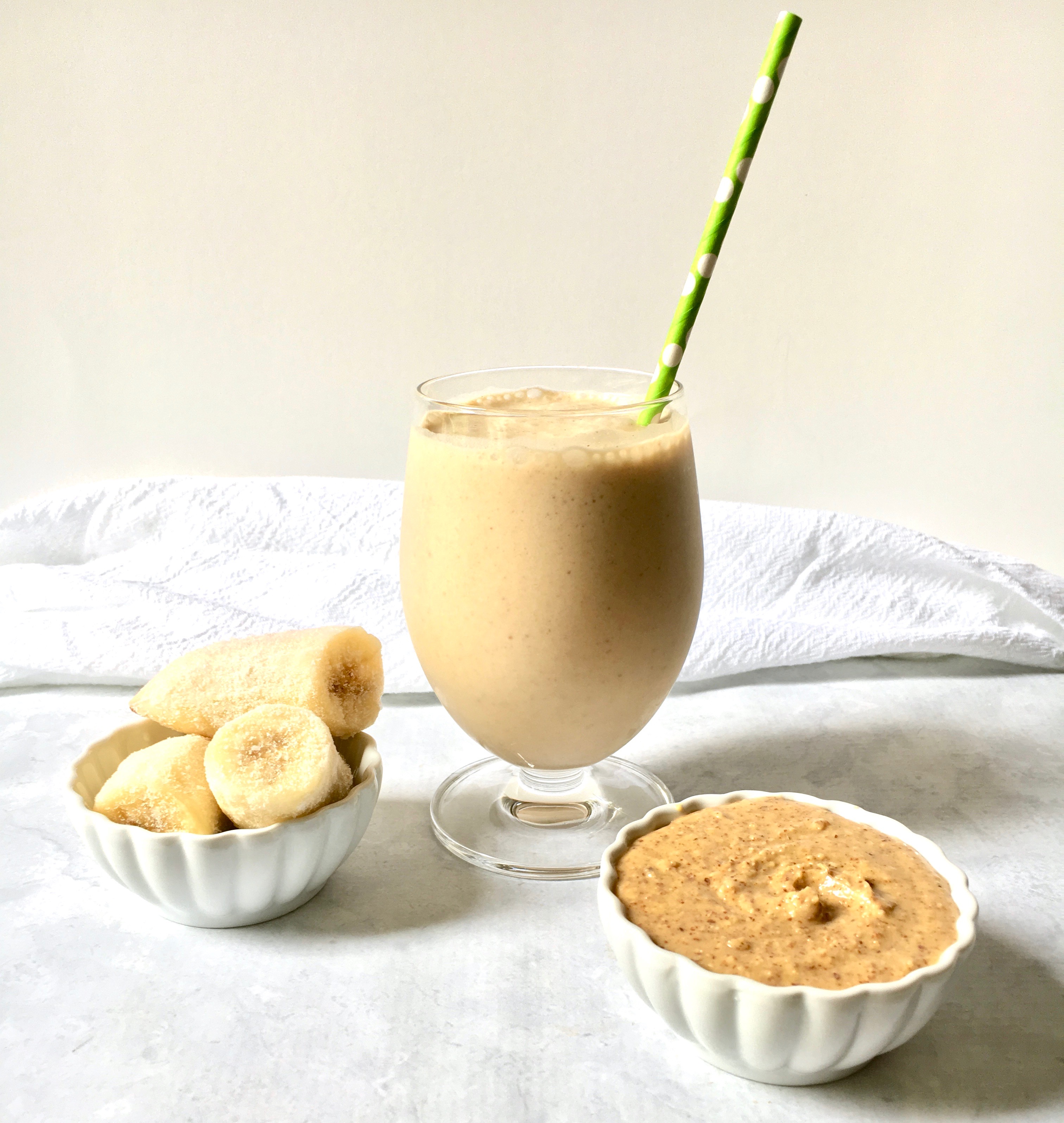 Note: This post contains affiliate links for Amazon.
So, my Almond Butter and Banana Protein Smoothie is crazy easy, healthy, vegan, and gluten-free. It pretty much has it all. I always have these ingredients on hand for a smoothie. It's quick, easy, and nutritious. Plus, it's the foundation for most of my smoothie variations such as my Gingerbread Protein Smoothie, my Blueberry Pineapple Protein Smoothie, and my Apple Cinnamon Protein Smoothie.
To make this smoothie, I use unsweetened almond milk, although coconut milk (from a carton) is great, too. Frozen bananas really add the sweetness, so I don't add extra sweetener. You could add in a few pitted dates, or a dollop of maple syrup, if you prefer it a little more sweet. Totally up to you.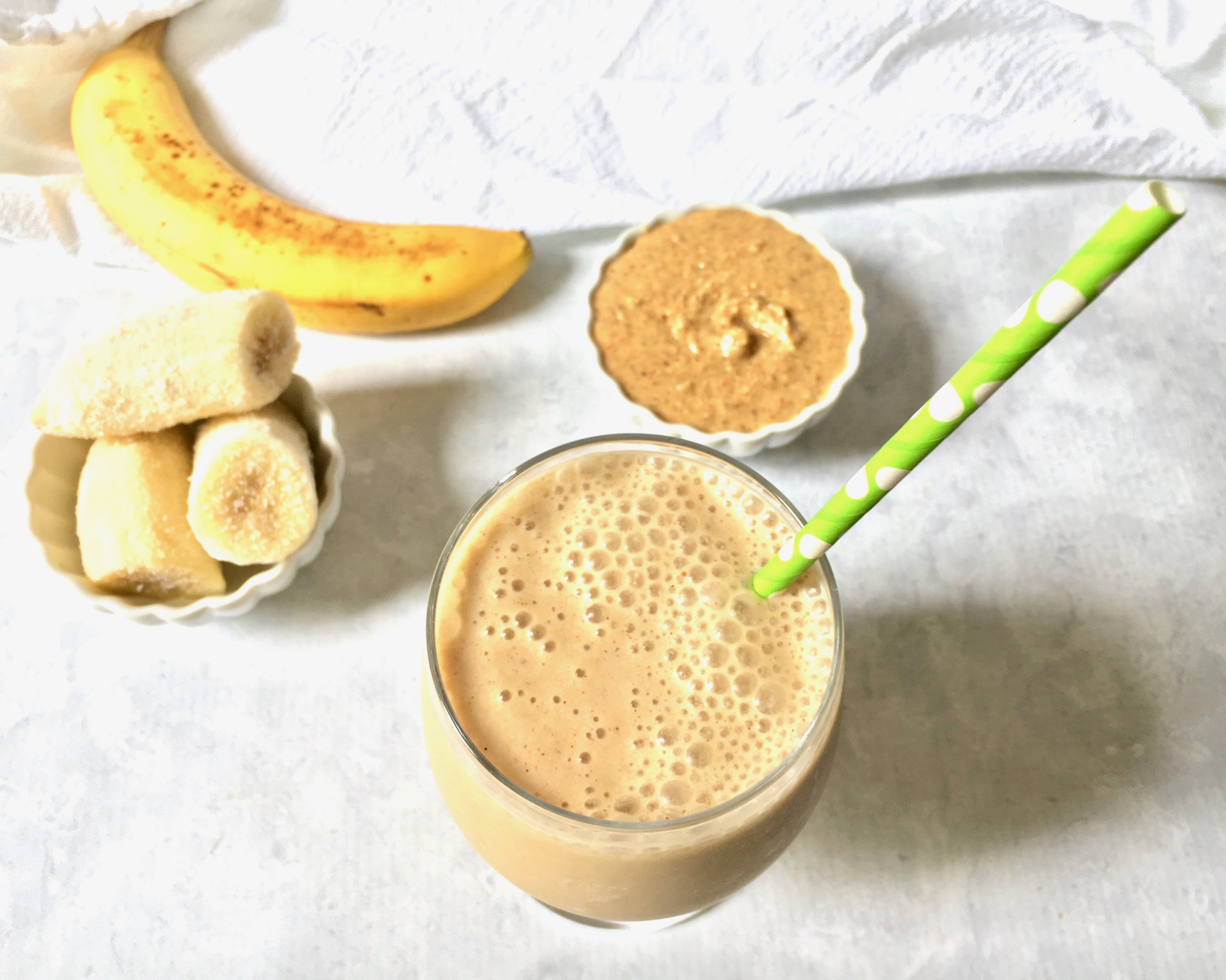 Along with frozen bananas, another staple I keep on hand for my smoothies is almond butter. I love the kind that you grind yourself in the stores. I always pick up a large carton at Whole Foods, The Fresh Market, or my local organic food store. As a back up, I keep a jar of Barney Butter Bare Smooth Almond Butter in my pantry, just in case!
One of my go-to protein powders is JJ Virgin's Plant-Based All-In-One Protein Powder in vanilla. I love it! It's gluten-free, paleo, and has no refined sugar or artificial junk in it.  I've used it for years and I'm never without this stuff. Check it out:
My other go-to for delicious smoothies is a high-powered blender which will be able to handle frozen and large chunks more elegantly than a blender with less sturdy blades.
Since I make smoothies daily, I keep an abundance of frozen fruits in my freezer. For fresh fruits that are in season and that I want to freeze, or like bananas that I peel and break in half, I use these silicone reusable ziplock bags. Money-saver and eco-friendly!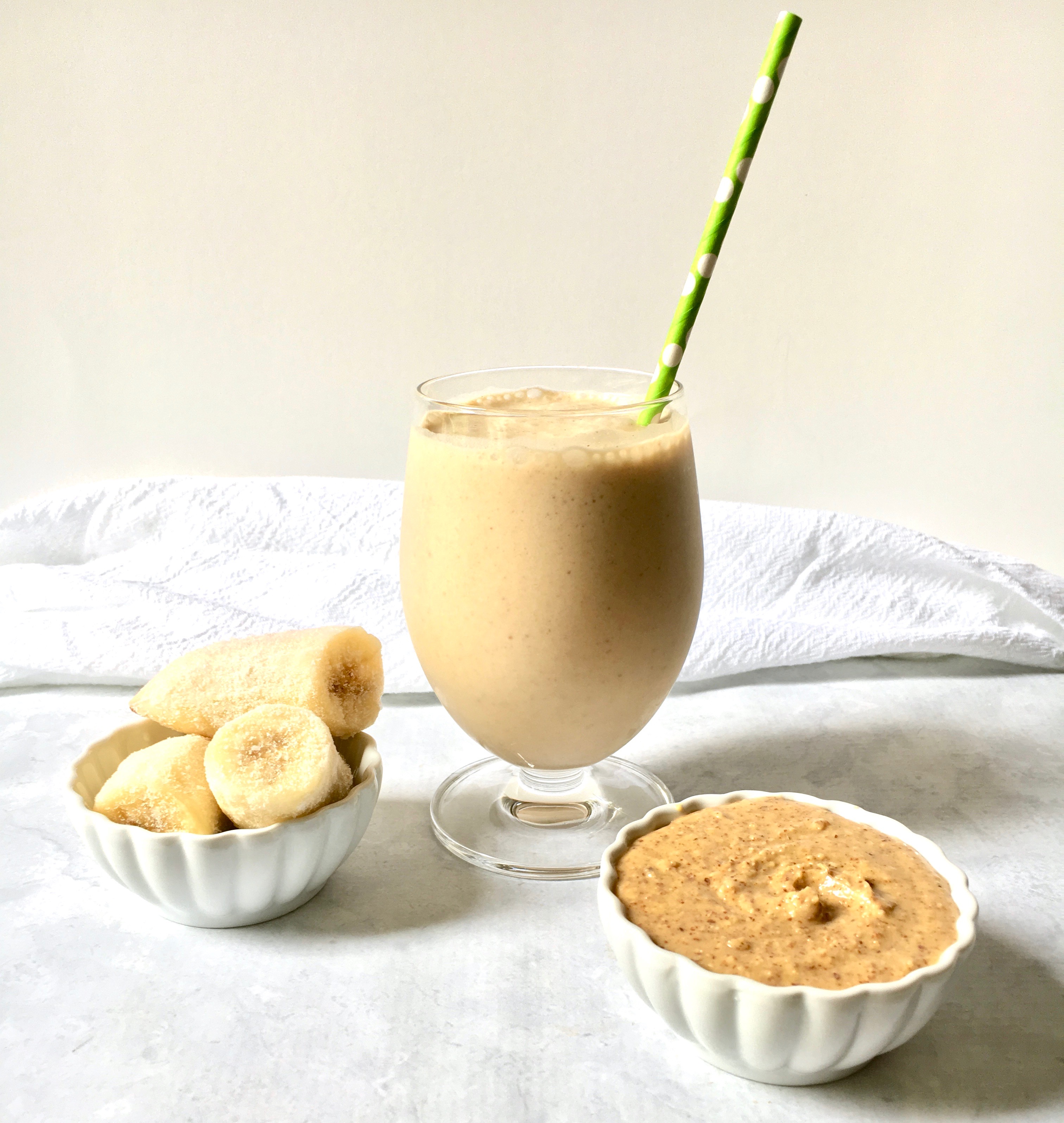 I hope you add this healthy almond butter and banana protein smoothie to your rotation!
YOU MIGHT ALSO ENJOY:
Cherry Vanilla Protein Smoothie
Peaches and Cream Protein Smoothie
Blueberry Pineapple Protein Smoothie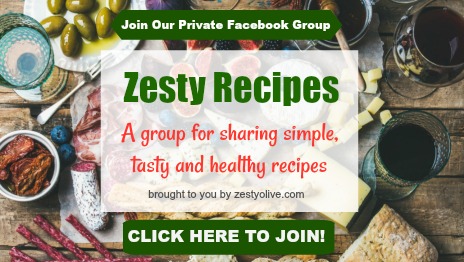 Note: This post contains affiliate links for Amazon.

DON'T FORGET TO PIN AND SHARE!