Classic holiday spices enhance and flavor this Healthy Gingerbread Protein Smoothie.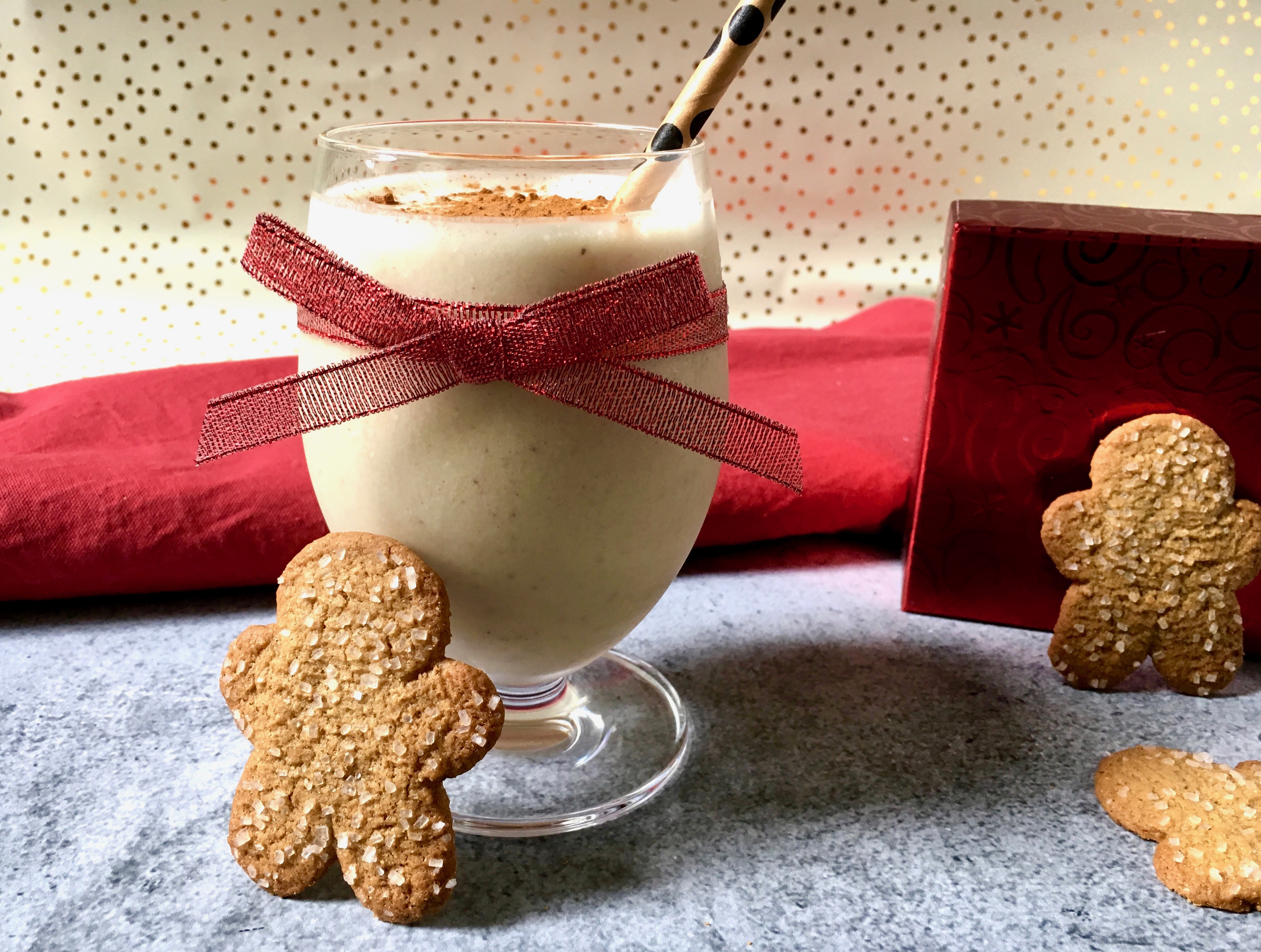 Note: This post contains affiliate links for Amazon.
Ah! The warm and spicy flavors of gingerbread are a holiday favorite.  Whether you like yours in cookie form, bread, or brownies and bars, give this healthy gingerbread smoothie a try this season. It's so easy to make.
I use unsweetened almond milk, although coconut milk (from a carton) will work, too. The secret ingredient that really kicks it over the top for that classic gingerbread flavor is molasses. You'll need just a little, so don't panic! Molasses is fairly strong in flavor, so a little goes a long way. I also like to use fresh ginger if I have it on hand, but powdered ginger will do the trick, too. Ground cinnamon and cloves round out the spices that you'll need.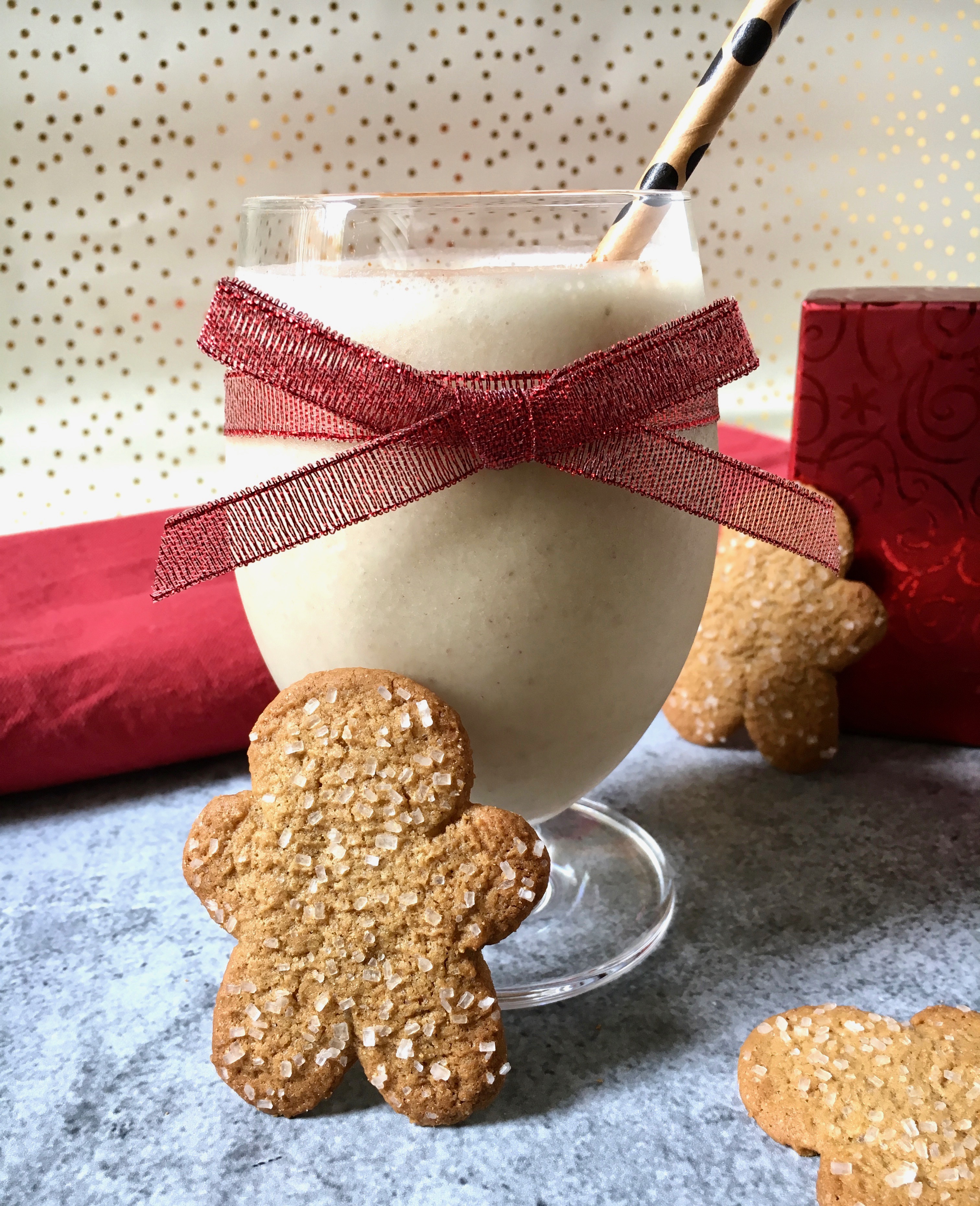 There's rarely a smoothie that I make that doesn't have frozen banana in it. I always have frozen bananas in my freezer. You just peel the bananas, break them into bite size chunks (makes it easier on the blender!) and throw them in a ziplock bag and put it in the freezer. I typically have two or three bags in my freezer at a time since I make several smoothies during the day.  You'll also need almond butter. This is another staple that usually ends up in my smoothies.
Smoothies, as I always mention, are best blended in stages to allow all the large and frozen chunks to blend nicely. Also, a high-powered blender, such as a Vitamix, will be able to handle frozen and large chunks more elegantly than a blender with less sturdy blades.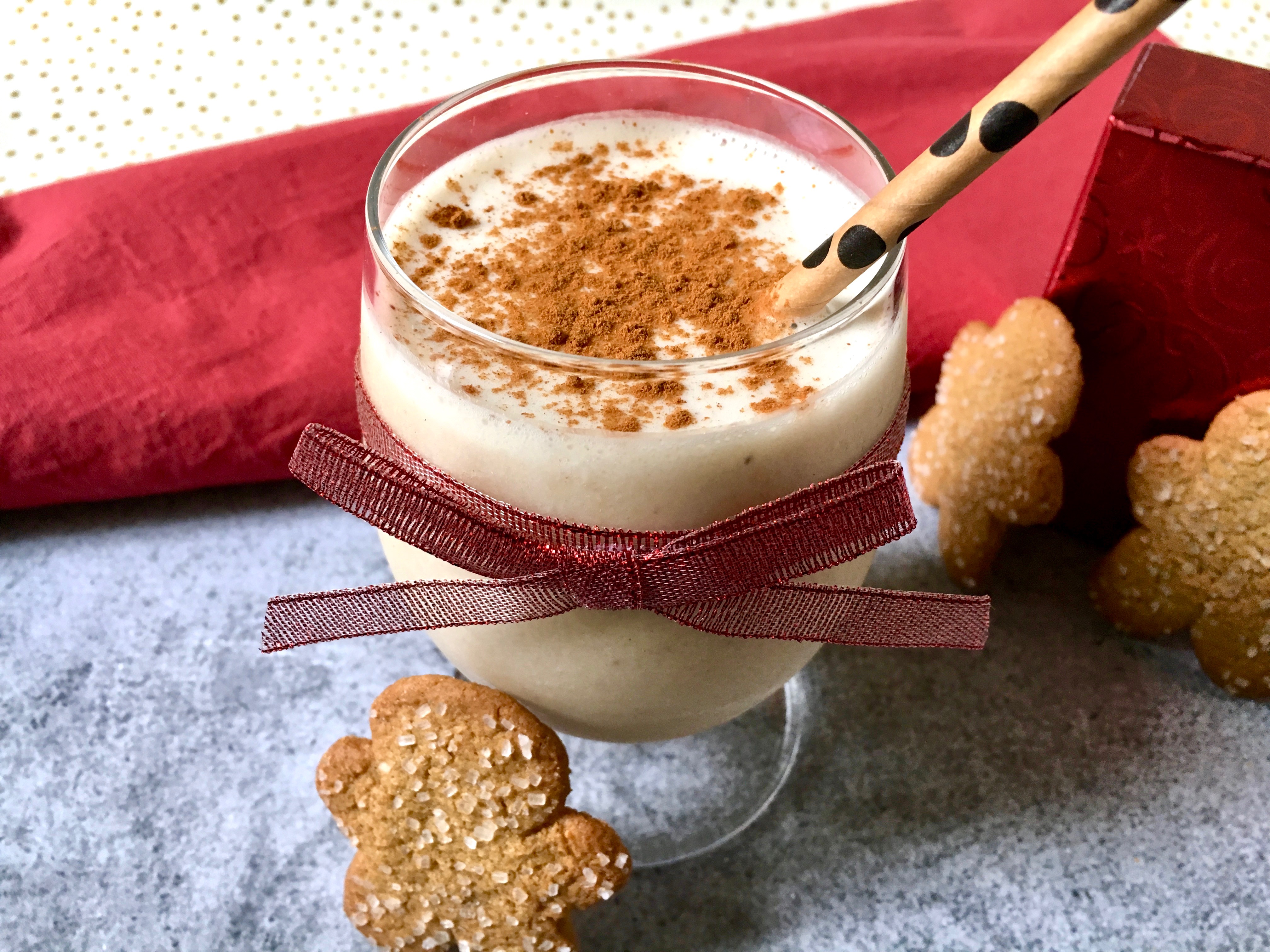 Add this yummy and healthy gingerbread protein smoothie to your morning rotation this holiday season. I actually make it throughout the year so it feels like Christmas even in July!
YOU MIGHT ALSO ENJOY:
Cherry Vanilla Protein Smoothie
Peaches and Cream Protein Smoothie
Blueberry Pineapple Protein Smoothie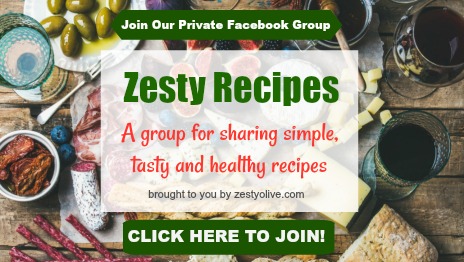 Note: This post contains affiliate links for Amazon.



DON'T FORGET TO PIN AND SHARE!